Tad's Get Ready for School Book By LeapFrog!
My tiny little boy is my little partner during the day when his older brother and sister are in school. Soon enough, my little guy will be going to school too, but in the meantime, I am enjoying EVERY second with him being by my side throughout the day. I love him so much!
Product received opinions are my own. This post includes my affiliate links.
In order to kind of prepare him for school one day (I plan to send him late), I try to introduce him to educational toys, games, and activities. One toy we received recently is Tad's Get Ready for School Book By LeapFrog. This is one cool book and I will tell you why!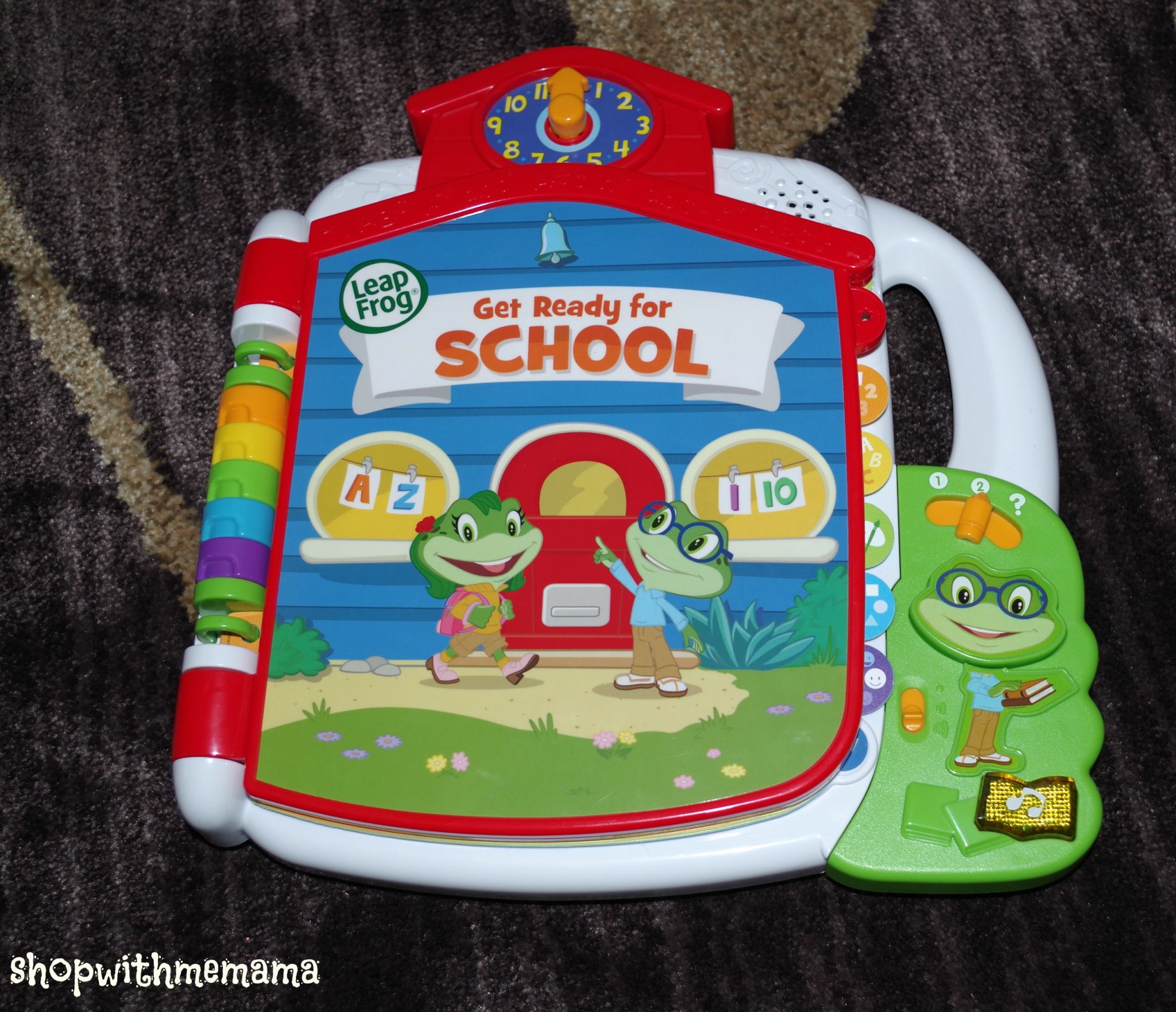 This book is of course, interactive and fun for my little one to use. He loves the how he can interact with it and learn new things from it. I watched him playing with it from across the room and he was intently listening to it and turning the pages, smiling a few times too. It was fun for me to watch him learning and playing.
Tad's Get Ready for School Book™ exposes young children to a wide range of early skills—from letters and numbers (1-10) to shapes and animals—to get them excited about learning in a familiar, fun and whimsical way.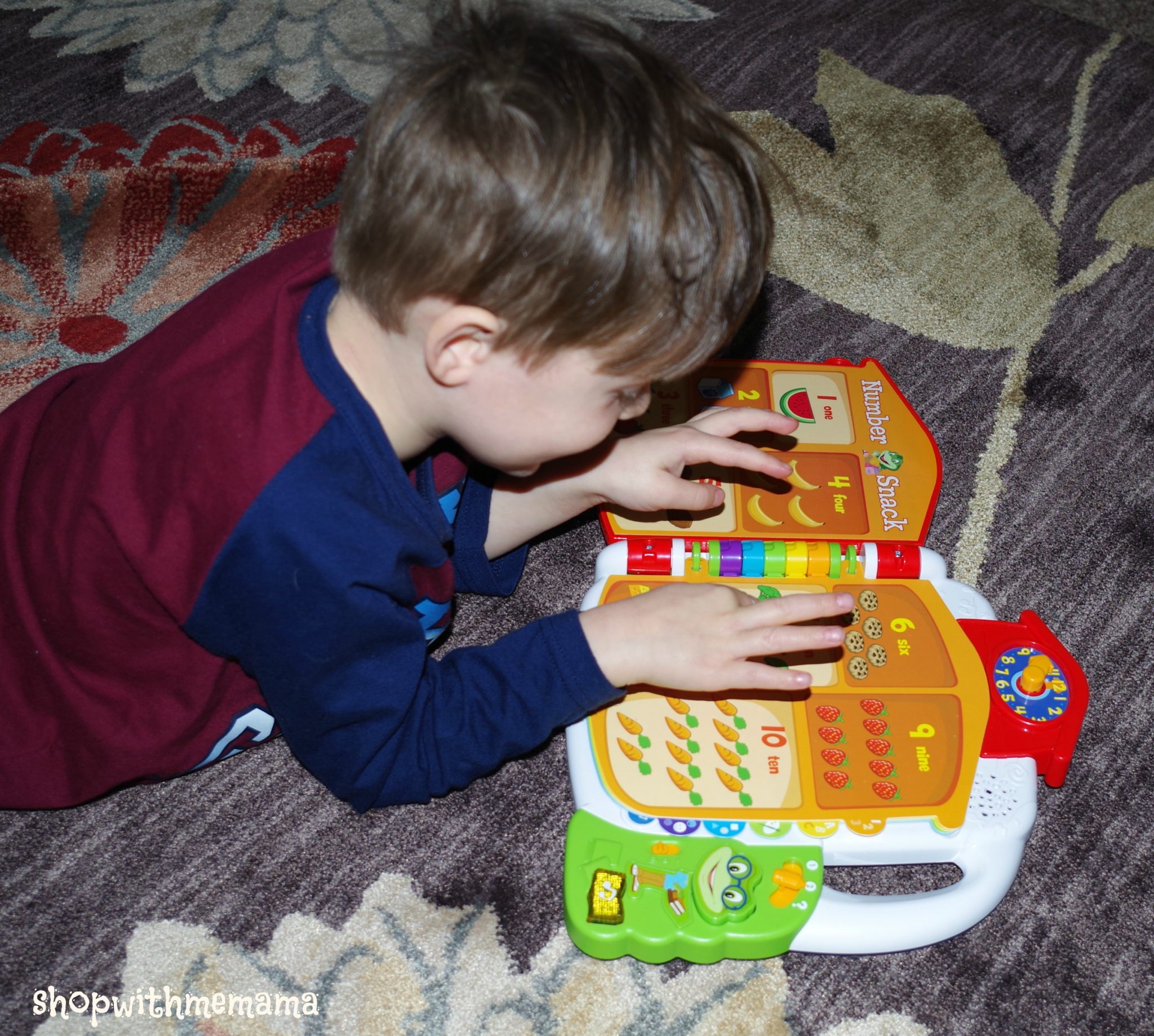 Tad's Get Ready for School Book contains 12 interactive pages of fun learning! Your child just touches the pictures on each page and the book will come to life with learning phrases and fun sounds. The pictures on each page are cute and interesting to look at. I can tell my 4-year-old likes to look at the pages because he spends time viewing them and interacting with them.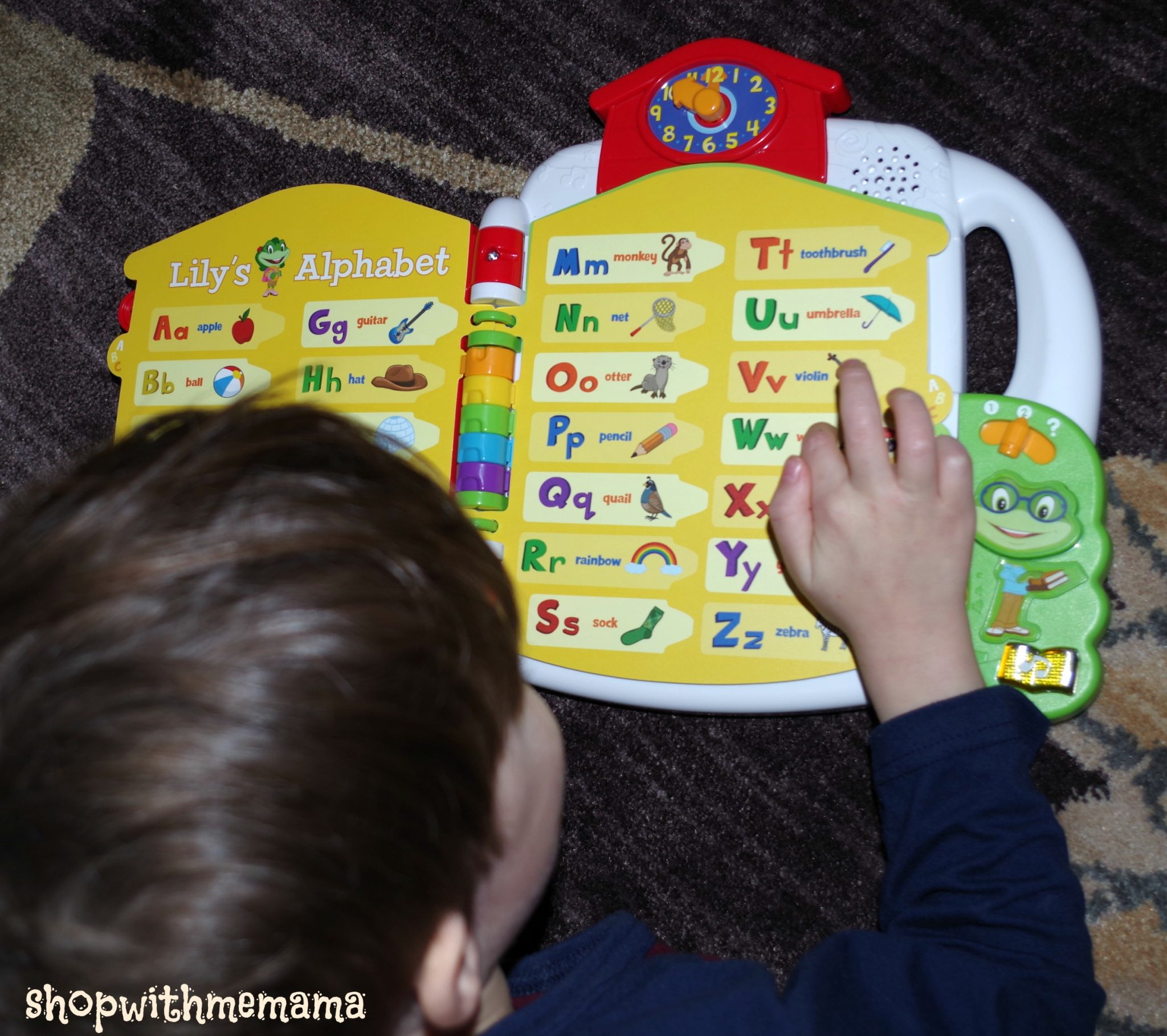 The music button on Tad's backpack plays six different songs and light flashes in time to the music. My little one really enjoys this! The clock at the top is interactive too and my boy likes to play with it to hear what it will say! Now my little boy can get ready for school with Tad and Lily with this interactive and fun book! If you have a little one I highly recommend Tad's Get Ready for School Book.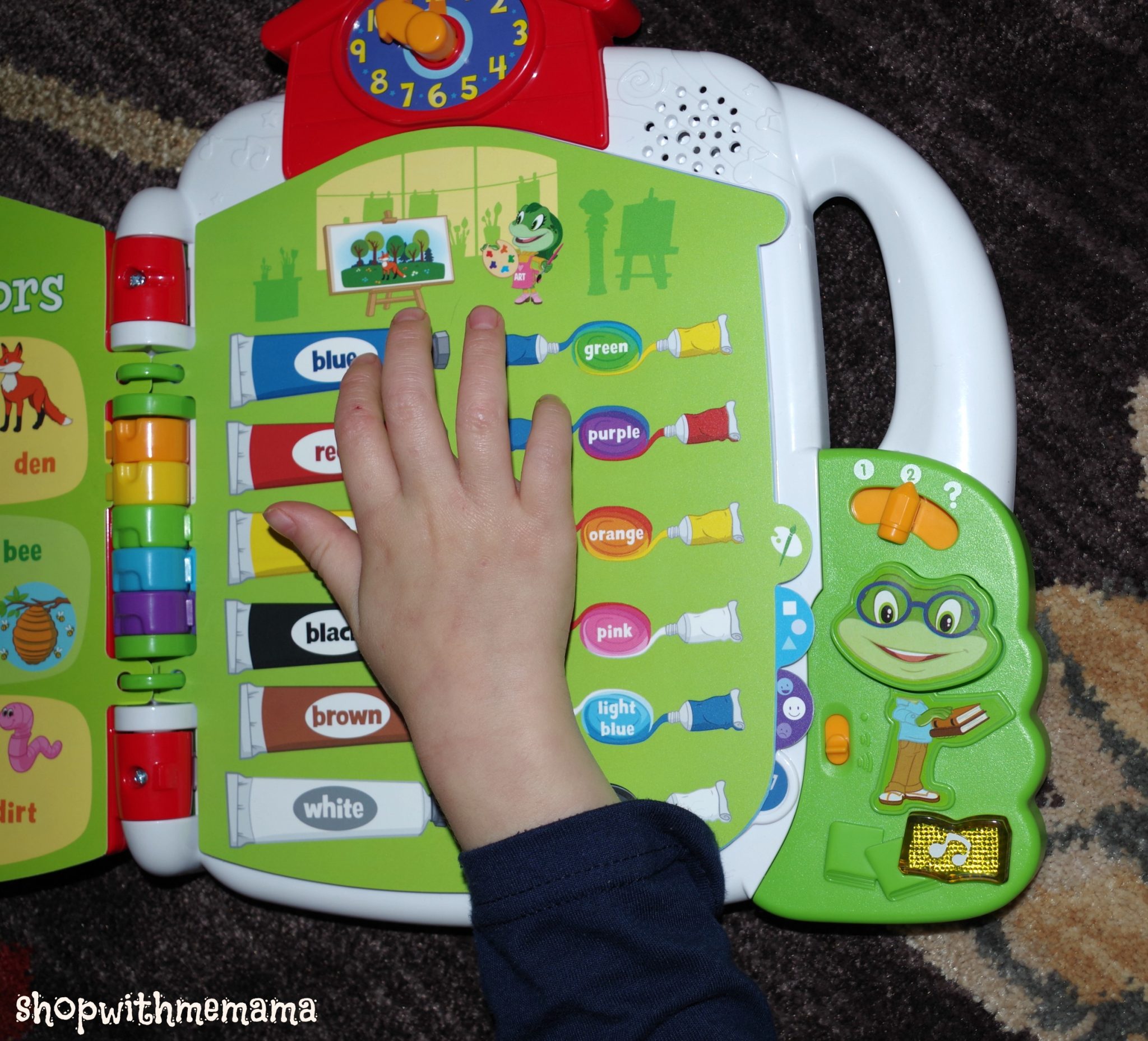 Buy
You can purchase Tad's Get Ready for School Book by LeapFrog online (or instore) at Target and Toys R Us or online at Amazon.com. It retails for only $19.99 and would make a great gift for any little one.
Win
One person is going to win Tad's Get Ready for School Book by LeapFrog.
Rules
The contest is open to US 18+. Giveaway will end on December 5, 2017, at 11:59 PM MT. Winner will have 48 hours to confirm their win after I email them, or a new winner will be chosen. I am not responsible for lost or stolen mail.