*The Diaper Clutch was received.
How many times have you had to fumble through your disorganized purse or diaper bag for a diaper and wipes, and ended up getting so frustrated because you can't find them?
For me, that has been one too many times! I have had times where my daughter has actually gotten up and took off running with a "pooey bum" only because I could not find any diaper and wipes in my large, unorganized bag! Soo frustrating!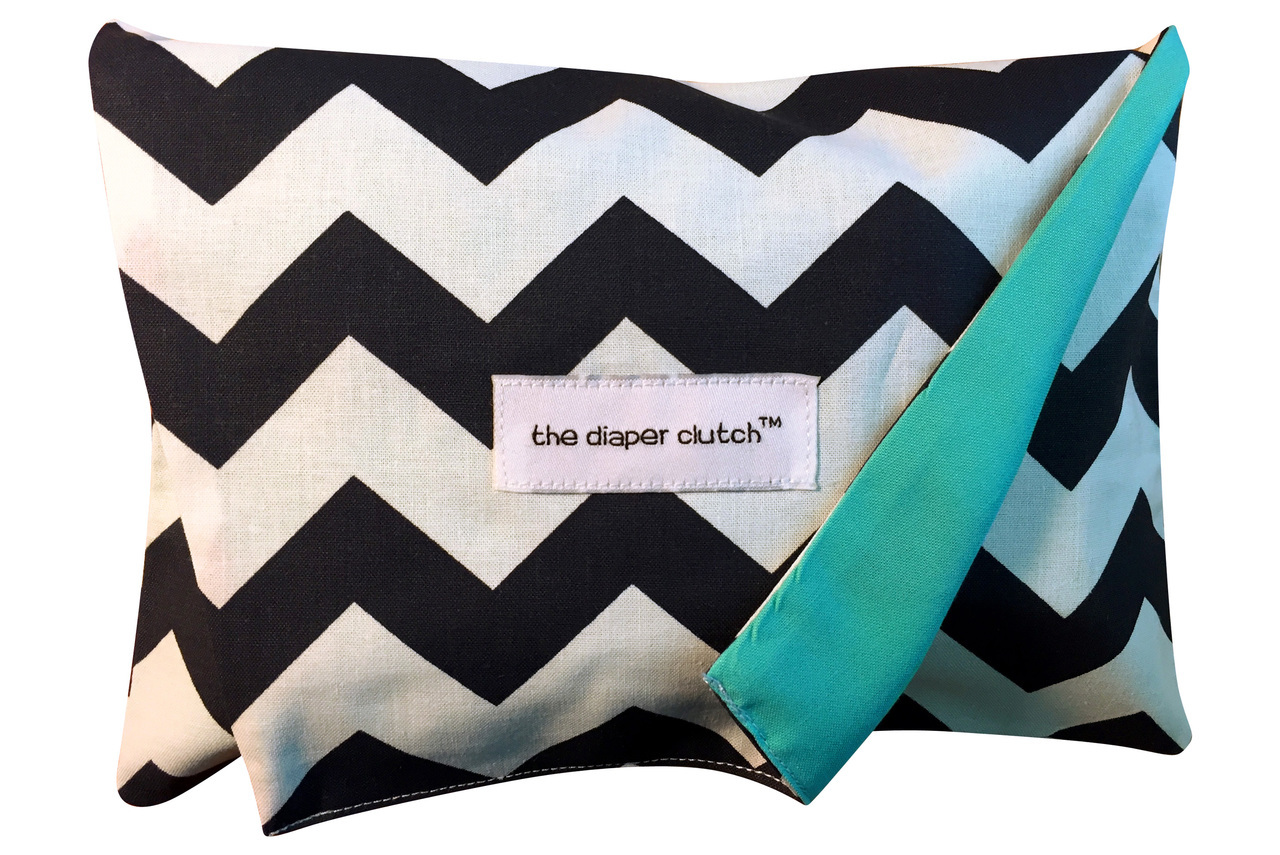 The Diaper Clutch
When I received the Diaper Clutch in the mail to review, I was eager to use it. It is amazing really. It actually comes with a pack of wipes already in it! All you have to do is add your diapers. I was able to fill it up with 5 diapers!! It is so convenient!
No more searching through huge messy diaper bags to get to the diapers and wipes. All you do is put that nice little Diaper Clutch in your bag (it is sooo cute, you don't need a diaper bag, just carry it alone!) and off you go!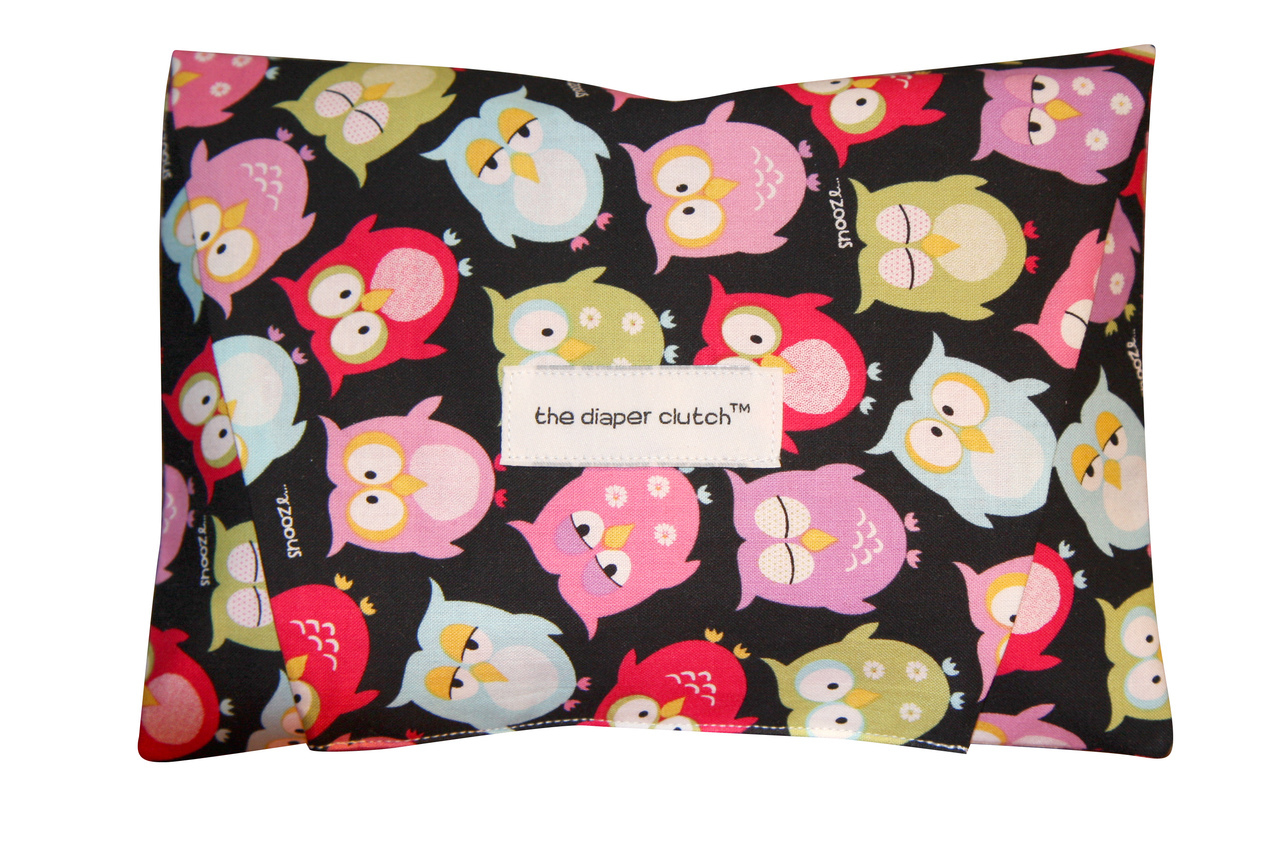 The Diaper Clutch
"Where fashion and convenience meet"
I love how it is made, from soft materials, yet it is made to withstand a lot, very durable! And the adorable materials they use to make these bags, so many cute styles to choose from! I chose the Daisy Dreams style of fabric for mine, and I love it!
All Diaper Clutches are handmade! And at only $19.99 each, you just can't afford to not have one of these. Every busy Mama, with little loves still in diapers, should have one!
A little bit about the founder:
Following the birth of her son in 2005, Cynthia Poblete founded The Baby Panda, an online boutique offering Asian-inspired clothing and accessories for infants and children. Joining the group of other "mompreneurs", she created the diaper clutch.
Finding the need for the convenience of diapers and wipes in a stylish carrying case, she took to the drawing board! Cynthia loved all of the diaper bag alternatives already on the market but she wanted to take the convenience one step further.
In the Fall of 2006, she launched her new product, the diaper clutch. Now everyone can enjoy the convenience of a diaper and wipes carrying case without having to sacrifice style!
"Thank you, Diaper Clutch, for the opportunity to review your practical and fashionable product!"