*Product received. Opinions are my own. This post includes my affiliate links.

When I shop, I really like to shop at ONE place. I like to be able to shop for all of my kids clothing needs AND mine, at one store. I am very busy and don't have time to run around every where, searching for clothes for each child and myself too. That is way too time consuming!
Free Shipping BOTH ways on Shoes at Zappos.com!
I am so thankful for the internet. I am happy that I can stay at home and shop online whenever I need/want to. And, being able to shop for clothes for my whole family and get the quality name brand clothes I trust, at one online store, that is PRICELESS!
Zappos.com is that store for us. I love all the name brand products they carry and they have clothes for my family that are stylish. I recently placed an order with Zappos.com and was so impressed with the whole process. From finding what I wanted, to ordering and receiving my products, the whole process was easy and FAST. My kind of place to shop!
With so many brands and styles out there, it's really tough for parents to stay on top of the latest and greatest in back-to-school fashion. I want my kids to look nice, going to school! I love that Zappos' team of stylists work year-round, researching apparel and footwear trends to ensure that we have what's hot for kids of all ages!From kindergarteners to high schoolers, Zappos has all the must-haves to get your kids stylish!
Here are five fashion trends that will have your kid falling in love with their back-to-school wardrobe, guaranteed to get them an A+ in style (Take Notes!!!):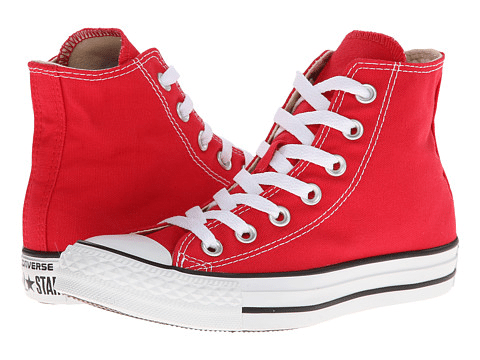 1. "Retro" kicks
Everything old is new again! Retro is in and top brands are taking notice, producing new product lines that pay homage to past eras. New Balance Kids and old school Adidas are just two examples of footwear brands that are offering popular retro looks refreshed for 2015.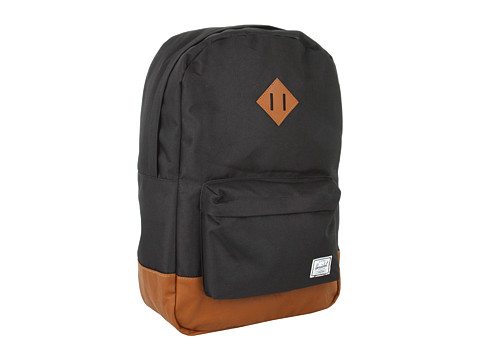 2. "Heritage" Backpacks
Heritage style backpacks are making a big comeback. Many of these are classic backpacks that pair vintage style with a modern twist.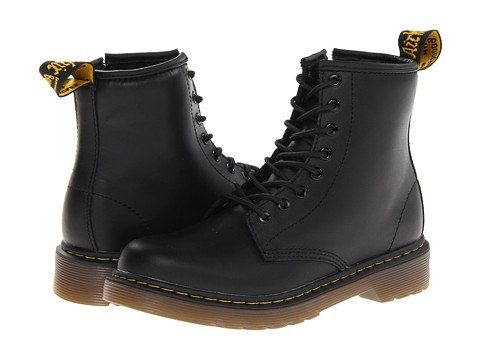 3. Boots
There's no surprise that boots are big for the fall. From the flower motifs that work from summer to fall, the classic Dr. Martens Kid's Collection boots can add edge to your kids' wardrobe.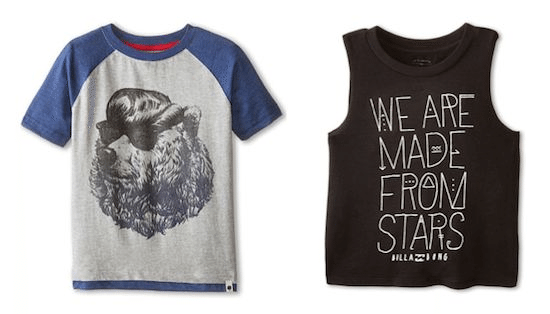 4. Graphic Tees
Kids can make a bold statement with graphic tees. The coolest T-shirts show off their personality, and this year it's all about positive messaging.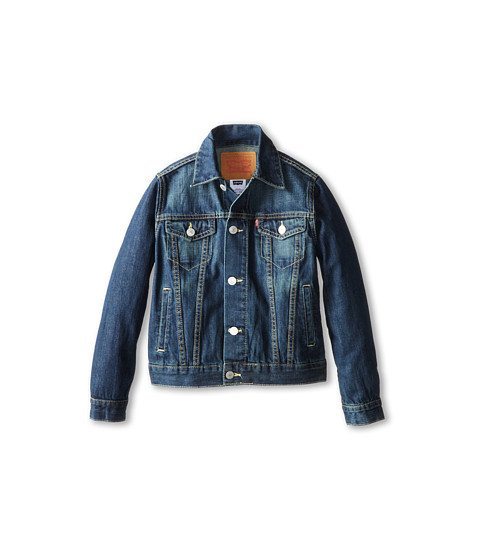 5. Denim
Denim is a timeless staple. We are loving denim jackets, jeans, shirts and skirts that are a big trend for the fall. It's durable, comfortable and cool and will get them through math class to after-school gatherings.

Now of course this is not all about the kids! I really needed clothes for ME. And Zappos has some AWESOME jeans and shirts for ME! So, I went shopping, I just could not help myself!

I bought myself a pair of Rock Revival Nadja B2 Bootcut in Light Indigo and the Allen L/S Thumbhole Tee Thermal Crew. The clothes arrived quickly to my home and soon I was wearing the cutest pair of jeans I have ever laid eyes on and a really cute top! Man this is a cute outfit!! I am one happy mama 🙂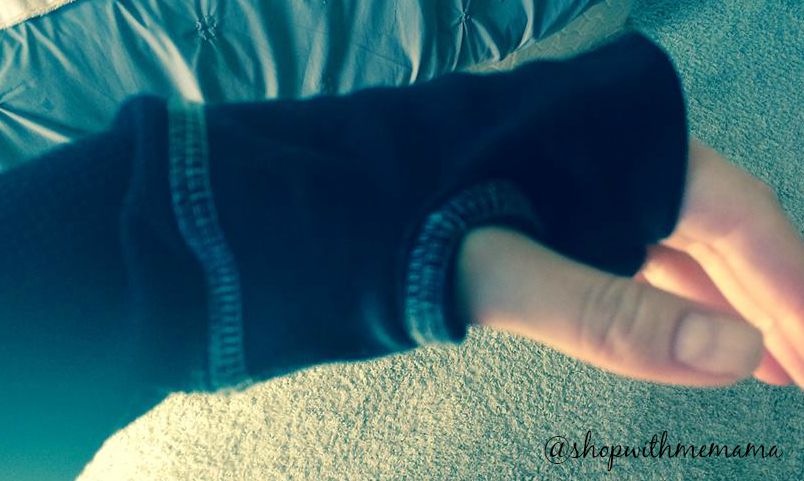 I have always loved designer jeans and to tell you the truth, designer jeans are all I own, except for ONE pair, I just received recently. Designer jeans are made well, that is why they cost so much, but man they are worth it, to me anyways!
You can shop online at Zappos.com and check out all the awesome top brands that they carry! I love Zappos and will continue shopping their often!
Get Social!
Connect with Zappos on Twitter, Facebook and Pinterest!
Have You Ever Shopped At Zappos Before?