What sorts of things do you enjoy doing when you travel? What sites to see do you enjoy the most? Do you relax or do you like to go hiking and do extreme things?
For me and my family, we like a mix of things. We like to relax and take it easy but we also enjoy a good outdoor adventure too! That keeps things exciting and keeps the kids from getting too bored!
I always like finding new things to do in cities I have never been before. But before jumping in our Chevy and just driving through those cities, I like to do a little research on them so that I am prepared with fun activities and things for my family and me to do. I don't like wasting time searching for things when we are already there, that is not fun and wastes our time!  Being prepared with a list of fun things to do, is essential when we travel!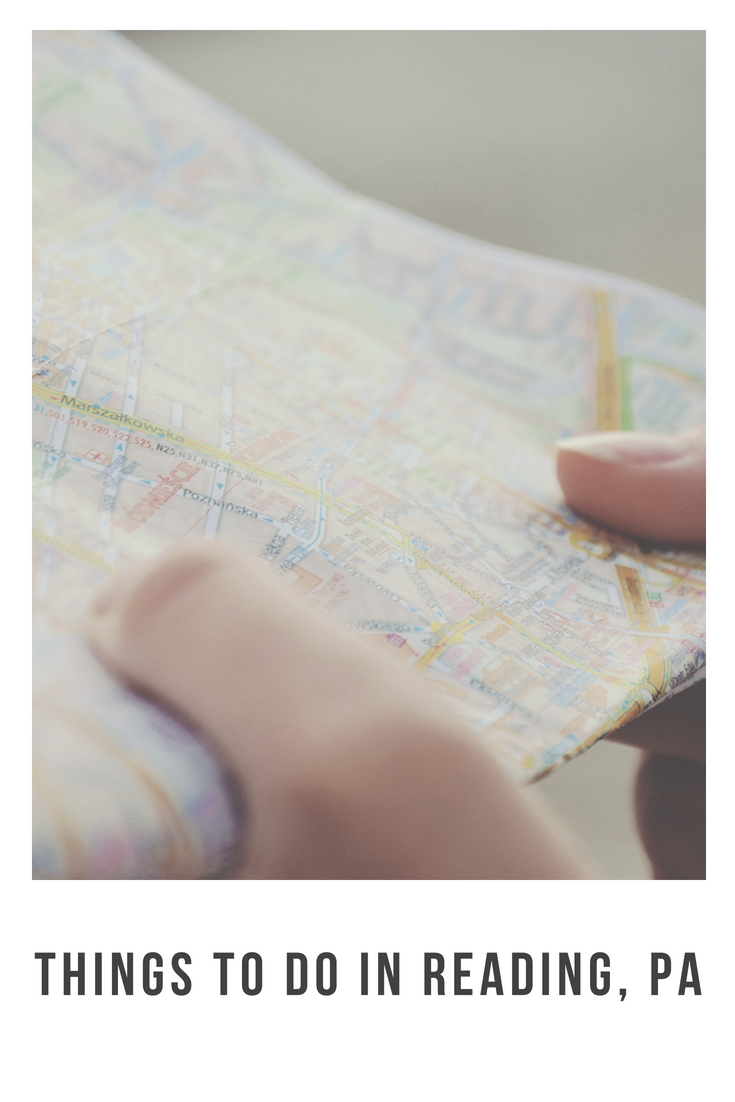 Traveling to and from states, through countless cities and site seeing can take a toll on a traveler! A city my family and I will be visiting shortly is Reading, Pennsylvania. So, what are some things to do in Reading Pa?
Things To Do In Reading PA
While researching, I came across a few fun places that my family and I would love checking out. We love museums, so the Reading Public Museum is high on our list.
The Reading Public Museum is known to have gorgeous gardens and is family-friendly. It has nice exhibits and I read that their current exhibit is of Aliens and Androids! My kids would love that exhibit! They also allow kids 'hands-on' learning which I find very cool! The admission is reasonable and the museum is a great place to spend part of your day.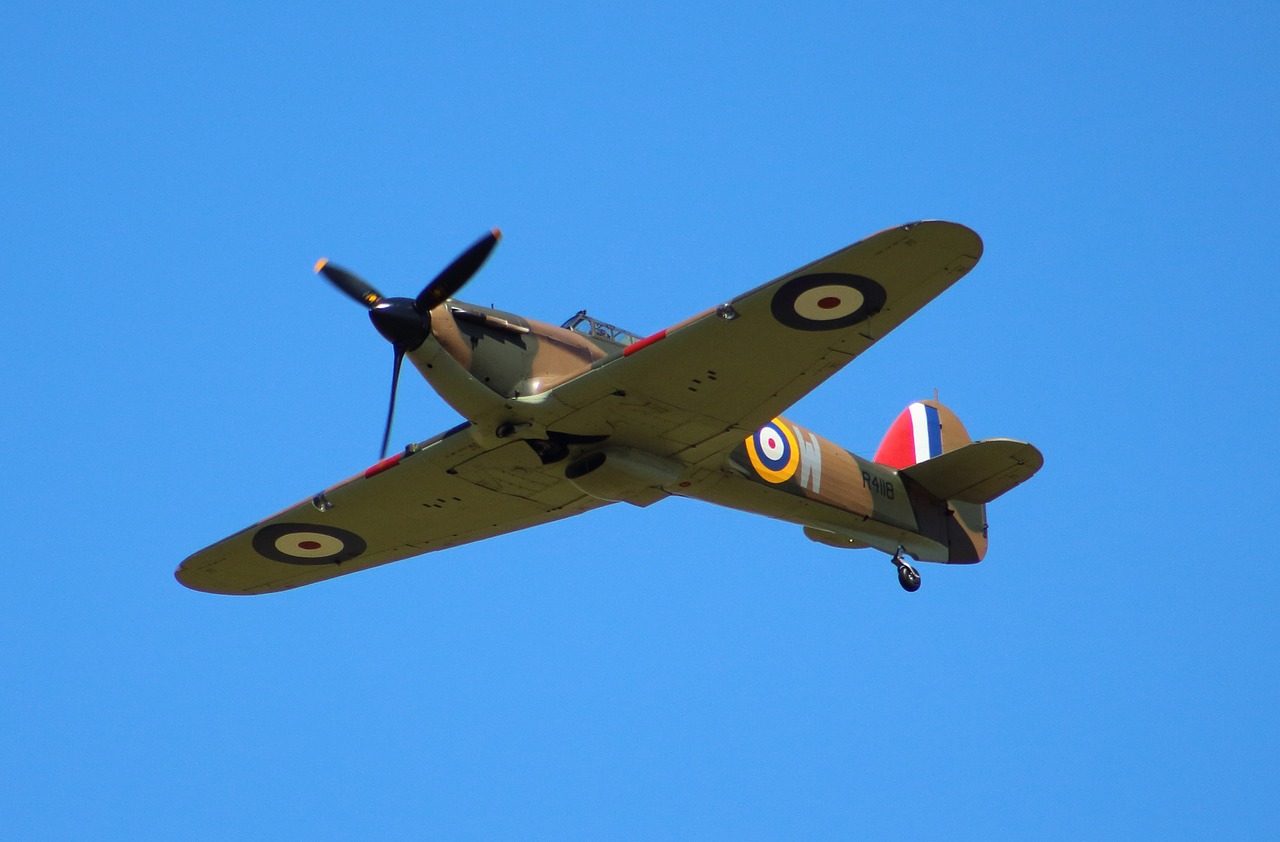 If you love planes and want to learn more about them then you don't want to miss the Mid-Atlantic Air Museum. This is said to be a great place to visit for those who have wanted to be on a plane and see what they are all about. They have a tour guide to guide you through the museum and answer your questions.
Take a walk outside, enjoy walking on trails and enjoy the outdoors when visiting Nolde Forest Environmental Education Center. There are many trails to walk on and explore, just make sure to grab a map before heading out! Get in touch with nature and enjoy your surroundings. There are guided hikes so you won't get lost! That is what I would need!
Dogs are welcomed and can go along with you when you walk the lovely trails! The trails are clean and maintained which is always nice. The staff are very nice and full of useful information, so be sure to ask a lot of questions! There is a clean restroom and don't forget to check out the AWESOME mansion!! That is what I really want to see and take lots of pictures of!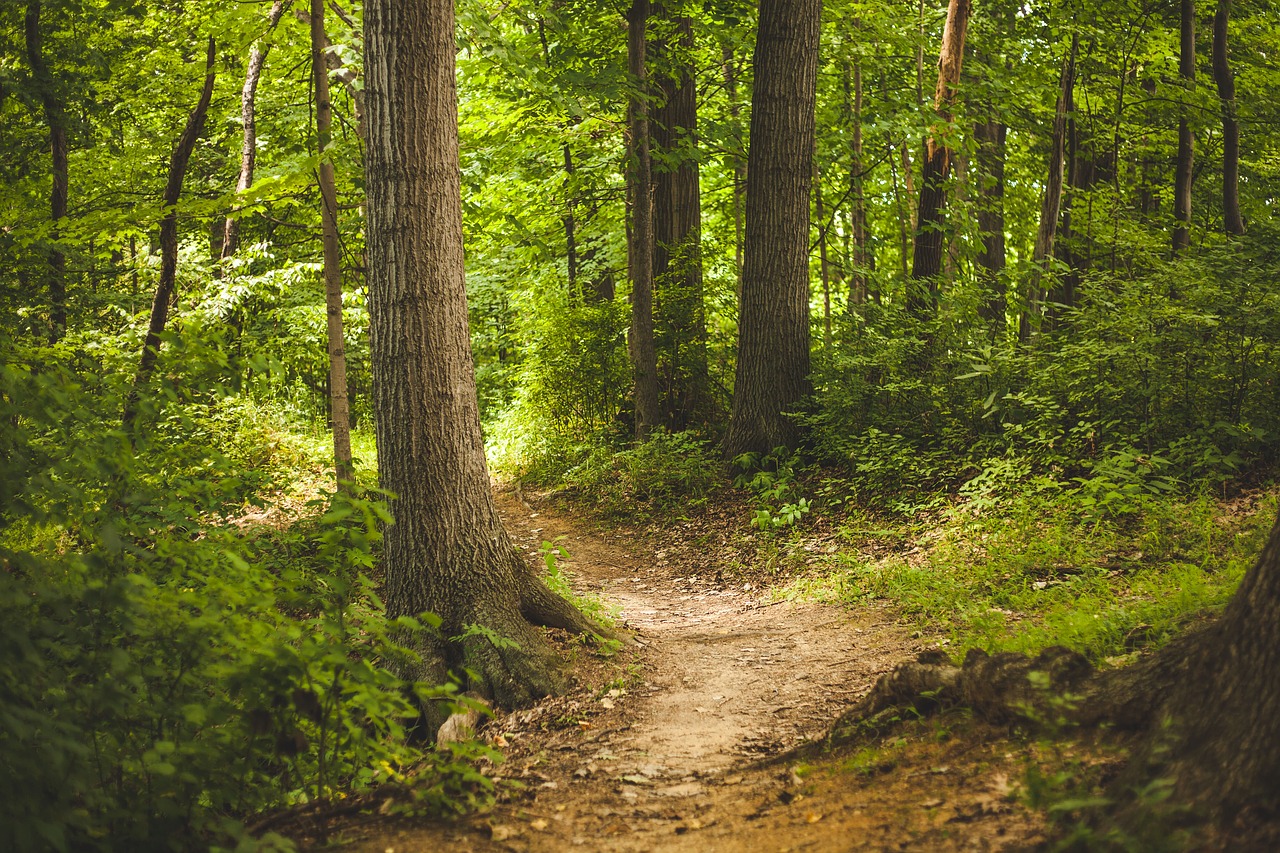 After a day of adventures, take your family to Slick Willy's Karts & Eats for some fun! There you can drive a high-speed electric racing kart that is capable of reaching speeds of 50 MPH! There is a gourmet cafe that features specialty coffee drinks, ice cream that is 'oh so good', funnel cakes, Coke and Monster drinks and MORE! Too much to mention! This is a place we will be stopping by on our travels!
Before researching, I just thought that driving through or through the surrounding area of Reading PA would be boring, boy was I wrong! With a little research on things to do in Reading Pa, I found so much to do! We can't wait to go on another road trip!
What kind of road trips do you enjoy taking?