After picking up a hot ride at Don Vance Chrysler, Dodge, Jeep, and Ram, you're going to feel the pull of the road and, lucky for you, Marshfield, Missouri is a town that is rich to explore. From natural beauty to rich history, you'll find it all here!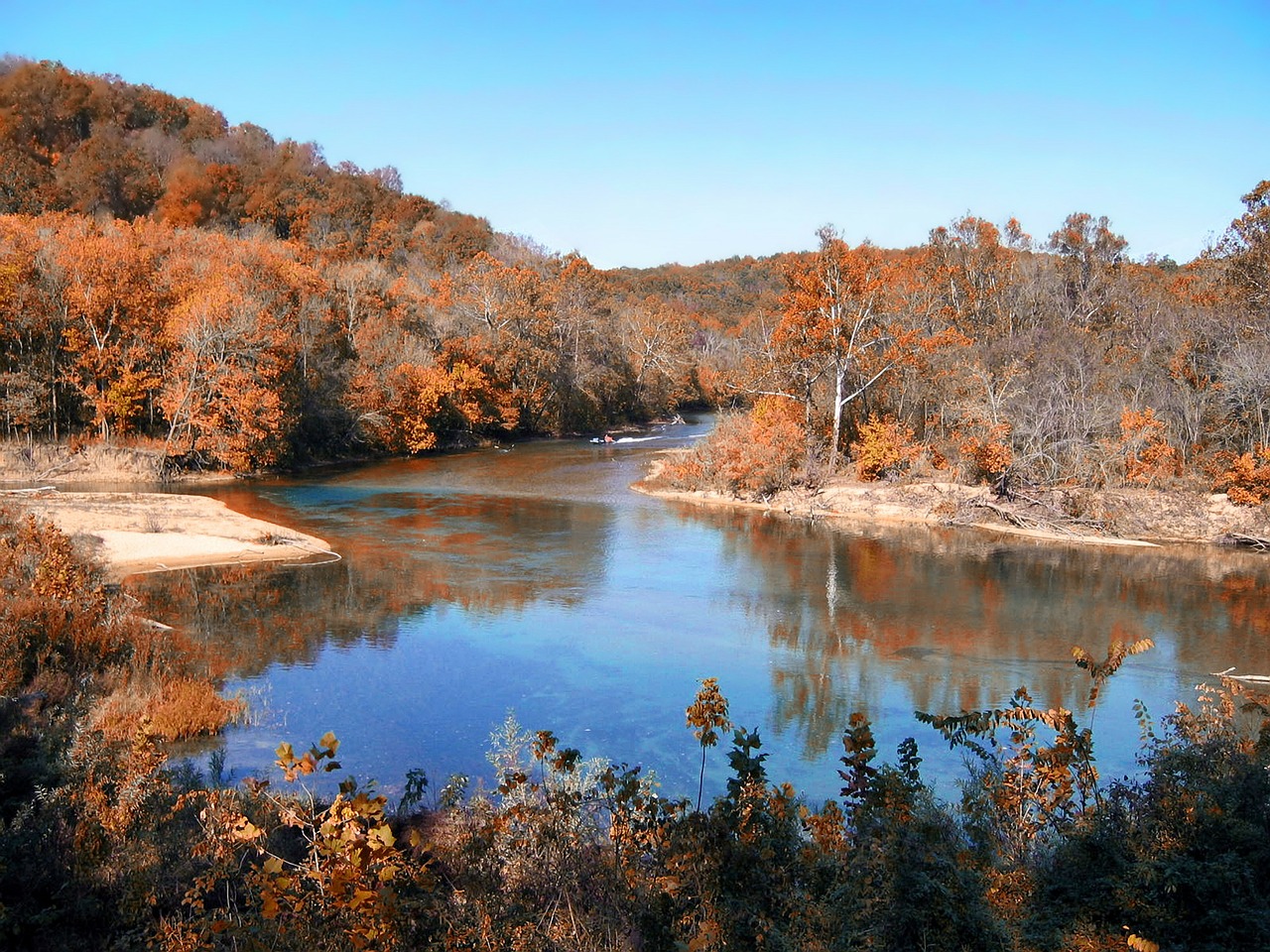 Things To Do In The City Of Marshfield Missouri
The Hidden Waters Nature park is ripe for exploration and lets families have plenty of space to run around and explore. There's even the historic Callaway Cabin on the property which adds in a historical aspect to an already lovely park. History buffs and nature lovers will have a lot to explore at this special retreat.
In addition to the cabin, check out Smokey J's Restaurant to discover a building that dates all the way back to 1880. Though it has housed many businesses in the past, it now serves up delicious food in a truly unique setting.
When you think of Marshfield, Missouri, you probably wouldn't think of space exploration. However, their local courthouse features a ¼ scale model of the famed Hubble Telescope. So, you might not ever get the chance to access the real telescope, but this might be the next best thing for any astronauts in your family!
You might feel like you've stepped right into the heart of Americana when you see the old buildings in Marshfield, and that's not just a coincidence. The original, famous Route 66 borders the town and was once filled with excited tourists zipping from East to West in search of adventure. With your new ride from Don Vance, the possibilities are endless, and Marshfield is just the beginning of your next adventure.d Marshfield is just the beginning of your next adventure. There is plenty of fun things to do in the city Marshfield Missouri! This is truly a great place to run around in!
Have you visited Marshfield Missouri?