Just when you thought Toy Story couldn't get any better, they did! Now you can go to infinity and beyond, with Disney Toy Story Space Toy Line By Mattel!!!
(yes, my daughter got into my eyebrow pencil…)
First off, I was so very excited when I was contacted and asked if I would like to be a "Disney Mattel Insider"!!!! Oh yes, I would thank you! Me and my family are Disney and Mattel freaks! We love the toys, movies and more, who doesn't?
So, the first line of goodies that was sent to us was the Toy Story Space Toy Line. When the box arrived, my son was at school, but my daughter was here. I let her dig into the box and pull out all the goodies! Oh she was very happy to do that 🙂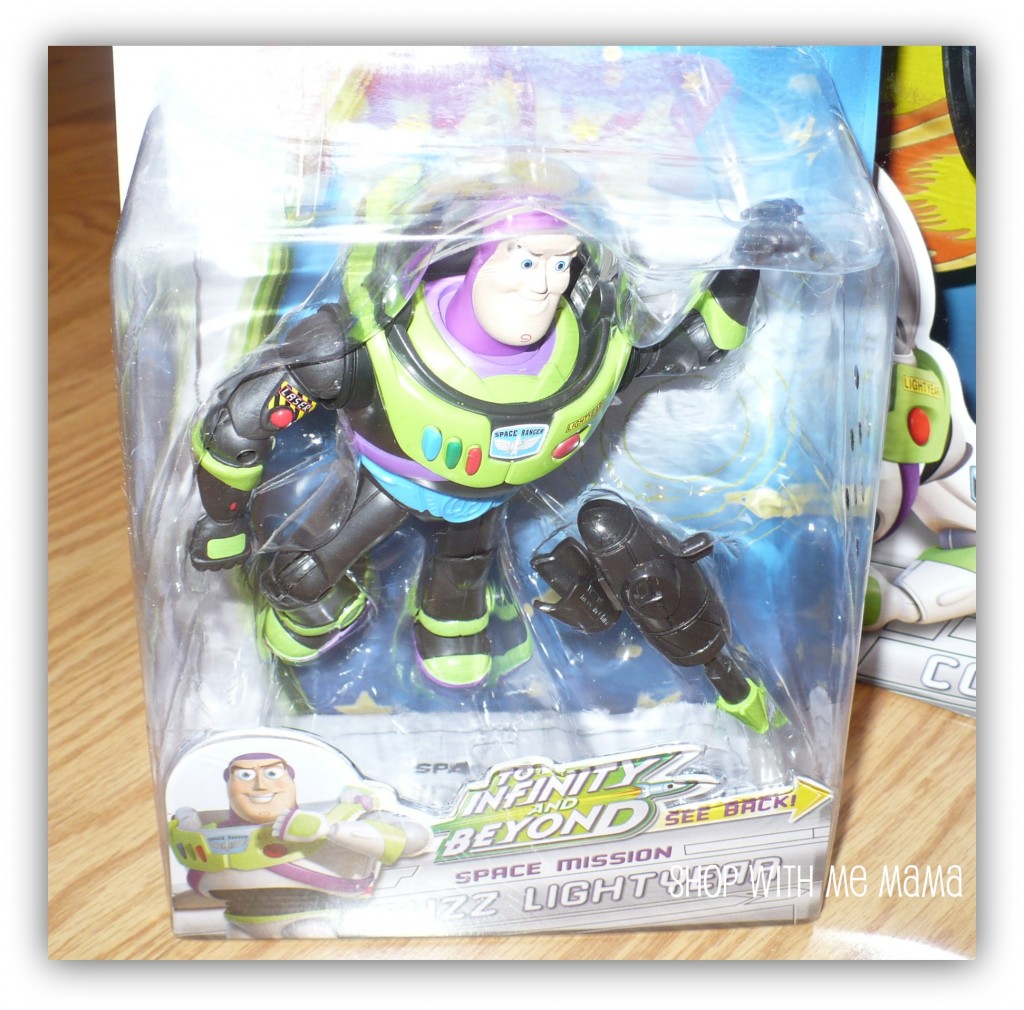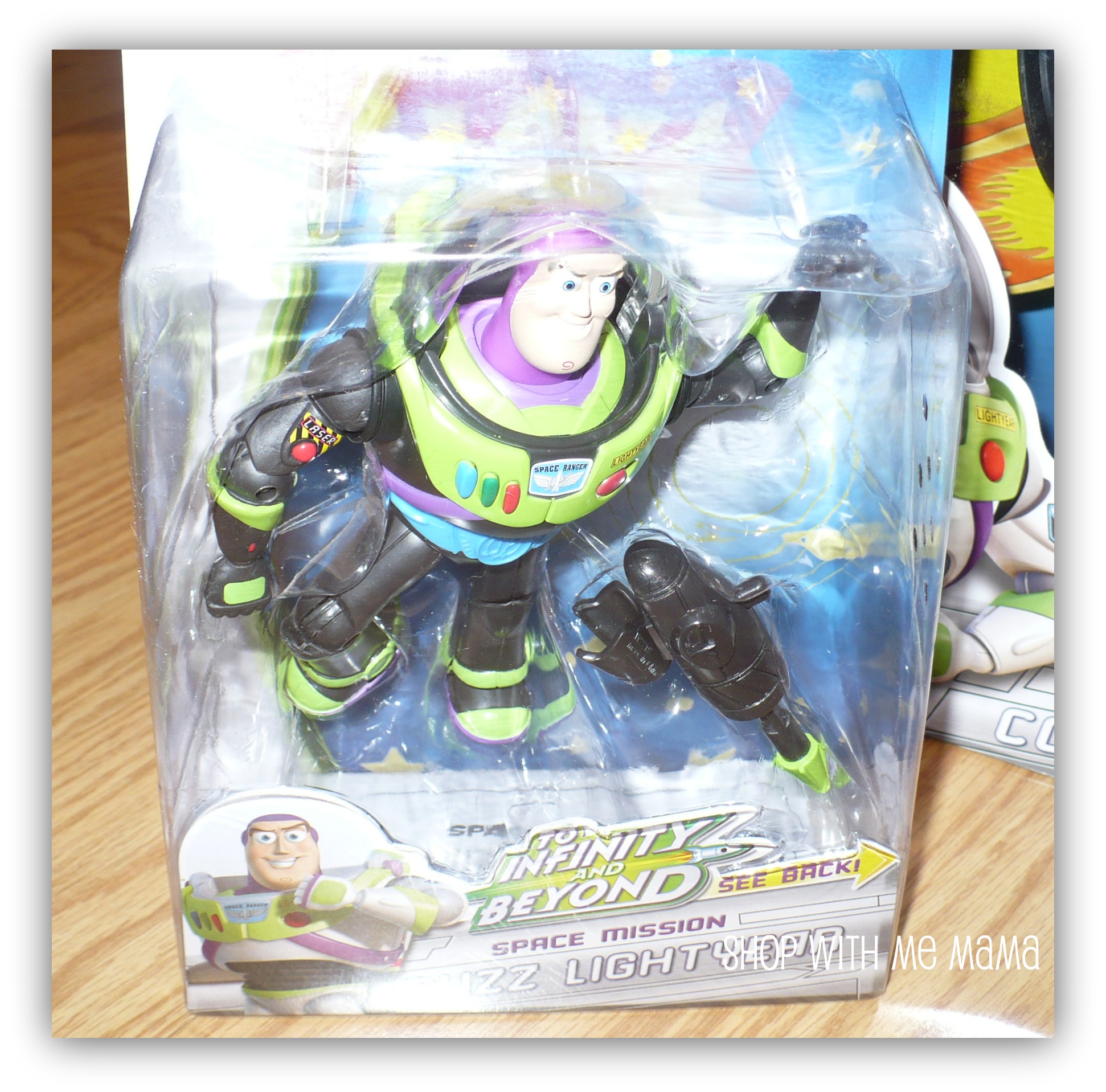 When my son got home, the fun really began! My kids tore open the packages (with my help of course!) and soon my livingroom was turned into space! My son grabbed the Zurg Space Figure (that has his own space cannon!!!) and my daughter grabbed up good old Buzz Lightyear, for some wonderful space adventure fighting!
Poor Buzz was losing this battle so I took it upon myself to save the day with the trusty Toy Story Buzz Lightyear Spaceship Commander Station and whipped it through the air to grab up Buzz and bring him down to earth for safety! It nearly worked, until Zurg flew through the air to meet the spaceship in mid land!! Buzz popped out of the spaceship and took Zurg down once and for all! Later I saw Zurg and Buzz playing together in the spaceship commander station, so I think they are all good now 😉
Man, this new toy line is so much fun. The Spaceship Commander Station is really cool. Lots of fun features and things to do. It opens up and becomes a space station, then closes up shop when it is time to fly into infinity and beyond! It is certainly an action packed portable playset that any child, boy or girl, would love to have.The inside part has a complete command center with four different play zones that include a prison (Zurg goes here A LOT), observation deck, and mission control launch center! There is also a space rover vehicle included and room for a 6 inch Buzz Lightyear Figure!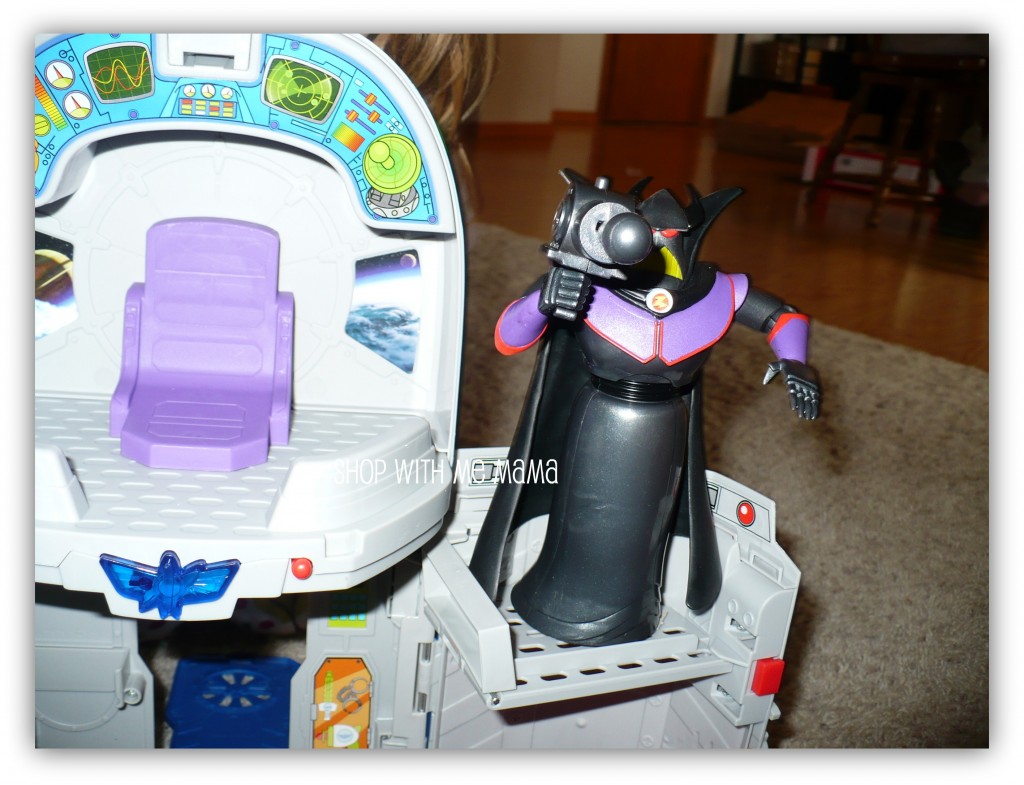 My sons favorite feature on the Spaceship Commander Station is the PA amplifier!!! Oh yes, it does have one 🙂 My son and daughter took turns (though not so patiently..) and rattled out commands for Buzz and Zurg to do. Man my kids really kept these two figures BUSY BUSY BUSY! If that were not enough, you can even shoot out missles from the stealth side launches and lights and sounds make this whole spaceship come to life!!
The Disney Toy Story Space Figures are really cool too! There is an assortment of the toy story figures that are dressed up for space! Buzz Lightyear and Woody both feature their own unique spacesuits, helmet and blaster. Rex looks very ferocious in a helmet and spacesuit with claw like hands. Zurg carries his own space cannon while Zurgbot includes two extra bots for backup! Now the battle over the Galactic Alliance can begin!!!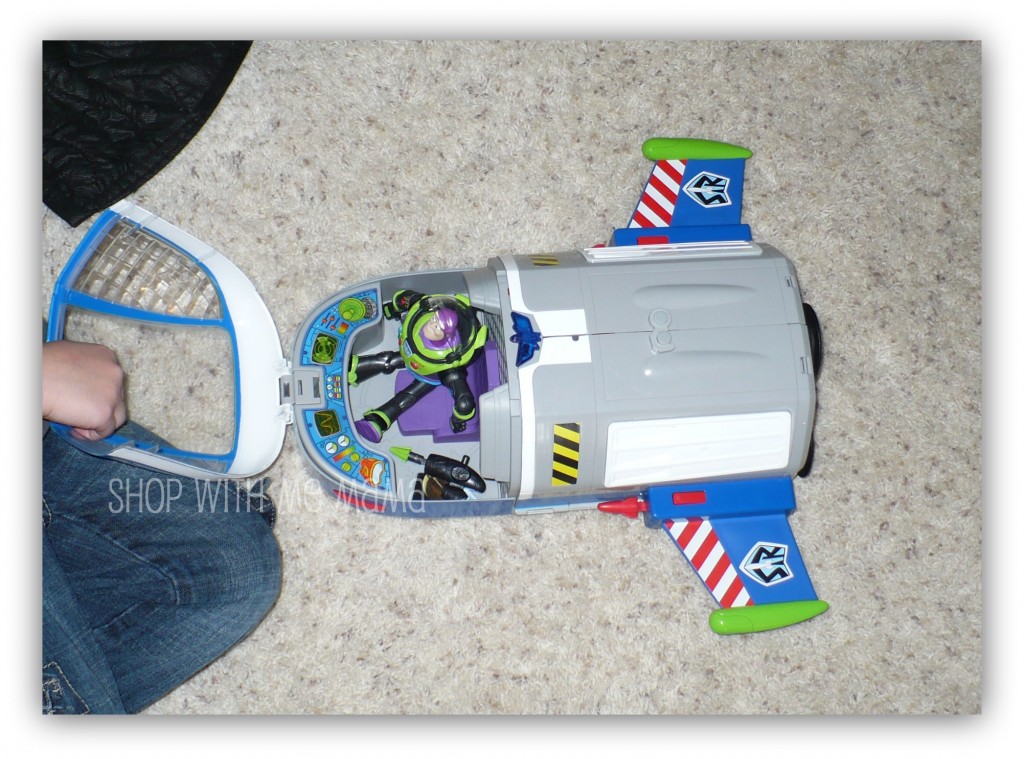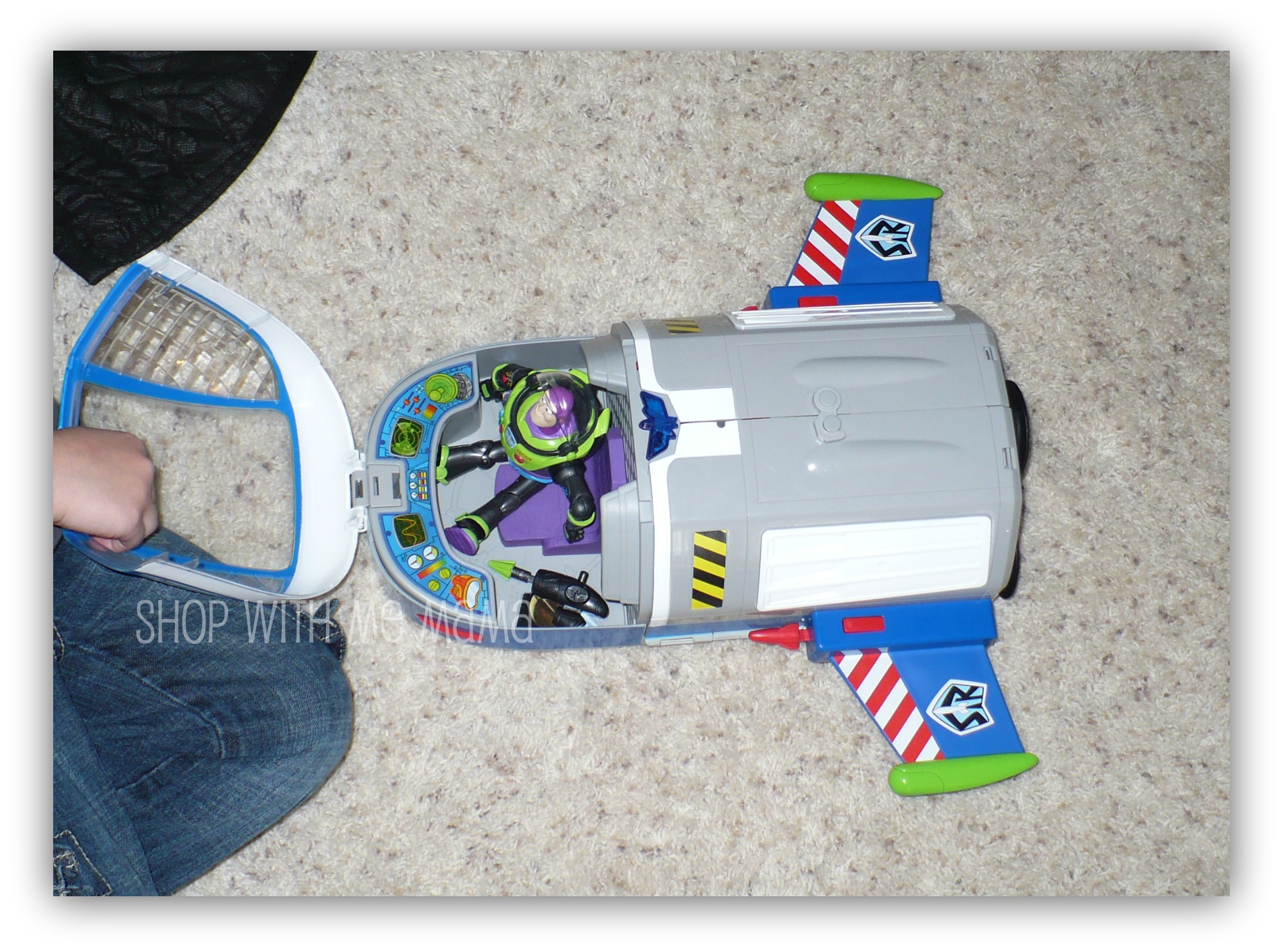 I could go on and on about all the wonderful things these toys can do and how much fun your kids will have with these, but, I don't want to run my mouth any longer, I think you get the picture, right???
Disney and Mattel Invite You!
That is right! Disney and Mattel are inviting you to inspire your little space explorers to create their own intergalactic space adventures after watching the Toy Story Short featuring toys from the To Infinity and Beyond Space Toy Line By Mattel!
Buy!
You can purchase the wonderful To Infinity And Beyond Toy Story Space Toy Line by Mattel, by visiting Mattel online at http://www.mattel.com/ The Space Ship Command Center Retails for $49.99 (and requires 3 AA Batteries that ARE included)  and the Figures retail for $10.99.
Disclosure:
I am a Disney Mattel Insider and received product for this post. These are my own honest opinions, thanks!