*This is a partnered post. Opinions and story are my own.
Top 5 Things to Do in Stockholm in the Summer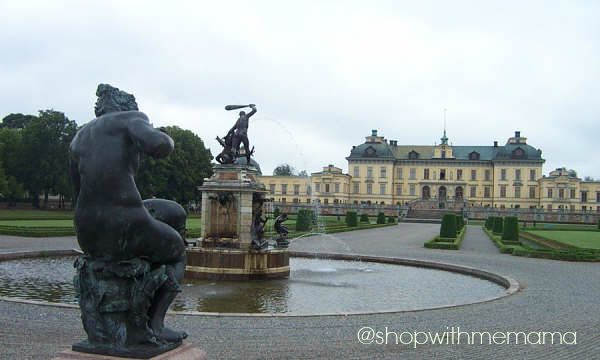 Stockholm is an amazing city, both modern and traditional, with some of the most beautiful scenery and architecture. I was lucky enough to visit during the summer and while they were having a concert at the Skansen museum. Swedish people love to sing, so if you can time your visit right, you can experience a truly Swedish experience with the natives!
Here are some things to do while you're visiting this great city and you are ready for spring travel!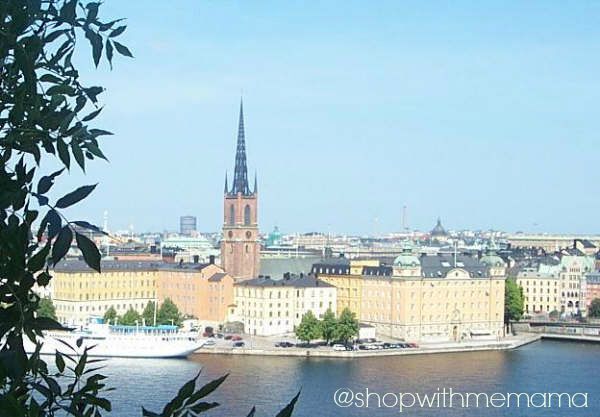 1. Take a Boat Tour. I was surprised to find out that Stockholm was a city on 14 islands, connected by 57 bridges. It is part of an archipelago that is made up of approximately 24,000 islands and islets! They call it the "Venice of the North".
2. Walk around Gamla Stan, the old town. It's truly stunning and has some of the most well preserved medieval buildings in Europe, with some amazingly narrow alleyways!
3. Visit the Skansen Open Air Museum, the oldest open air museum in the world. There are miniature replicas of native Swedish structures, as well as a zoo with animals. I was there for Allsång på Skansen, an outdoor concert & sing­a­long. It was a great experience!
4. Visit the Icebar, a bar made entirely of ice! Don't worry it won't be too cold, they hand out snowsuits at the door!
5. Drottingholm Palace has beautiful gardens and the best preserved eighteenth­ century theater in Europe. Check out the events schedule and see if you can catch a show while you're there!
Have You Ever Traveled To Stockholm?