Check out these top 5 tips for finding the perfect car
Finding the perfect car for your family can be challenging but using a website like Cars.com can be a great help. Here are top 5 tips for finding the perfect car and to help you get the best deal possible!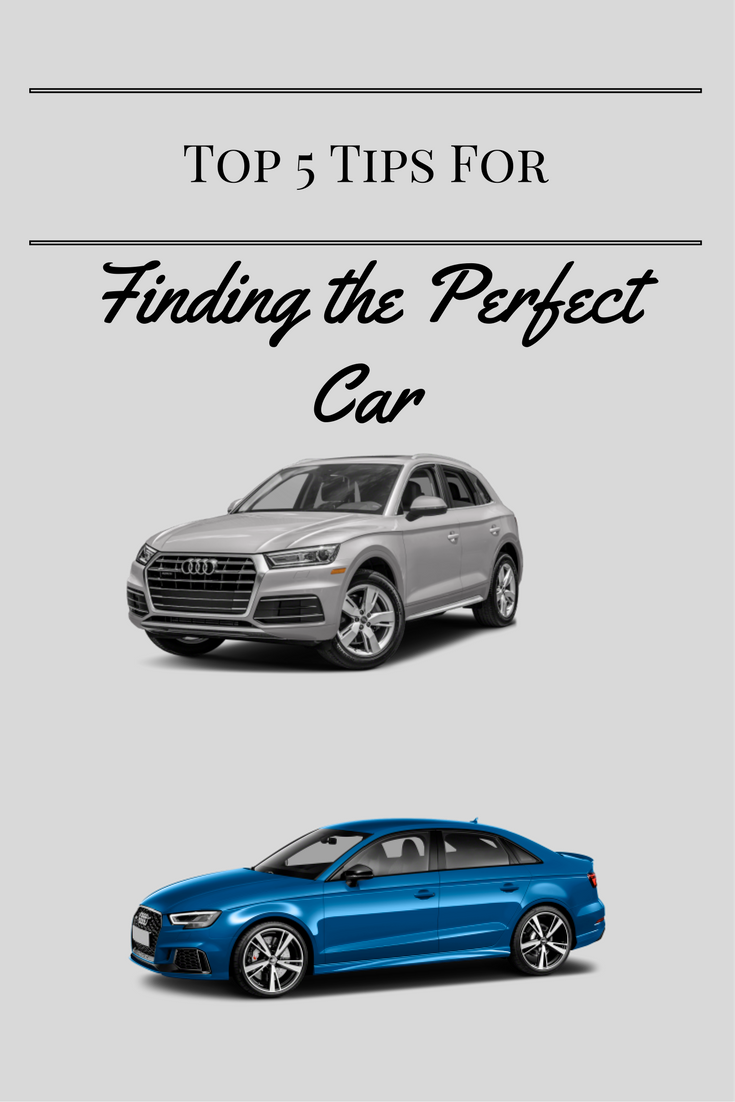 Read Reviews
One thing you can do when researching which car to purchase is read reviews. Cars.com has some great reviews and this can be a great way to check and see if there are common issues of a certain make and model that you're considering.  The year of the vehicle is also important as sometimes you'll find common issues with a certain year but newer or older cars don't have the same issues.
Watch Videos
Check out videos on Cars.com on a make and model you're considering by going to Videos & Reviews and Latest Videos.  You can search for a specific make and model.  This is a very helpful and useful tool to gain more information about a specific vehicle.
Estimate Your Payments & Car Value
Another helpful feature on Cars.com is the ability to check the estimated values of the car you're considering, as well as check what your estimated payments would be if you're financing.  There are also helpful articles on negotiating, financing and other how to get the best deal.
Visit Multiple Dealerships
Don't just visit one dealership, make sure you visit a few to compare pricing on a specific vehicle to make sure you're getting the best deal possible.  Prices can be competitive between dealerships and prices can vary depending on the condition and mileage of the vehicle even if it's the same make, model and year.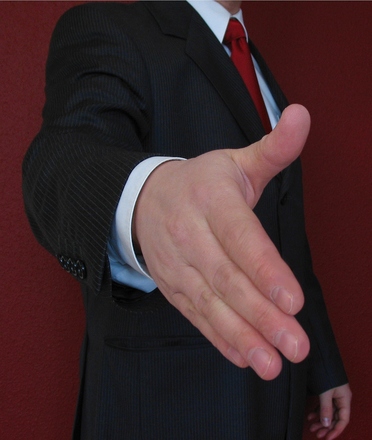 Get Help from a Friend or Relative
If you have a friend or relative that is very knowledgeable about cars and you're not as car savvy, it might be a good idea to ask for their help with research or bring them along with you to a dealership to make sure you get the best deal and you don't get ripped off.
Buying a car can be very difficult but if you use a website like Cars.com, you'll be able to learn as much as possible before going out to visit dealerships and find your perfect car.  Do you have any other helpful tips on how to get the best deal on a car?