This article is about the Top-Rated Tourist Attractions in London. England tops the list of tourist attractions in the world for years and London is one of its little wonders, that is very popular. It magnetized around 20 million visitors each year due to its vibrancy and innumerable entertainment resources.
London is a hub for culture, art, and entertainment. From museums to parliaments and from the River Thames to the huge Ferris Wheel and much more; London is worth every penny that you spend on it. A 5-day trip might not be enough time to explore the beauty of this place as London has a lot to offer when it comes to sightseeing.
The best part about visiting London is that most of the tourist spots are free of cost. So, you don't have to spend an extravagant budget to discover the beauty of this place.
Top-Rated Tourist Attractions In London
So, if you are visiting London, make a list of the best and top-rated spots that you must visit while you are there.
Places to visit while in London
You are all set to have the time of your life in London? Well, here are the places you must visit so that your experience stands out! Let us dig into the list.
Tower Bridge and Tower of London:
The Tower of London is an iconic tourist structure. It is listed as a World Heritage Site. If you are curious about the history of London, then this tower has immense detail to unfold to you. A lot has happened in this tower and you will be left in fascination for hours, as you explore it. There is an endless list of historical events to review in the tower, like the Crown Jewels exhibition, the Royal Mint, and the Beefeaters.
Adjacent to the Tower of London is the Tower Bridge. This bridge is rising 200 feet above the River Thames. It is one of the most popular landmarks of London and is visited by millions every year. It is a sight worth viewing.
The national gallery is one of the top-rated galleries in the world. This museum holds a vast history within itself. You get to view some of the most influential European paintings, ranging from 1260 to 1920. The collection of Dutch Masters and Italian Schools is one of the most prominent pieces of the museum.
Shard opened up in 2012 and has been a hot tourist spot since then. It is one of the most visited places in London. The Shard has almost 95 stories and is 1016 feet tall. It is a very dominating and eye-catching structure, and the design stands out. The lower levels of the building encompass office spaces and have some of the most loved restaurants in London too.
You would definitely want to eat at these 3 amazing restaurants, while you view some of the most eye-catching views of London. The building also has viewing platforms, both indoor and outdoor. Thus, you can always go there as a tourist and enjoy the views that it is surrounded by.
Tate Britain and Tate Modern are collectively famous as the Tate Gallery. The Two States comprises some of the best art collections that cannot be found anywhere else in the world. It opened back in 1897 but with time, it needed more space.
The conclusion of accusations for more space was the formation of Tate Britain. If you love art, then this gallery is all you need to visit while you are in London. There is nothing beyond these museums. You can spend your entire day here, having the time of your life as their collection is beyond words.
If you love history, then this place must be of your top destinations to visit while you are in London. There is nothing more fascinating than this place. This is a preserved center, where Prime Minister Winston Churchill directed his military campaign during World War 2. There is a lot to discover here.
From the radio studio to the tiny cubicle where Churchill slept and from the knitting wool marking to several other remains; this place is a must-visit if history fascinates you.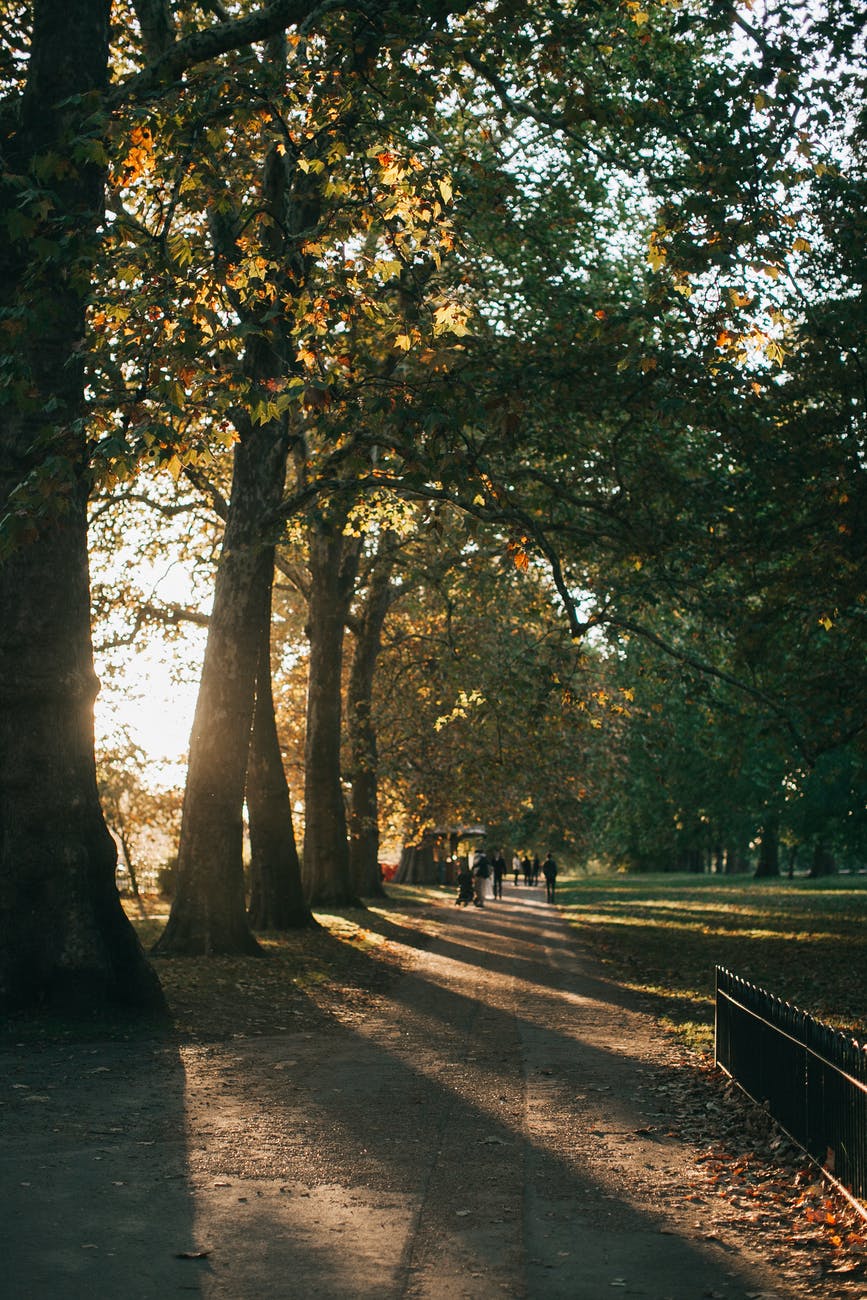 London's largest open space: Hyde Park covers up to 350 acres. It has been a wonderful sightseeing destination for people since 1635. The most prominent feature of the park is the Serpentine. It is a man-made lake that is used for boating and swimming. People from around the world come to visit this lake, whenever they are in London.
You will also find the Apsley House in this park, which was the former home of the first-ever Duke of Wellington. It was purchased by him when he won at Waterloo. Now, this house is a museum but has a lot of showcases for its visitors. Thus, if you are visiting Hyde Park, do visit the Apsley House as well.
The London Zoo is also located within Hyde Park. If you love animals, then you would love this zoo as tourists make sure to visit it.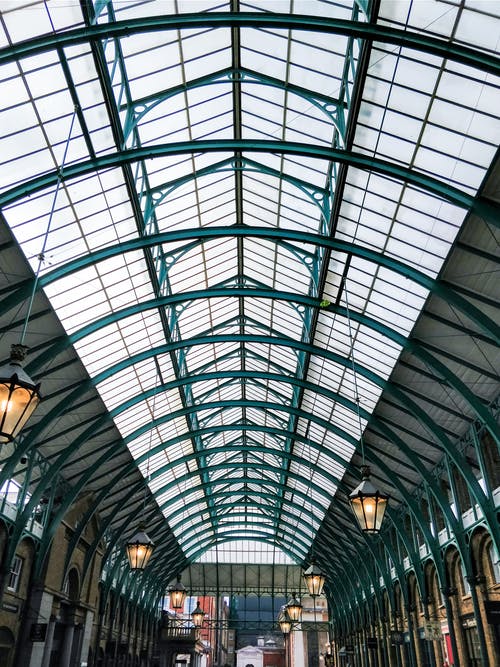 If you want to explore different shops and restaurants, then Covent Garden is the best place to visit. The arcades and halls of this place are lined up with shops. You will view some eye-catching handicrafts here, which can be taken back home as a souvenir.
There is a lot to explore within the area of Covent Garden. For example, the Royal Opera House is also within its boundaries and you can also discover the London Transport Museum here.
London is home to amazing destinations which are worth sightseeing. There is a lot more to explore and discover. Thus, make sure that you do your research before setting off.
This city holds a lot within it. However, make sure that you look for good and comfortable accommodation. So that you can rest well after a long day of touring around the city.
Are you planning a trip to London anytime soon? Did my article about the Top-Rated Tourist Attractions in London help you at all? Let me know in the comments below!