Dressing your windows is one of the most affordable and stylish decor additions to your home. Window shades have the innate power to uplift the overall look of your room without compromising on indoor privacy. Day night blinds for small spaces are designed for your comfort and convenience. They are high in functionality, and you will be in control of the amount of natural light that enters your room. And operating them is also quite easy.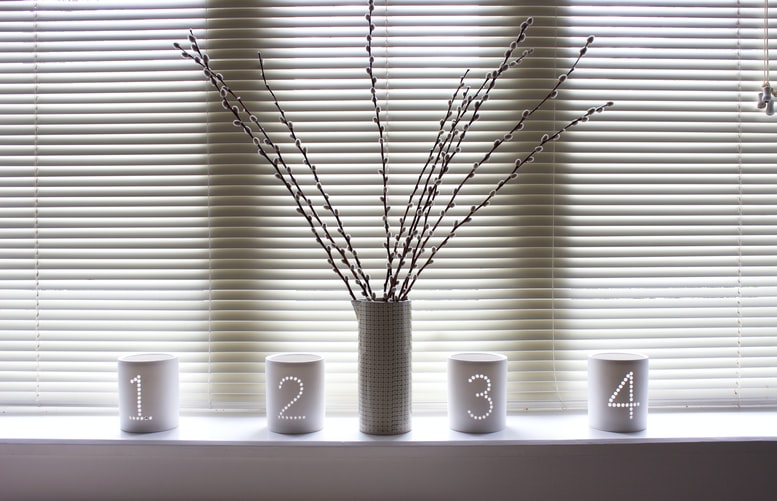 What Are Day Night Blinds, And Where Can You Use Them
What are day-night blinds?
Also known as vision blinds, day and night blinds offer unique characteristics that you will not find in other types of blinds. They are made with two types of fabric: a blackout fabric and a voile (a sheer fabric, usually made of cotton or silk).
In other words, day and night blinds can enable or block natural light just the way you want. You can use them in your bedrooms and living rooms comfortably. Use the blackout fabric when you want darkness, or the sheer fabric when you want more light.
Where can day-night blinds be used?
The day-night blinds can be used in any room. They are perfect for your bedrooms and living room. However, make sure not to use them on sloppy windows. The tilted angle would compromise the efficiency of the blind.
Some of the best places to use these shades are:
Nurseries-

Apart from your bedroom, you can also use these shades in your child

'

s nursery. Having control over the natural lights coming inside the room would be a great benefit.

Media room-

Entertainment rooms need darkness for the best cinematic experience. At other times, you can open the blinds to let natural light come in.

Home office-

The shades would give you the much-required privacy inside your office.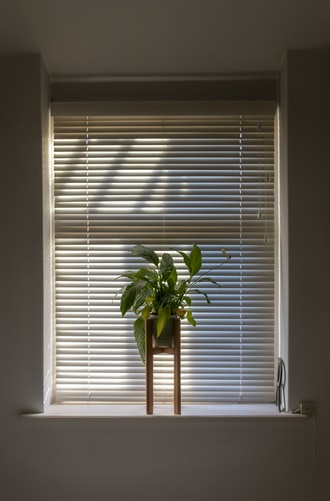 What are the benefits of using day-night blinds?
The day and night blinds are one of the most functional home decor items available in the market. The first and foremost benefit offered by a day-night blind is that it provides the right amount of light and privacy controls.
It helps you to sleep with peace in a darker environment. You will also have a naturally lit, bright room due to the sheer fabric of the blind. Thus, you can expect to get the required amount of privacy and lighting with day-night blinds.
These blinds are very energy efficient. They help in trapping the heat inside your room, saving your electricity and heater bills. These are very versatile in terms of controlling the temperature and lights inside your room.
Day-night blinds can beautifully enhance the decor of your room. They come in different textures, designs, and shades to perfectly complement the interiors. The two layers of fabrics in the blind helps enhance the texture and adds a new dimension to the room.