*This is sponsored by Lumia. Opinions are my own! This post includes my affiliate links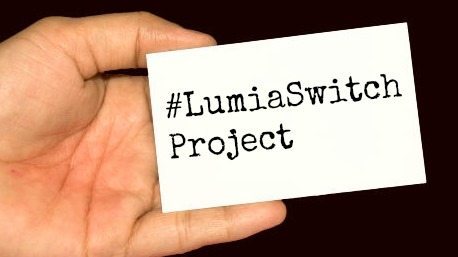 When I was invited to this campaign I was so excited! I could choose anyone I wanted, to be on my team, provided that they had a good social media following. I posted my request in a group I am in (Momdot Forum) and soon, I had my four team mates and #LumiaRanks was formed!
What Is The #LumiaSwitch Project?
Me, and about 60 other team leaders, were hand selected to create a team of four individuals to help spread the word about a great phone, the Nokia Lumia 830
, which my team received (and there is also the Lumia 635 that others are focusing on).
For the next 6 weeks, my team and I get to check out these fabulous new phones and share our honest experiences and thoughts on them! We are all so excited and have started tweeting up a storm on Twitter, posting photos on Instagram, chatting on our Facebook pages and more! If you have not seen the commotion of the #LumiaSwitch Project, you will soon! It is a BIG thing going on right now!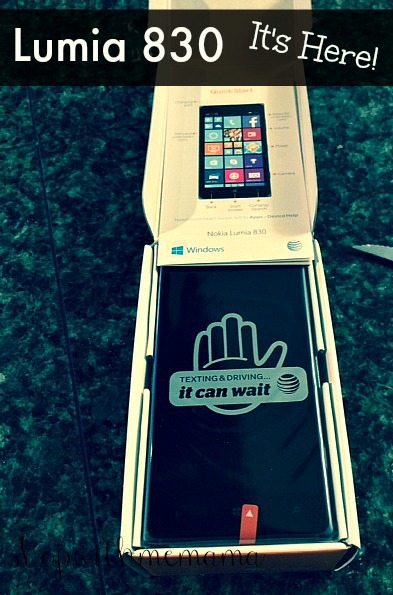 This phone is really neat. It is so easy to transfer all of my data from my iPhone, to my Nokia Lumia 830
. I like the look and feel of this phone, so sleek! The screen size is a nice size and the phone is super clear, when it takes pictures.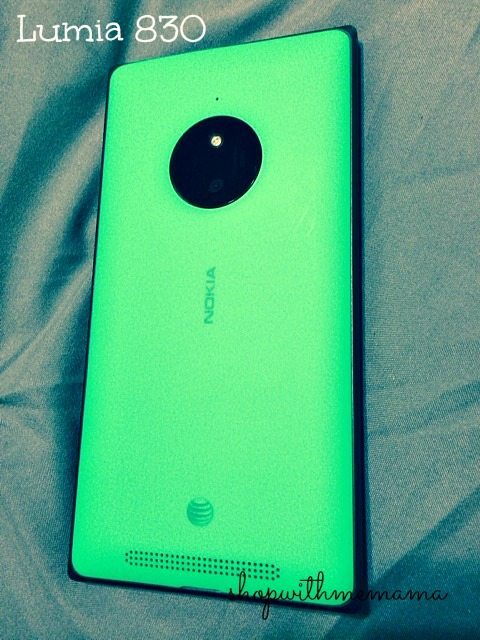 We all know, the hardest thing about switching smartphone ecosystems is knowing what apps to download. Well, Lumia
 makes it super easy for you! Lucky for me and my team, Lumia has two notable app discovery platforms that help us get the most out of our new phones, right away!
Two Helpful Apps
App Switch makes it easy to find replacement apps for those you had on your old Android or iPhone. Just search for your old app and it will bring up a list of alternative apps that are available on your new windows phone. Brilliant and so helpful!  The other app is app Social. It is a great way to discover new apps through the people you trust most, your friends and family!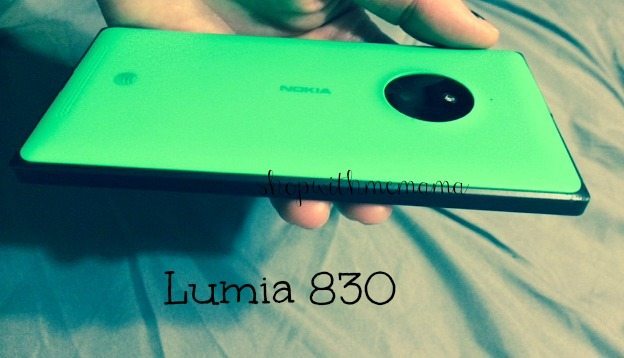 My Must-Have Apps/Games
This was the super fun part! Choosing which apps and games I want on my new Lumia
 830! Of course my 9-year-old was by my side picking and choosing games he wanted too. We had fun!
My List 
Pinterest
Facebook (duh!)
Instagram (no brainer)
Pandora
Gmail
Yahoo Mail
Candy Crush ('nuff said)
Disney Frozen Free Fall (so fun!)
Solitaire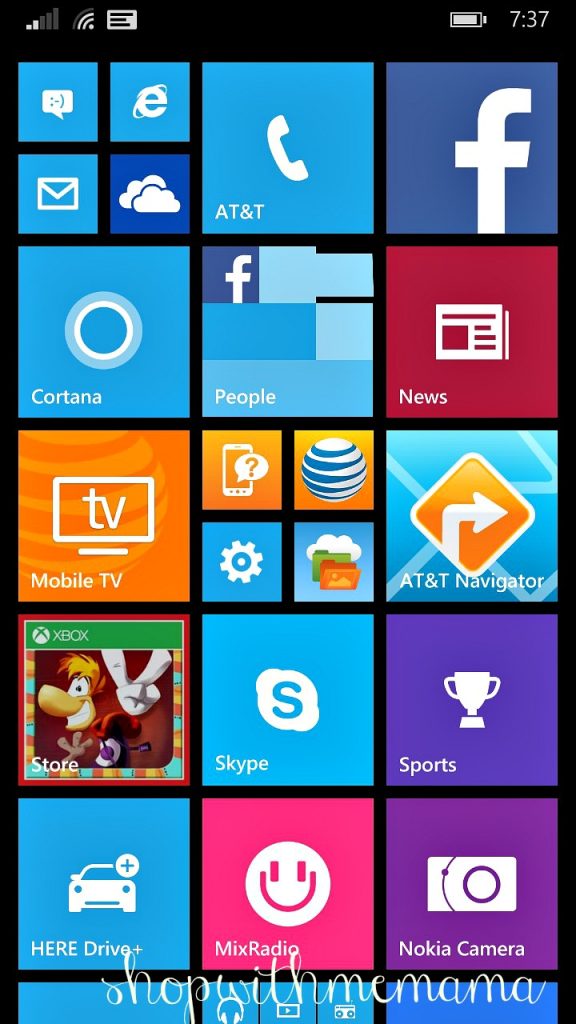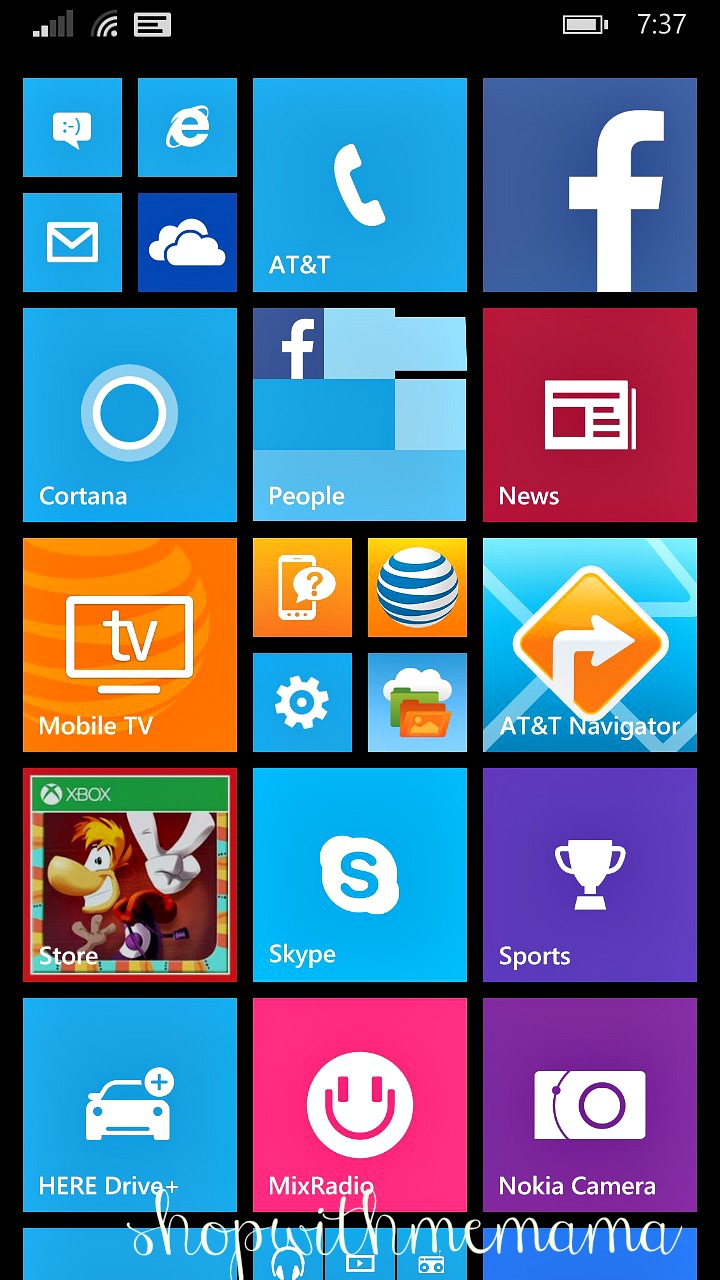 My 9-Year-Old's List
Angry Birds Epic
Dead Route
Dragon Mania Legends
Fail Hard
Hill Climb Racing
Hungry Shark Evolution
My Talking Tom
Subway Surfers
Zombie's Got A Pogo (lol)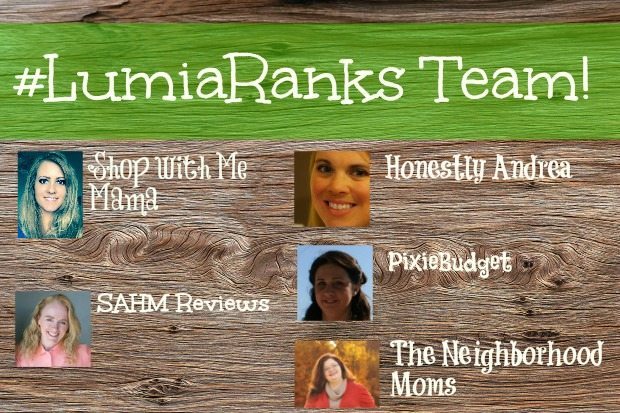 Meet The #LumiaRanks (My Team!)
We chose are name, #LumiaRanks, because Lumia
 is the phone we are learning about and Ranks is the first letter of each of our names.
Kim Delatorre from Shop with Me Mama: Yes, this is me! 
---
Shannon M. from PixieBudget
---
Robyn Thompson from The Neighborhood Moms
---
Andrea from Honestly Andrea
Twitter
---
Nicole from SAHM Reviews 
Tweet!
Feel free to tweet this out! The more my team and I make a 'noise' the better it is for us! Please help us out and tweet this:
Getting my Lumia up and running was a cinch! So easy to do! @LumiaUS #LumiaSwitch #LumiaRanks #ad

— Kim Delatorre (@shopwithmemama) February 20, 2015
So, please stay tuned in for the next 6 weeks, to learn more about our experiences with the new Lumia 830
!
What Do You Think Of The Lumia 830, So Far?