This post is about What to Consider When Buying a New Bra. Buying a new bra isn't like buying a new t-shirt. It's easy to pick out other types of clothing that you'd like, but it's much harder to choose the right bra. When shopping for a new bra, you need to consider a wide range of factors, such as the bra's appearance, shape, level of support and comfort, suitability for different outfits, and price.
What to Consider When Buying a New Bra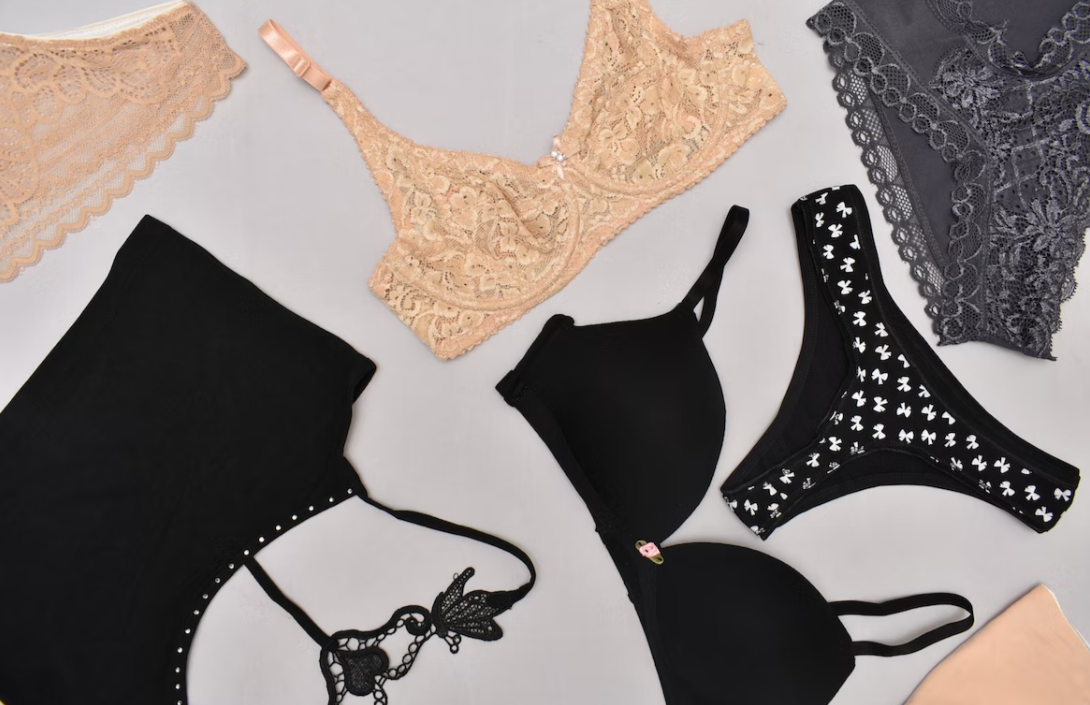 Overall, shopping for a new bra can be pretty overwhelming. How can you find one that suits all of your requirements? Keep reading to find out the main factors you should consider when buying a new bra.
Bust size
First of all, you should obviously consider your bust size. Certain ranges may not have your size available, so it's important to check what's possible for you to buy. In addition, you should always consider the shape and style of the bra in relation to your bust size. People with smaller breasts may prefer styles like bralettes, balconette bras, and padded bras, but if you have larger breasts, you may feel more comfortable with fuller coverage bras with underwire support.
Shopping on a website with a wide range of bra styles and sizes will make it much easier for you to find your perfect bra. Check out the huge selection of bras at SKIMS to discover trendy, comfortable styles that fit any body shape.
Level of support
As mentioned above, you may feel more comfortable with a bra with extra support, particularly if you have a larger bust. This extra support can also help you reduce back pain, so if you're already struggling with this issue, then make sure you prioritize support when buying a new bra. Look for bras with underwire and wider straps and bands.
Comfort
One problem with buying a bra with underwire support is that it may be less comfortable than other types of bras, especially if you're wearing a bra all day. This is why it's a good idea to have more supportive bras and more comfortable bras, so you can wear your comfortable bras on more casual days. Bralettes, bandeau bras, and non-wired t-shirt bras are all great choices.
Outfits
It's unlikely that one type of bra will go with all your outfits. For example, you may prefer a t-shirt bra on casual occasions, but when you're wearing a low V-neck dress on a night out, a plunge bra would be much better. So, when you're buying a new bra, you need to consider how it will go with your outfits and whether it would serve a purpose in your wardrobe.
Price
Naturally, you want to find a bra at a reasonable price so you don't overstretch your budget. However, at the same time, it's important to ensure that you're buying a high-quality item. Low-quality bras will often lose their shape easily and quickly become worn out, which means you'll have to replace them often. This could lead to you spending more money on bras overall, so you need to strike a balance between quality and affordability.
Buying a new bra can be difficult, but if you consider the right factors, you can make this process much easier. Follow this helpful guide to find your perfect bra in no time!