*Where Can I Buy A Good, New Or Used Vehicle? There is one place that is a prime example of honesty and ethics! See below! 
There's a lot of hot new cars on the road right now, and sadly, mine is not one of them! I have a car that needs a lot of TLC just to get from point A to point B and, on top of that, it's kind of embarrassing to drive. Does this sound relatable?
I guess most of us get cars that simply run because we feel like we can't afford anything different. We feel like we're stuck with what we've got and that those nice, new vehicles are for the rich folks. Well, luckily, that's just not true. At Reedman Toll, they've got a great selection of Dodge, Chrysler, and Jeep vehicles that are perfect for a variety of budgets.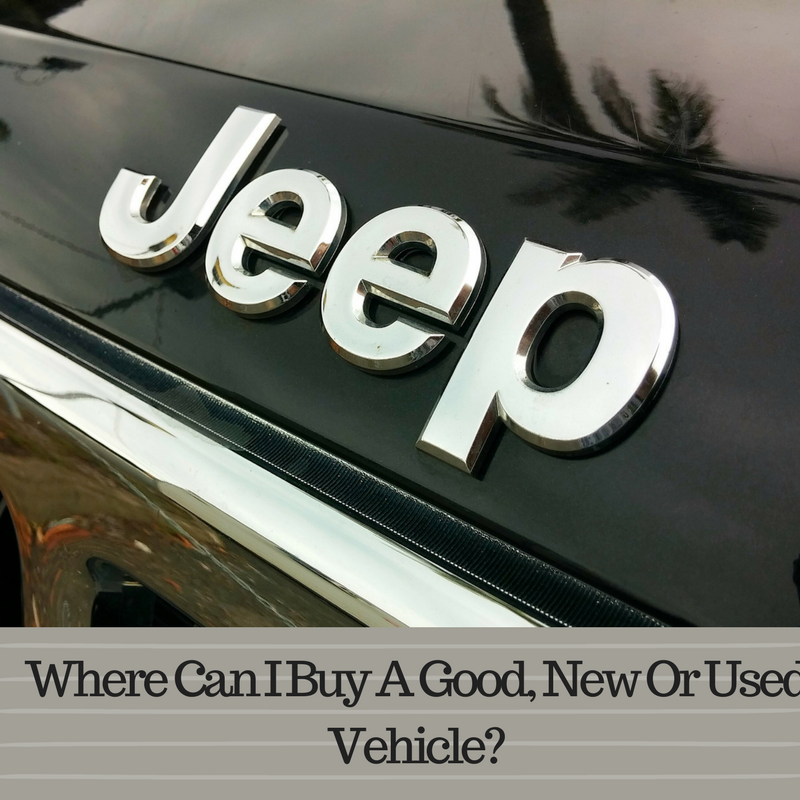 Buying a car is an exercise in trust. It's stressful enough thinking about all the parts that could possibly go wrong, the price you'll pay in the end, and how to keep you and your family safe on the road. Why add in the possibility of dealing with a shady car dealership? Reedman Toll is a great choice for your next purchase because they care about their customers on a personal level.
Customers come from all over the place and drive hundreds of miles just to visit these guys because their reputation speaks for itself. They know that buying a car is not an easy task, so they want to make it as smooth as possible for you and give you a great deal in the process.
And if you're the type that is wary of buying of used vehicle, you have nothing to worry about at Reedman Toll. They have a renowned pre-owned selection of vehicles that are sure to please anybody. They only put cars on the lot that are worth selling. Their team understands the importance of selling a proper, reliable vehicle because they've been doing this for years.