Are you scrolling through Pinterest for that one thing to transform your house into your home? Although everything seems to be exactly how you'd want it to be, something is amiss. But you cannot quite put your finger on it. Relax! We have got you covered. It is a nice little area rug that compliments your décor and fits your style. But how can a rug be enough, you ask? Well. A rug brings in a lot to the table than you realize. Let us show you how.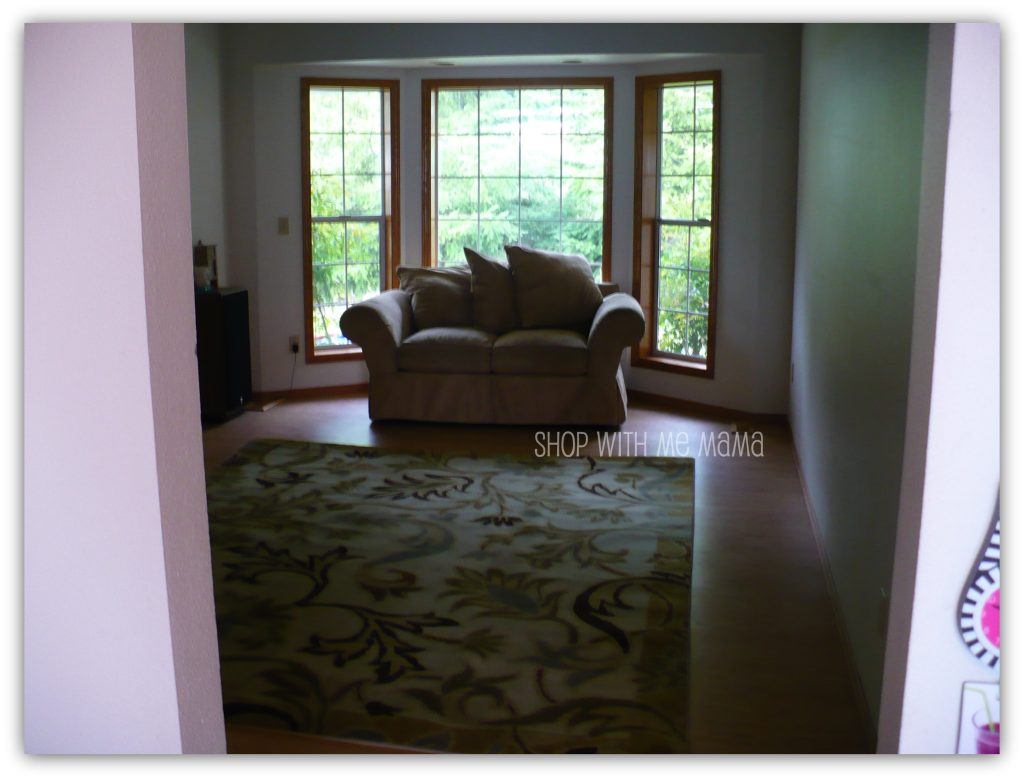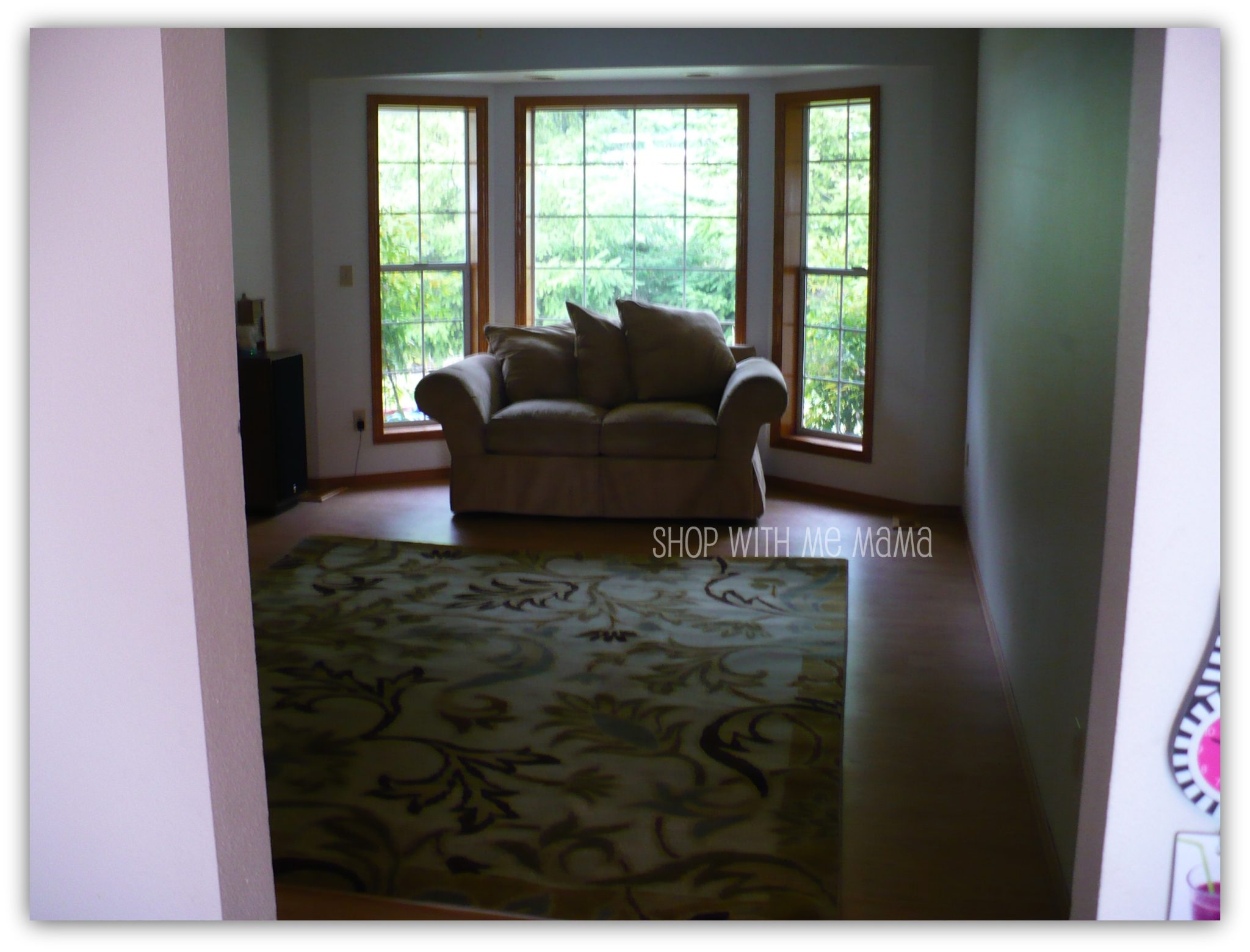 Why Rugs Are A Must-Have Inside Your Home
Rugs can define your space
If used wisely, rugs can transform a space. If you have open-plan interiors, using a rug can create a visual delineation. With the help of rugs, you can do away with traditional room dividers to separate the study from the sleeping area in a bedroom. Smaller spaces also benefit from a well-placed rug. Choose a rug by keeping your space in mind.
The best way to figure out the ideal size of your rug is using masking tape. Do this before you buy rugs online in Australia. Don't forget to have fun with various shapes!
Light up your room with a rug
Apartment renters know the pain of being stuck with dark interiors. If you cannot repaint your rooms, consider using an area rug. Light colors and pastel hues will help you create a semblance of sunlight. Shades of white, ivory and beige are popular options.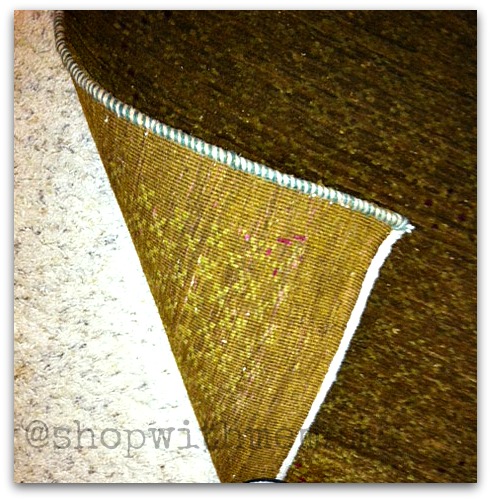 It's all about the layers
Did you know that layering rugs are one of the biggest interior trends that have gained popularity in the past few years? If you trying to add texture but cannot figure out how layering rugs is the way to go about it. The key to nailing this style is choosing the right color and patterns in your rugs. If you have a favorite rug but think it is too small for your lounge room, place it on top of any neutral carpet. The opposite also works — a large rug can be created by arranging smaller rugs.
Hide those spills and stains
We all are super embarrassed when it comes to those accidental coffee stains and wine spills. But it doesn't have to be this way. You don't have to worry about your guests discovering stains on your carpet or hardwood floors. Place an area rug on the carpet and voila — everything is as good as new!
There is no need to replace carpets. We know they are expensive!
Minimize injuries
Having toddlers run around the house can be a nightmare for parents. Go place a chunky and soft rug on the floors and spare yourself from the mini heart attacks when they fall.
While there are many more benefits to having a rug in your home, these were a handful of reasons why an area rug is such an essential piece of home décor. So, if you're looking to transform your living space, add a rug and watch its magic unfold!