If you are planning on a visit to Barcelona or as part of a larger journey in Europe, here are some activities and places to visit that your children and you will enjoy!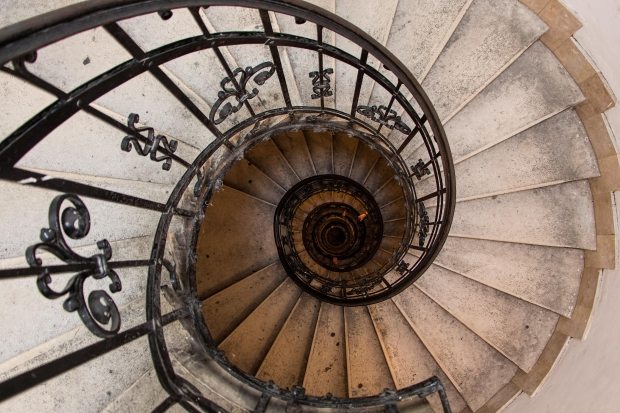 Visit Barcelona with Kids
Take the elevator up to the top of Sagrada Familia and walk down the tight spiral staircase. It is quite a unique and memorable experience and your kids will absolutely love it!
Another experience you don't want to miss is taking a ride up the funicular to the top of Mt. Tibidabo, where you will find the Tibidabo Amusement Park! The park was built in 1899 and some of the rides are still in use today. That is actually kind of scary..
Another mountain within the city you don't want to miss is Montjuic. You can ride a funicular up to the top. Be sure to check out the colored fountains of Montjuic! Both mountains offer spectacular views of the city!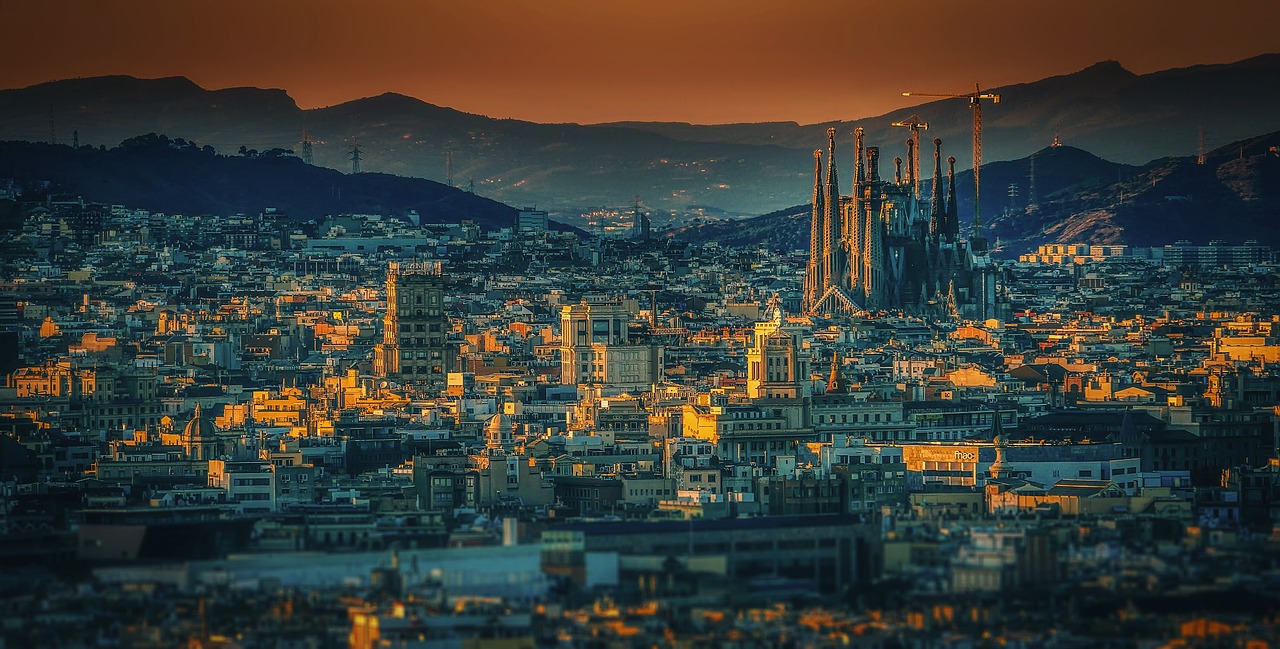 Another family friendly attraction is the Poble Espanyol (Spanish Village). It is a 12 acre open-air museum showcasing Spanish architecture. It's a village within a city including 117 buildings, streets and squares.
Within the complex, you will find a Children's Village with craft workshops, storytelling and children's shows. While you are there, check out a Flamenco show if your kids can sit still long enough! It is a Barcelona cultural experience you just can't miss!
All of this sure beats driving everywhere on road trips and dealing with those horrible backseat drivers!! No thank you! I hate dealing with backseat drivers, don't you??