My 4-year-old really enjoys being on my phone. I know, I know. However, when he is on my phone, I make sure he is either playing a fun, educational video or he is playing a fun and educational game. He sits right next to me when he is on my phone so I can make sure he doesn't stray. And, of course, I have parental controls on my phone that he uses. He loves playing The Wonster Words Mobile Game!
Sponsored post. Opinions are my own. This post includes my affiliate link
Wonster Words ABC, Phonics, And Spelling App For Kids!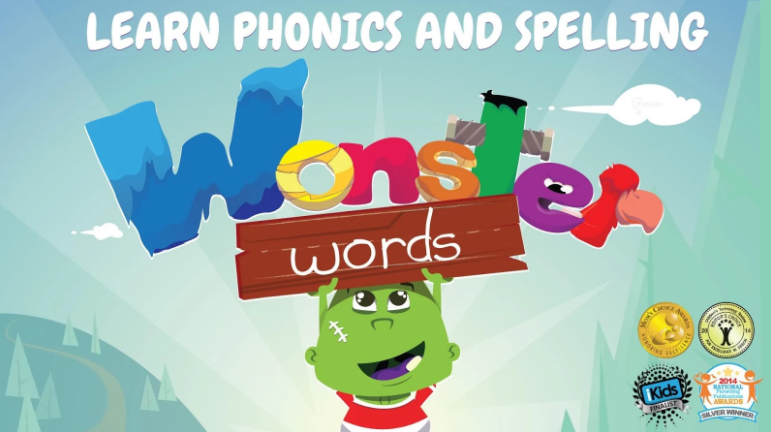 With that said, my youngest has always loved Wonster Words. The Wonster Words ABC, Phonics, And Spelling App For Kids is really a lot of fun. We were introduced to this educational kids mobile game last year and the app has been on my phone ever since. This is Inspired by Sesame Street, and Wonster Words is an award-winning iOS & Android game that helps kids learn to sound out words.
This educational game is for both school age and preschool children (3-6). Wonster Words is an Award-winning ABC, phonics, and spelling app that has won numerous awards including Parents Choice, Children's Technology Review Editors Choice, National Parenting Product Award, and more!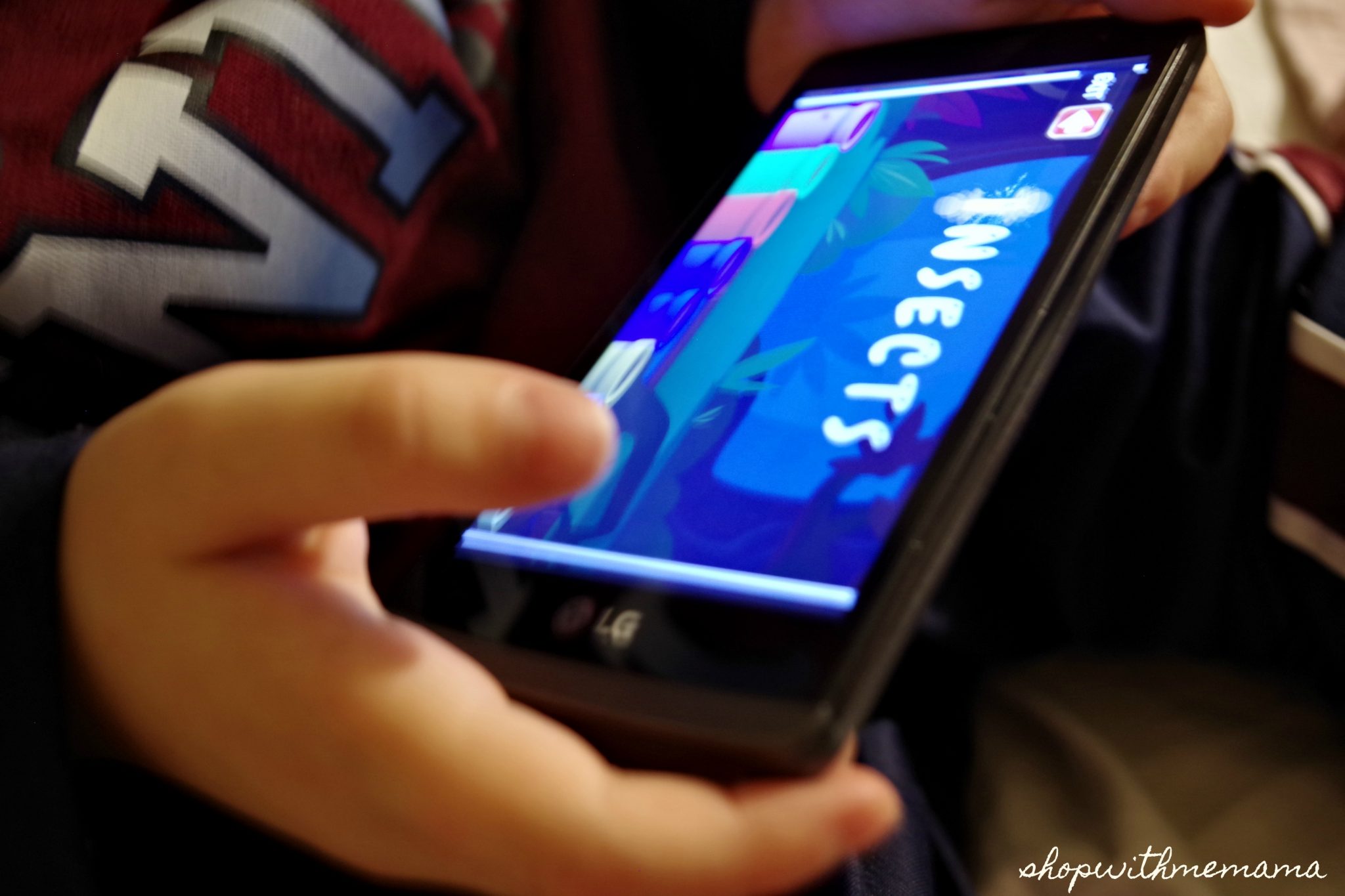 In this app, kids and toddlers can play with the silly letters. First, kids put together words through interactive spelling puzzles, ABC hide-and-seek, and other engaging letter based mini-games, which are really fun. The stories are really fun and cover popular children's themes including birthdays, friendships, outdoors, space, and more.
As you are trying to grab the letters to put them in the right spots in the word, they move around making it a little harder to grab them! But, it is fun for kids to try to get a hold of them (it really isn't hard to do). This helps kids with their motor skills.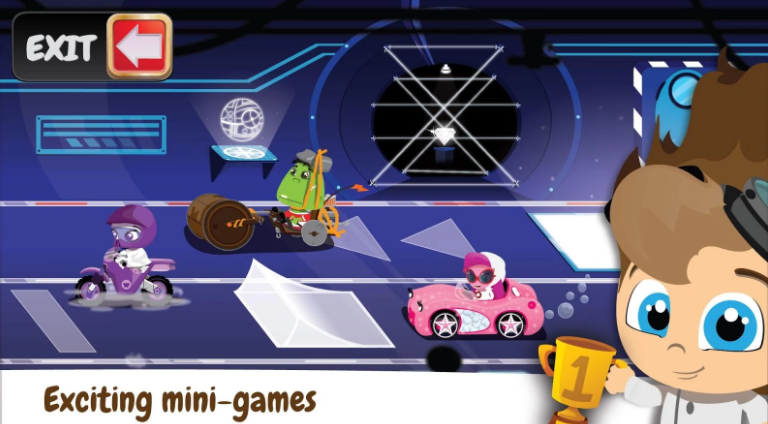 Once the word is all put together children will enjoy cute, defining animations head-lined by the lovable Wonsters. These quick little animations will further reinforce the meaning of the word that your child had just learned! My 4-year-old has gotten really good at sounding out words (with help from me). He is even recognizing letters and their sounds.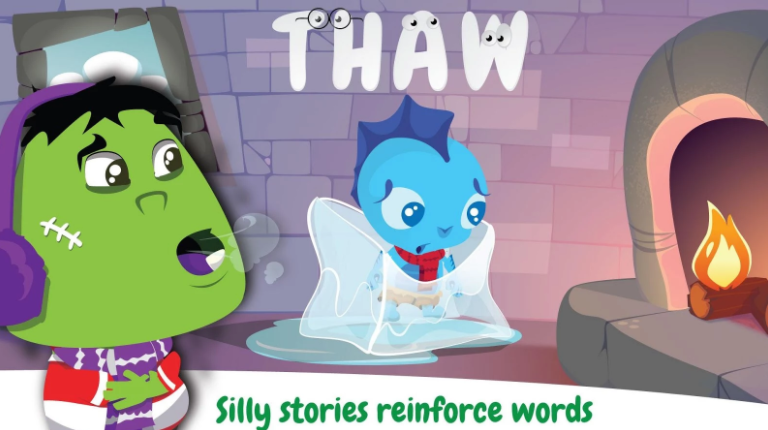 This educational game introduces the alphabet and fun vocabulary to your child. In addition, Wonster Words covers the 44 most common phonemes, including phonics, consonant blends, word families, diphthongs, and digraphs. There are over 150 words,12-word families, and 9 original stories. So there is a lot of educational things stuffed into this fun app for kids!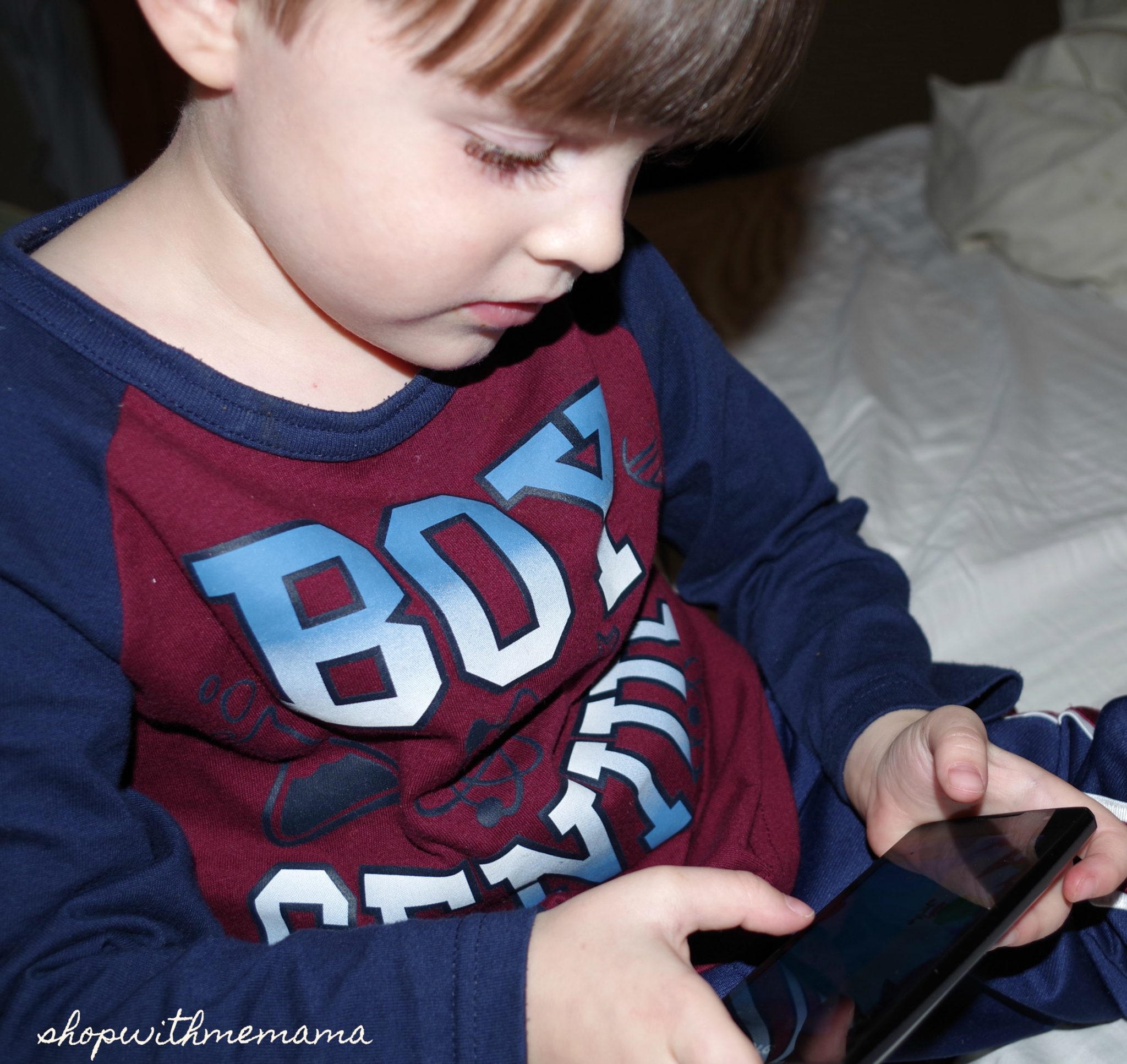 There is also a parenting area where you can control what you want to control. When you are on the main page, you will find the little 'Parental' icon at the top of the page. You tap it three times to get to the parent area. That way kids are not really able to get into that area because they won't know about it!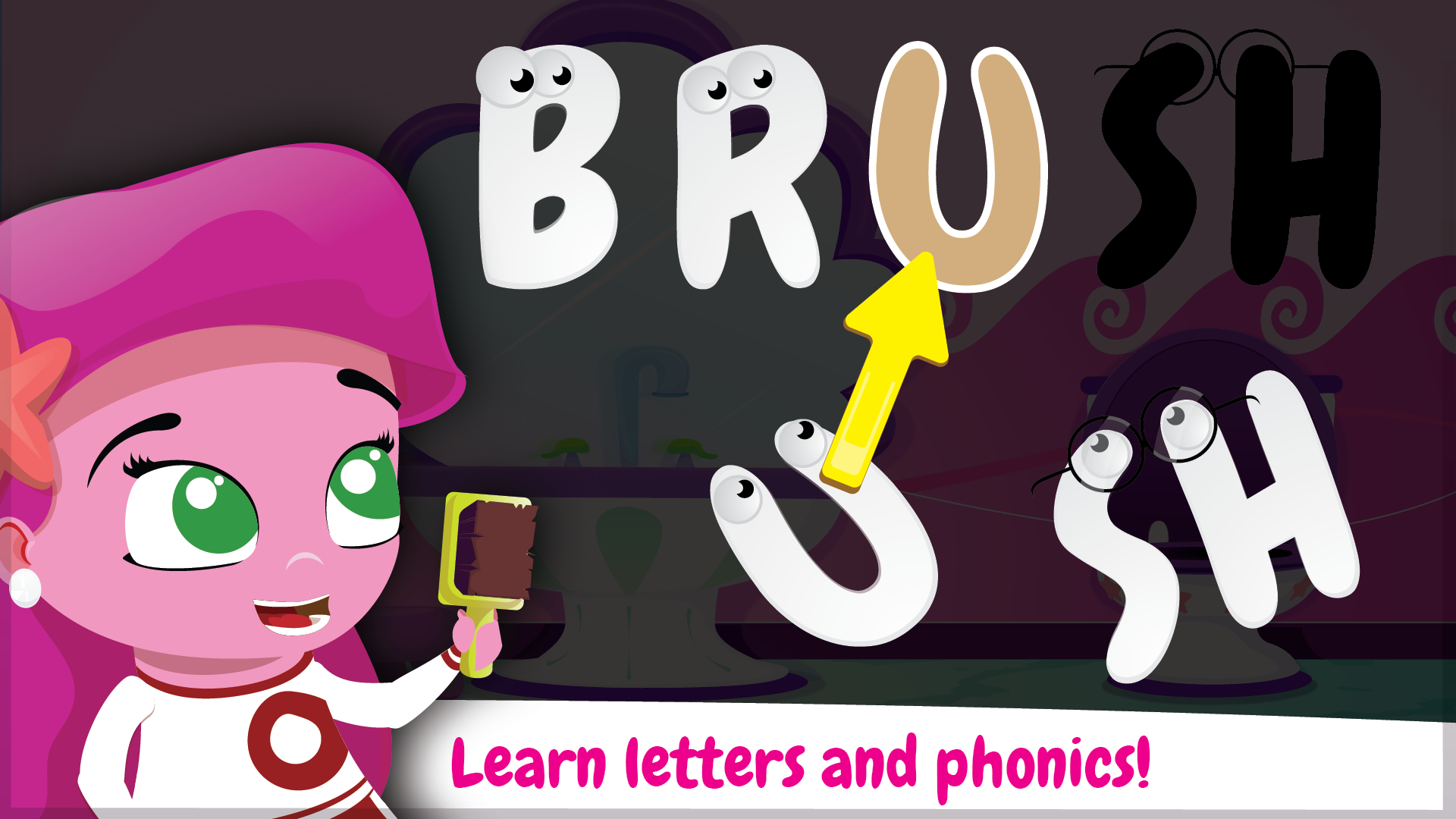 What Is New With This App/Game?
This game has been around, so what is new about it? Well, it has some fun new things going on that I want to mention! It has brand new short stories that are super fun! It also has 5 new story packs that boast over 40 new words (with original animations!). Plus, it has 5 new letter-based mini-games! So, there is a lot more added to this already fun and educational game for kids!
Watch The Video To See Wonster Words In Action!
Download Wonster Words!
You can easily download the game (it is free but there are in-app purchases), for iOS (Apple), Android (Google Play) or on Amazon for your Kindle!
Have You Downloaded Wonster Words For Your Child? If Not, Will You?