*Wonster Words ABC, Phonics And Spelling Educational Game is a sponsored post. Opinions are my own.
We have always been a huge fan of The Wonster Word App. My littlest one (who just turned 6!) has been playing this fun, educational game for a few years now. My youngest son just loves this fun app!
Wonster Word has new features! Inspired by Sesame Street, Wonster Words is an award-winning iOS & Android game that helps kids learn to sound out words. It introduces basic word families and the 44 most common phonemes.
Wonster Words ABC, Phonics And Spelling Educational Game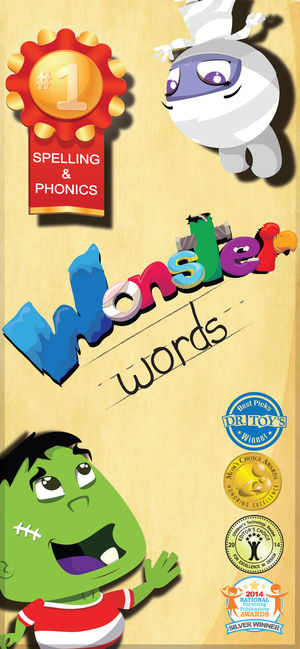 Wonster Words is well-liked by parents and children alike, and has won numerous awards including Parent's Choice, Children's Technology Review Editor's Choice, National Parenting Product Award, etc.
New Features From The Wonster Words ABC, Phonics And Spelling Game, Include:
Introducing the interactive Wonster Island, an entirely new user experience!!

New educational biomes cover phonics, stories, math, science, art and music

New engaging mini-games that reinforce puzzle topics

5 new original scores and silly ambiance throughout the app

Vowels coming soon!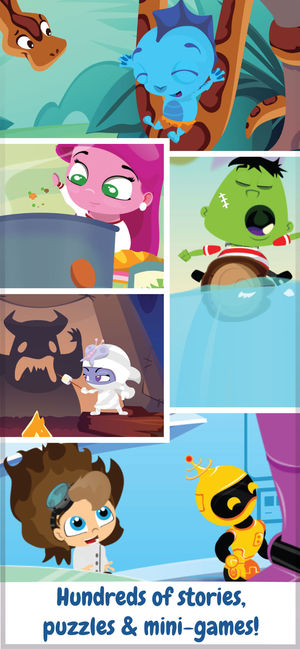 My son had the chance, over Christmas break, to check out the new features of the Wonster Words ABC, Phonics And Spelling game! This game is so easy to navigate for him. My son loves the animated letters that he can put together to create words. The animated letters will sound out the phonics, gliding vowels, and consonant blends that are being played. This really makes playing this learning game a lot of fun for him.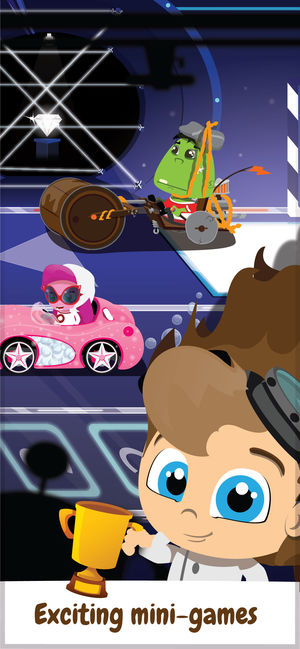 When he completes a word, short animations and super fun mini-games will tell a story of the words with adorable Wonster characters. So fun and entertaining! I really like how this learning game keeps my child engaged and interested. We all know how long a child's interest in things last, so by using animation and little stories and mini games throughout, really helps my child's attention span grow.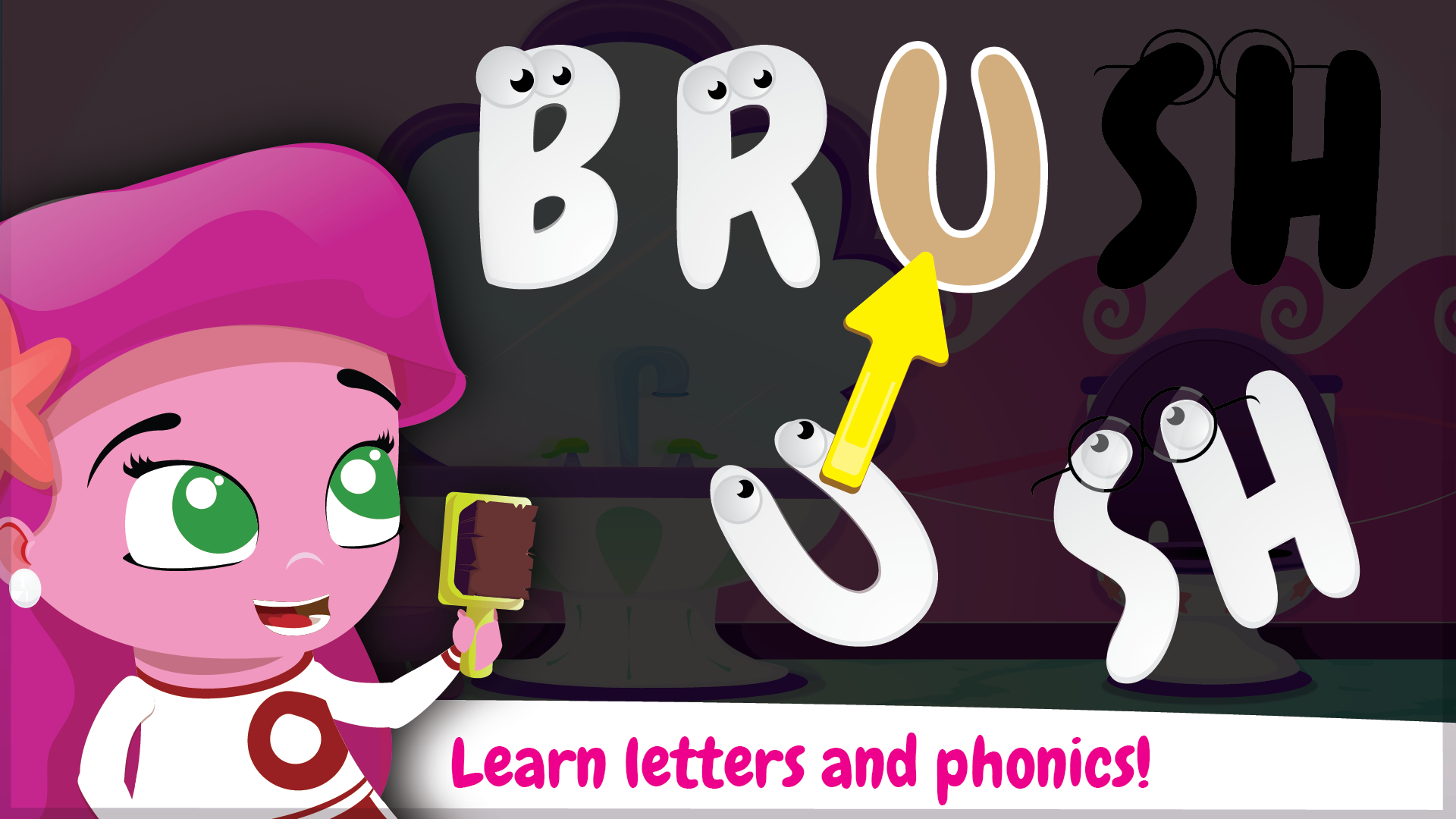 Here Are Some Key Features Of The Wonster Words ABC, Phonics And Spelling Game
Learn the ABC's and Phonics and Spelling
Fall in love with the adorable Wonster crew as they explore word families, phonemes, digraphs and more
Silly animations reinforce word definitions in a fun and engaging way
Hundreds of words, 12 word families and 12 original stories; frequent new content
Encourages exploration and engagement without scoring, quizzing, limits, or stress
Stories cover popular children's themes including: birthdays, friendships, nature, space, and more!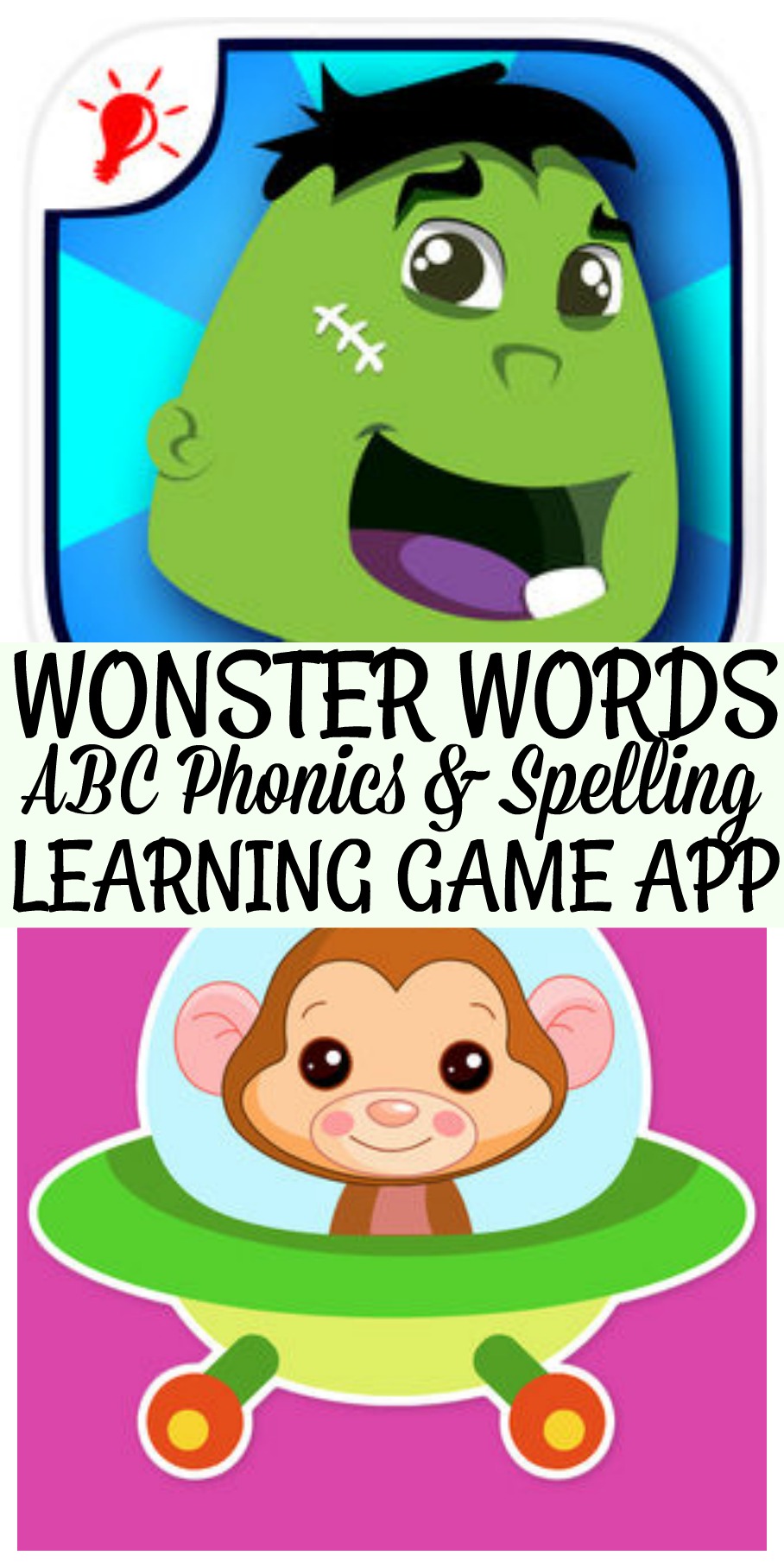 Parental Controls!
There is also a parenting area where you can control what you want to control. When you are on the main page, you will find the little 'Parental' icon at the top of the page. You tap it three times to get to the parent area. That way kids are not really able to get into that area because they won't know about it! So, no buying things without your knowledge!
What Is The Age Range? Where Can I Download Wonster Words?
Wonster Words ABC, Phonics And Spelling App is for children ages 3-6 years of age. Grab the app on Google Play or for iOS. You can also get it on Amazon! It is free to download, but there is in app purchases you can also opt to do!
Get Social!
Connect with Wonster Words on Facebook!
Have You Downloaded The Wonster Words ABC, Phonics And Spelling Educational Game Yet?