Imagine being able to get your business in front of millions of people, at a very affordable price. Wealthy business people should not be the only ones who are able to advertise like this. We ALL should be able to advertise our businesses no matter how big or how small they are.
My blog is my business and though I do not have a ton of money, I would certainly LOVE the chance at getting my blog/business in front of thousands of people, of course I would! Who wouldn't? With Zeusvision, it is POSSIBLE.
Zeusvision Affordable Outdoor Digital Advertising
What Is Zeusvision?
Zeusvision digital media buses are made to deliver your message, big and bold, and in all the right places at a price that you can actually afford. The Zeusvision digital media buses help get your message out to the most influential people in the most sought after geographic locations, starting at ONLY $99.
What Would You Use Zeusvision For?
I would use it for my blog, Shop with Me Mama. I would love to have as many eyes as possible, on my blog URL and drive more prospective subscribers and new loyals, into my blog. The more the merrier! I would love to grow my blog bigger and better! It is exciting to think about!
Other ways you can use Zeusvision are, Event Marketing, Real Estate, Service Work Offers, Store Specials, Product Releases and MORE.
Don't Own A Business? 
That is fine! Think outside the box,when it comes to things like proposals. Can you imagine walking down the street and seeing the HUGE Zeusvision drive by slowly, with a proposal of marriage to YOU? Now that would be unique!!! How about using Zeusvision for Birthdays or Band Promotions or graduations, Mother and Father's Day, Anniversaries and so much more! Love all of the possibilities!!
Zeusvision JUST launched on October 27th, so it is NEW. I am very excited, because I am going to learn, FIRST hand, how the Zeusvision works! You see, MY blog site will get to be on the side of a Zeusvision Digital Media Bus!! I am so excited to see how it works out and see it (I will be sent pictures, live feed too!). I will be doing another blog post, after my ad runs, to let you all know the results and how it worked out for me. Can't wait!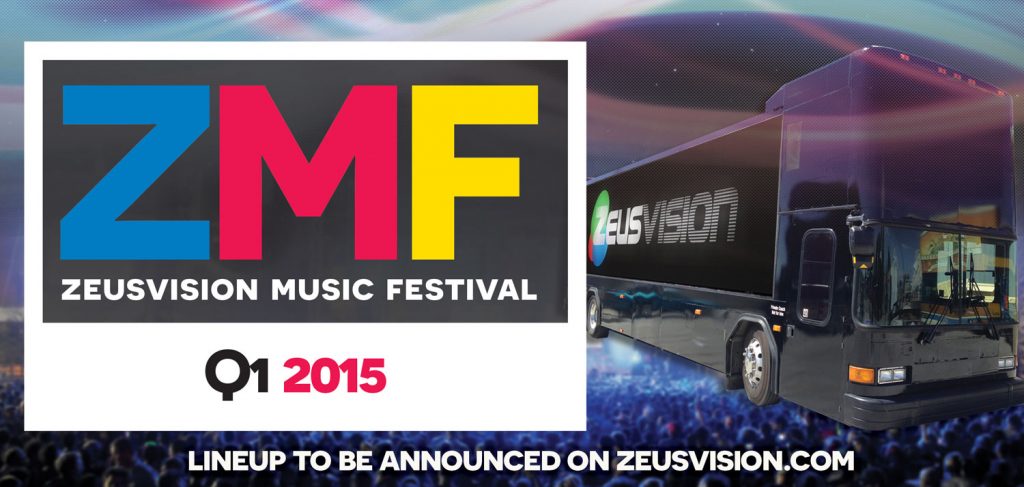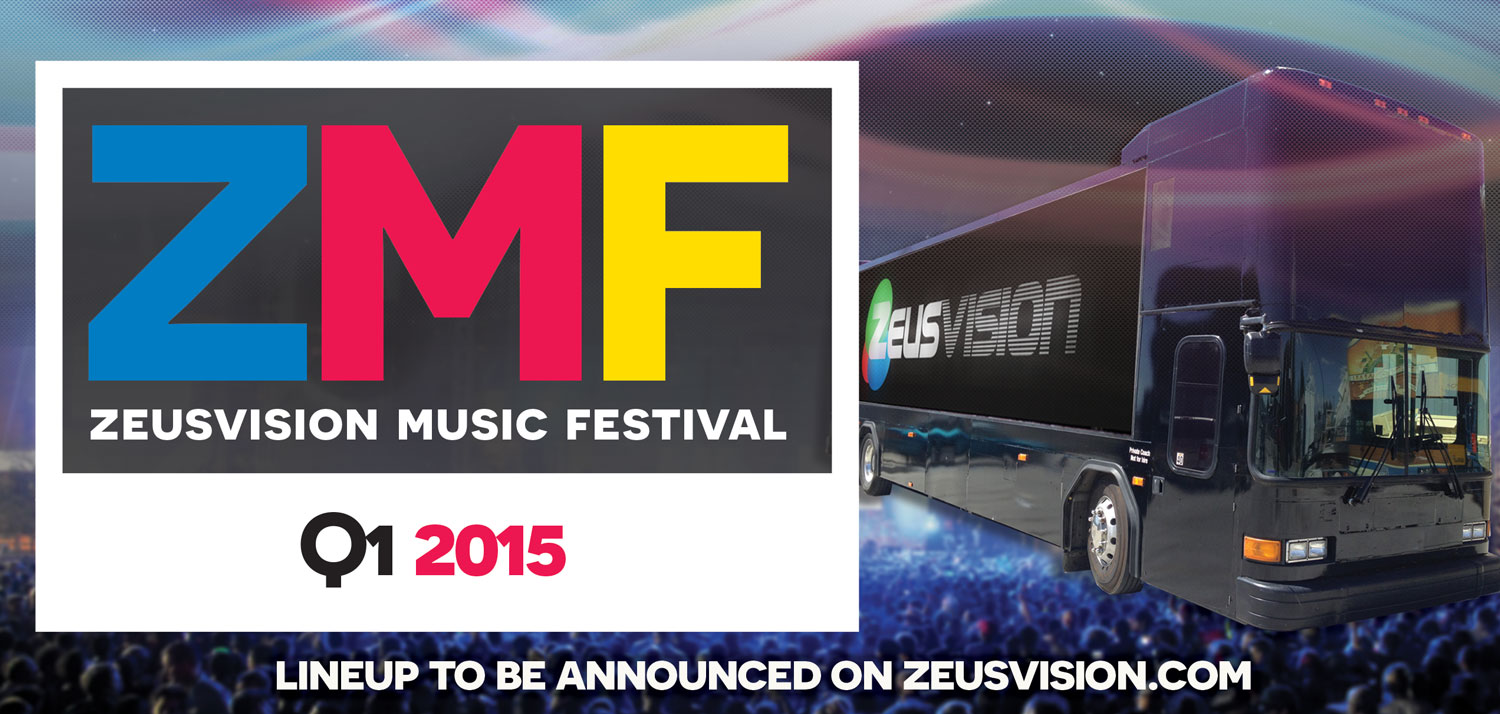 When Do The Ads Run?
All ads/messaging start running in Los Angeles during the month of December, right after the campaign ends. If you would like to run an ad, you can visit Zeusvision online at http://zeusvision.com/, check out the ad scheduler and upload your content.  Then pick the days and frequency you want your ad to run and pay for it with your credit card.
I am so excited about this new way to advertise! No more wealthy businesses getting all the good advertising spots! With Zeusvision, we ALL can have the best place to advertise and prices I think we can all afford.
Connect with Zeusvision on Twitter and Facebook!
What do you think of Zeusvision? Would you use it?