Have you tried 'em? I hadn't, until about a week ago, and let me tell you they are sooo yummy!! The wrap kits come with everything you will need to make a delicious and healthy wrap! Think back-to-school lunches, easy and nutritional!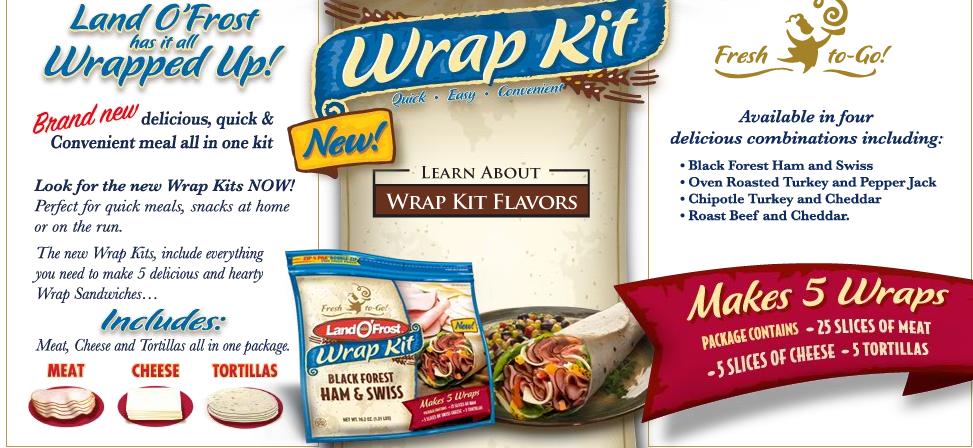 The Wrap Kits come in two varieties: Oven Roasted Turkey & Pepper Jack and Black Forest Ham & Swiss. Each kit contains 25 slices of Land O'Frost lunchmeat, five slices of cheese and five tortillas.  And there will be new additional Wrap Kit flavors too!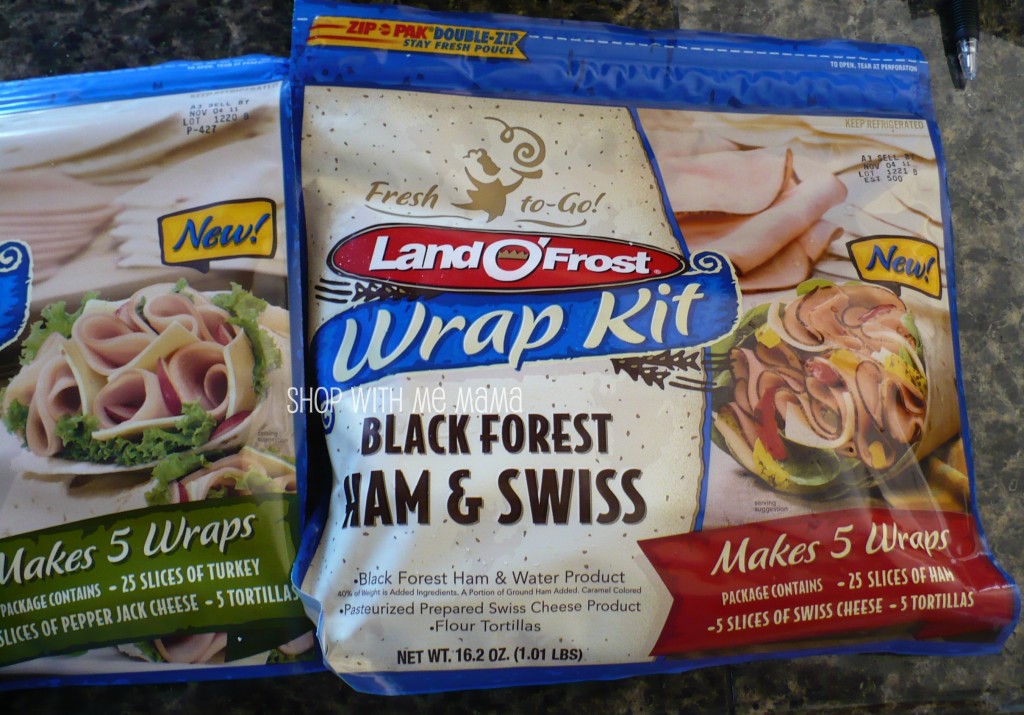 I was so impressed with these wrap kits. They came with everything. It was all portioned out, and had paper in between each meat bunch and cheese slice, to make it super easy to grab really quickly and slap it into your wrap! Talk about easy preparations and saves you a bunch of time when you are in a crunch. I will be buying these when my little boy goes to kindergarten, in two weeks

because he really liked them. My son and hubby preferred the oven roasted turkey and pepper jack cheese, while I preferred the black forest ham and swiss. They are really yummy warmed up in the microwave too. I also added a bit of guacamole to one of mine and WOW, soooo good! There is so much you can do with these!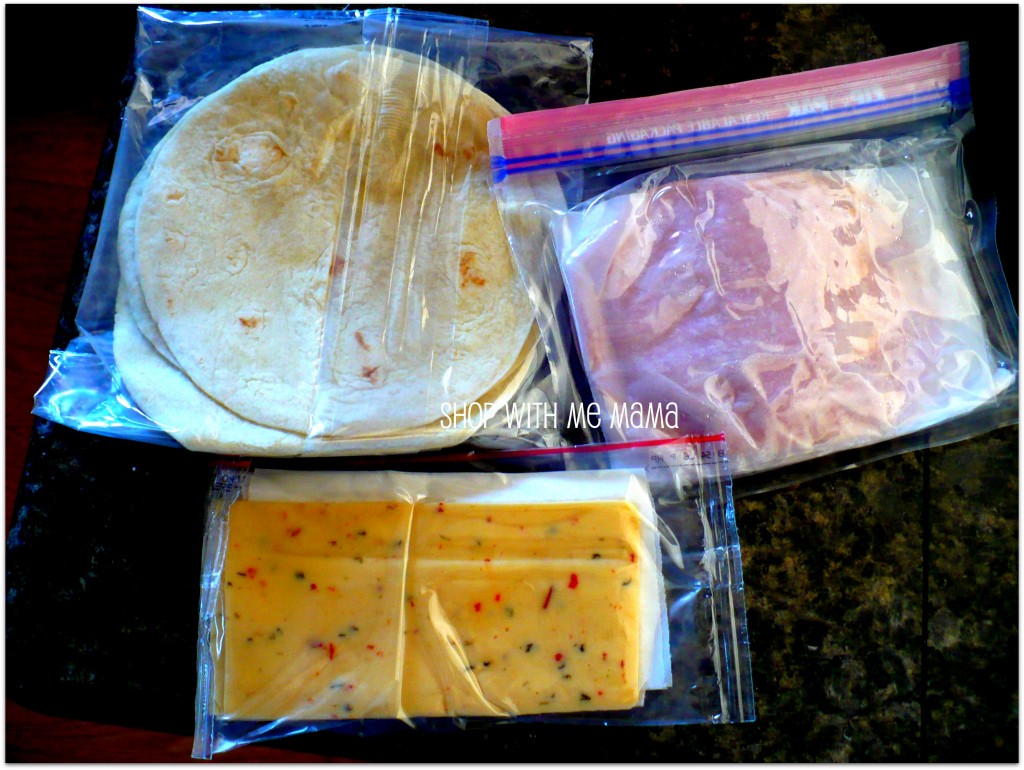 You can find where to purchase Land O'Frost's new Wrap Kits by visiting the company's store finder feature on its website at www.landofrost.com/storelocator.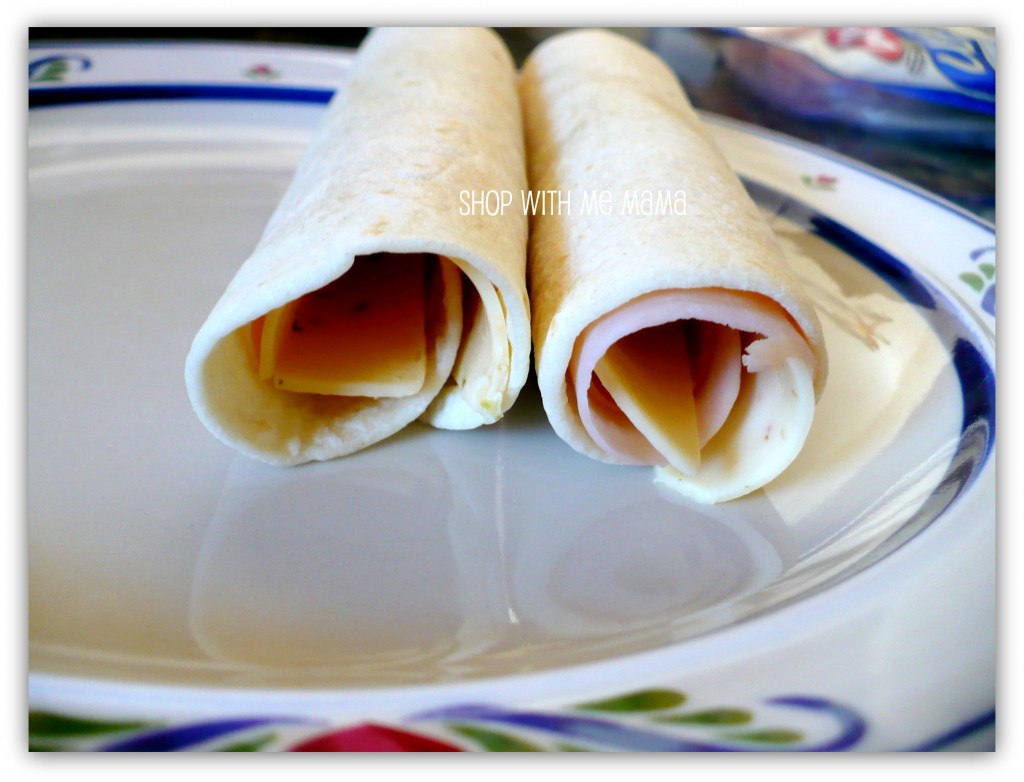 YUM!
Like Land O' Frost on Facebook and share tweets with them on Twitter!
Disclosure:
I was sent product to review. These are my own honest opinions, thanks!