In this blog post, we will talk about 10 Tips for Picking the Perfect Gifts. Who doesn't love getting gifts? Even better than receiving a gift is giving one. It's the time of year when we all start thinking about what to get our loved ones. But sometimes, it can be tricky to pick the perfect gift. So if you're looking for some tips on how to make your gift-giving even better than Santa himself, then you've come to the right place! This blog post will discuss ten tips for picking the perfect gift, mainly birthday gifts from Joi!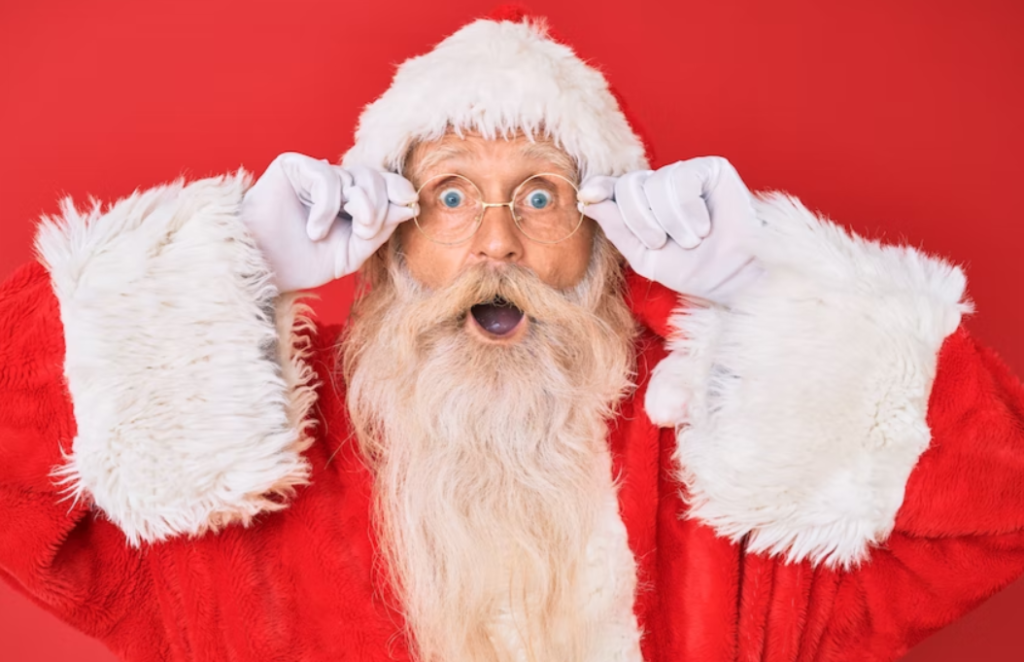 Better Than Santa: 10 Tips for Picking Perfect Gifts
Tip 1: Think About What the Person Likes
When you're thinking about what to get someone, it's important to think about their interests. What do they like? What are their hobbies? What's their favorite thing to do? If you can find a gift that relates to their interests, you're off to a great start!
Tip 2: Think About Their Personality
It's also important to think about the person's personality when picking a gift. For example, are they shy or outgoing? Do they like simple things, or do they prefer something more flashy? Knowing the answers to these questions can help you narrow your gift options. Naturally, this is not something you will be able to do overnight. You need to know that person well before making the best choice.
Tip 3: Consider Their Age
Age is another important factor to consider when picking a gift. A child's toy will likely be very different from a gift for a retiree. Gifts for teenagers might be somewhere in between. It's important to think about the age of the person you're buying for to pick an appropriate gift.
Tip 4: Problem-Solving Gifts
We all have those people in our lives who are impossible to shop for. If you're stuck, try thinking about gifts that solve a problem. For example, if the person is always losing their keys, you could get them a keychain with a GPS tracker. You could get them a cozy blanket if they always complain about being cold.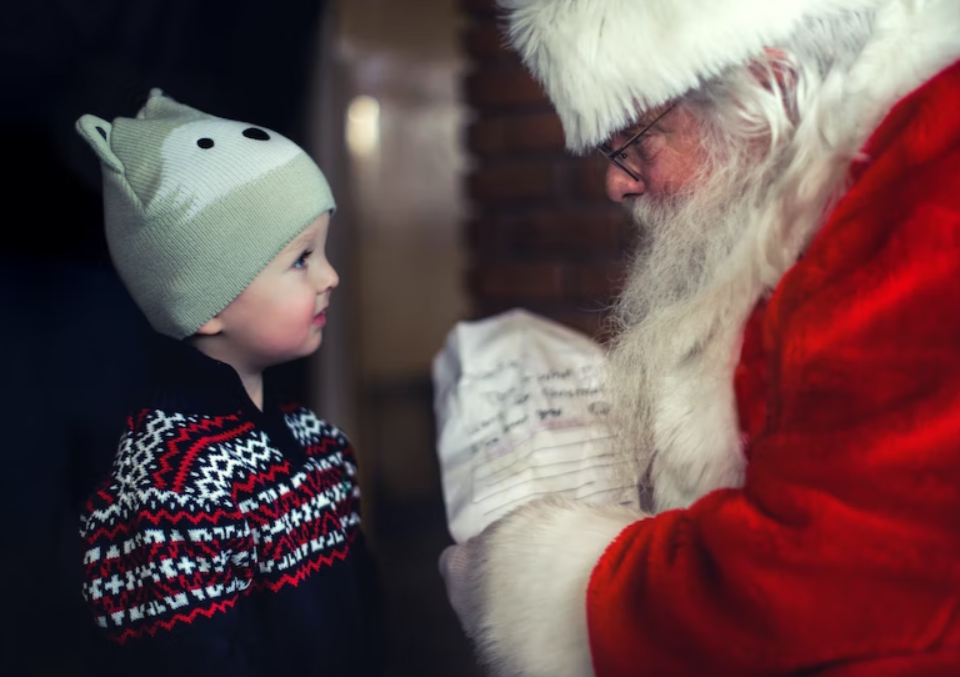 Personalized gifts are always a great option, especially if you struggle to find the perfect one. For example, you can have a mug customized with their name or get them a shirt with their favorite band's logo. There are endless possibilities when it comes to personalized gifts!
Tip 6: Make the Present an Event
Another great option is to make the present an event. This could be tickets to a concert, a play, or a voucher for a day of spa treatments. The options are endless, and this will surely be a gift that the person will remember for years to come!
Tip 7: Do Some Stalking
If you're struggling to come up with an idea, try doing some stalking. Check out their social media accounts or ask their friends and family for ideas. This can be a great way to get insight into what the person might want.
Tip 8: Make Your Friends Laugh
Is your friend always making jokes? If so, why not get them a gag gift? This can be a great way to show them you're thinking of them and make them laugh simultaneously.
Tip 9: Get Them Something They've Been Wanting
If you know your friend has wanted a specific item for a while, this is the perfect opportunity to get it for them! They'll be so excited and surprised that you remembered their wishlist item.
Tip 10: Be Charitable
Another great option is to donate in the person's name. This is a great way to give back, something the person may not have thought of themselves.
How to Narrow Down Your Options?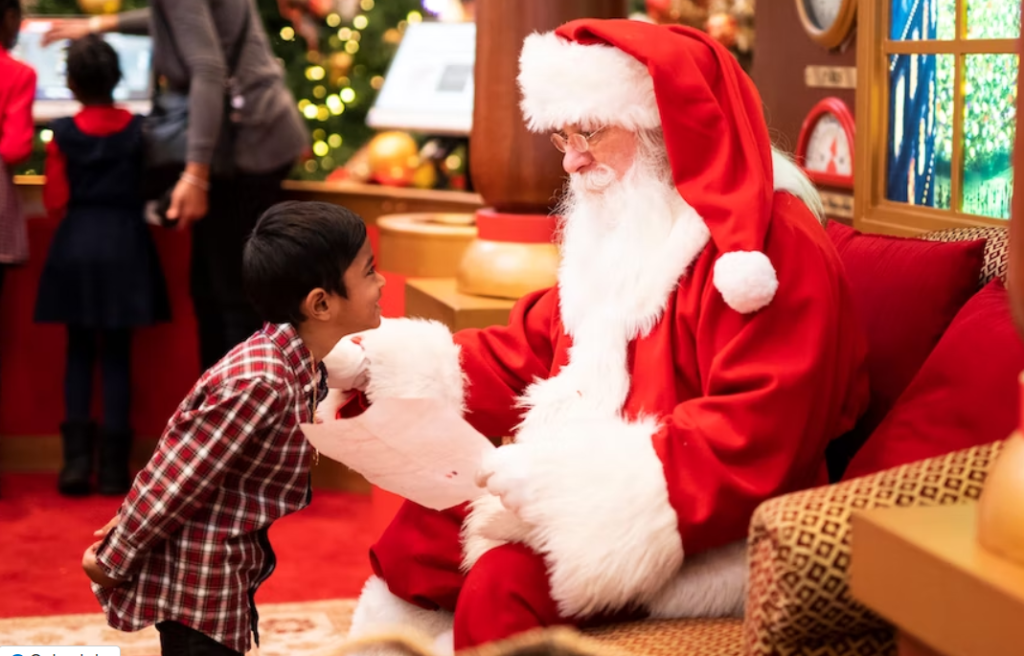 Now that you have some ideas of what to consider when picking a gift, it's time to start narrowing down your options. The best way to do this is by setting a budget. Once you have a budget in mind, you can eliminate gifts that are too expensive or too cheap.
It's alIt'smportant to think about the occasion. Is the gift for a birthday, Christmas, or another holiday? You might want to consider getting a festive gift for a specific holiday.
Once you have your budget and occasion in mind, it's time to start shopping! You can use these tips to help you pick the perfect present for anyone on your list. With a little thought and planning, you're sure to find a gift they'll love.
Pay Attention to Quality
As you shop, paying attention to the quality of the items you're considering is important. It's better to spend a little more on something that will last than to get a cheap item that will break quickly.
Regarding gifts, it's often better to give fewer, higher-quality items than a bunch of cheap trinkets. The recipient will appreciate the thoughtfulness of a well-made gift they can use for years.
Think About the Usefulness of the Gift
Getting creative with your gift-giving can be tempting, but it's important to ensure the person will use the item you're giving them. If you know the recipient well, this shouldn't be a problem. But if you're not as close to the person, it's best to stick to something more traditional. A useful gift doesn't have to be boring, though. You can find a unique and practical gift if you put some thought into it.
The Durability Aspect
When considering a gift, think about how long it will last. If it's something the person will use regularly, it should be durable enough to stand up to wear and tear. In addition, it should be made from high-quality materials that won't fade or chip easily if it's a decorative item. It's better to give a few high-quality gifts that will last than a bunch of cheap things the person won't use for long.
The Bottom Line
Picking the perfect gift can be daunting, but it doesn't have to be. By considering the person's interests, personality, and age, you'll be able to narrow down your options and find a gift they're sure to love. And if all else fails, you can always fall back on a personalized or problem-solving gift. Whatever you do, make sure you have fun with it! Santa would approve.
Do you have anything you want to add to my blog post about 10 Tips for Picking the Perfect Gifts? Do you have an idea for a gift that I did not mention? If so, please leave it in a comment below! Thank you!