Do you love a good sale? Then you will love this sale going on THIS Friday, January 27th, at Limeapple. They are having a 25% off sale on all activewear at Limeapple!
If you have a princess in your life, you will want to take advantage of this great sale! I have a daughter that has tons of Limeapple clothes (and more on the way!) and she just loves them.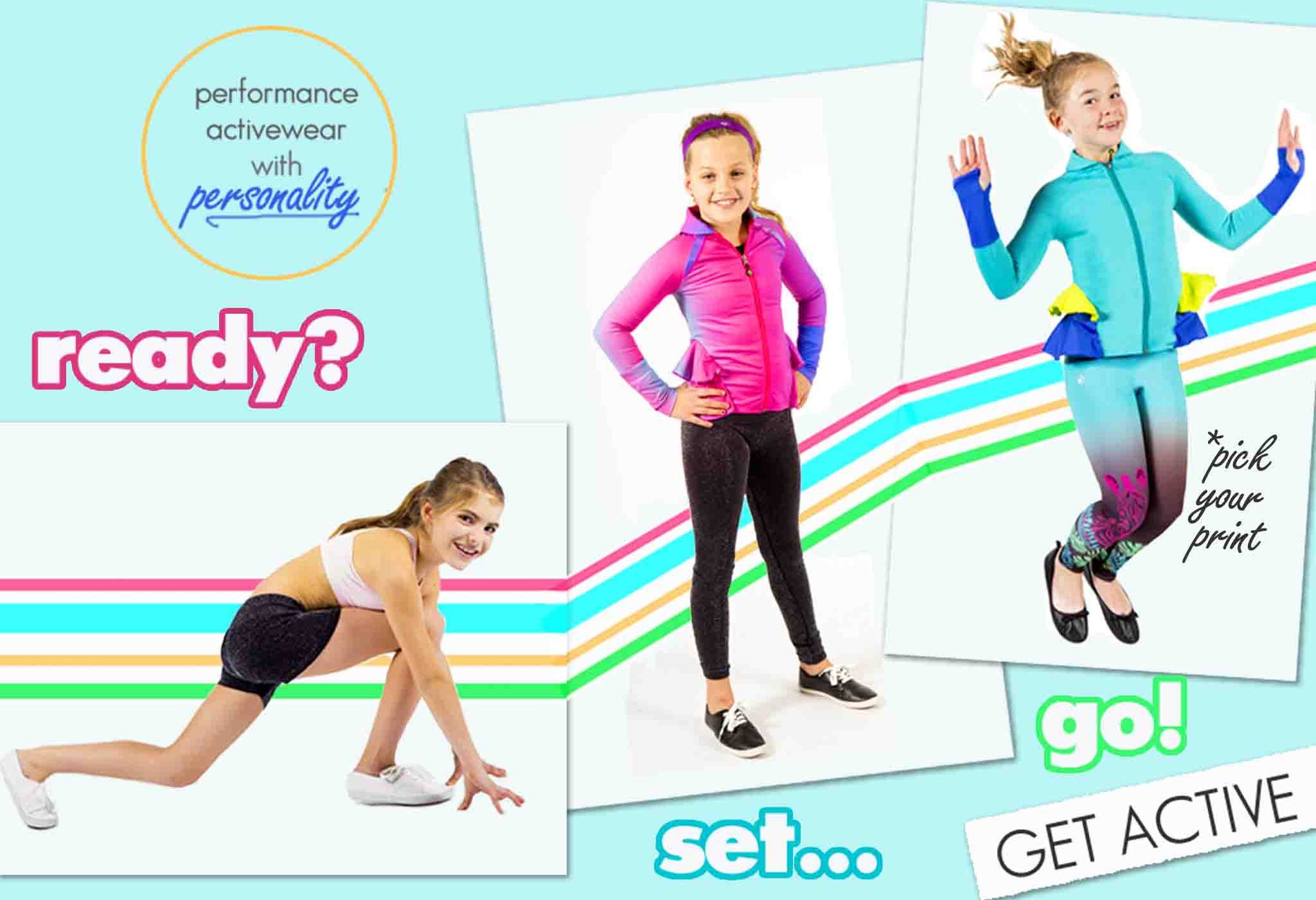 Limeapple has a selection of fun, activewear clothes for baby girls and young girls. My daughter loves sitting by me at the computer and selecting fun outfits! She has quite a bit of the activewear and now wants more cutesy things like the skirts and fun shirts! Too much to choose from!
An Introduction To Limeapple
Limeapple Boutique, Limeapple Sport, and Limeapple Swim offer a wide variety of feminine, fun girls' clothes in sizes 12 months to 14 that fit, flatter, move and breathe. They are a favorite among girls—and their moms—because their style is energetic, bright, comfortable and age-appropriate.
Their lines feature sportswear for school and beyond as well as dresses for recitals, dances, parties, family events, holidays and every day. Their activewear is performance quality and proves that looking good while dancing, practicing yoga, skating and working out is no sweat.
Their swim collection is designed for everything from cannon balls to forward dives, from fighting the waves to beating the competition, and from lounging on the beach to racing off the starting block! So many cute clothes, you have to check them out for yourself!
Grab Your Coupon!
Here is a coupon for 25% off everything from Jan 13-Jan 30th! Use the coupon code: LIMEAPPLE_SWMM (the coupon code cannot be used on the day of the sale).
Get Social!
Connect with Limeapple on Twitter, Facebook, Instagram, Pinterest, and Google+!
What Will You Be Buying At Limeapple??