*This post is brought to you by Limeapple. Opinions are my own.
We love Limeapple around our home. My little girl who is not so dang little anymore loves wearing Limeapple clothes. And right now Limeapple has a special coupon code for all my loyals!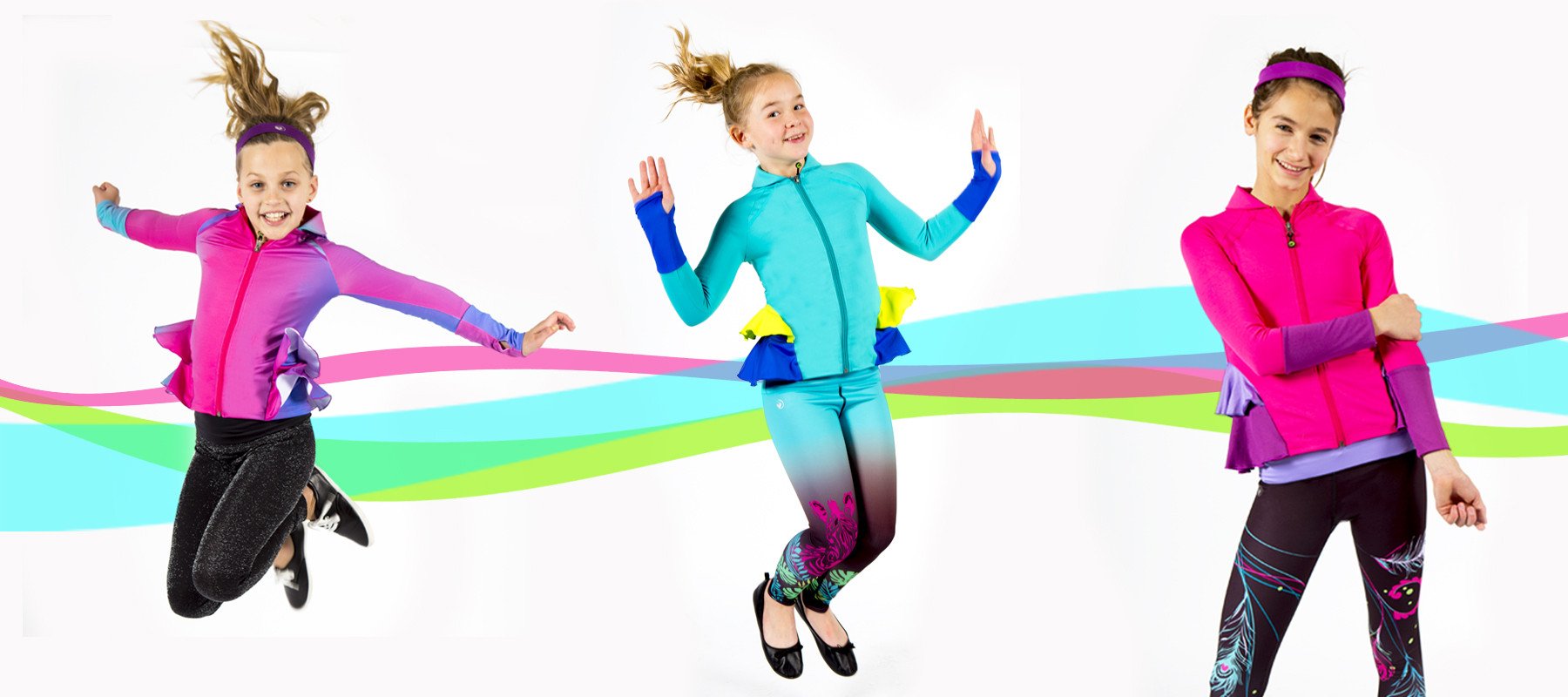 What is Limeapple? 
Limeapple is a tween girl lifestyle brand and a large part of their mission is empowering girls to lead healthier lifestyles.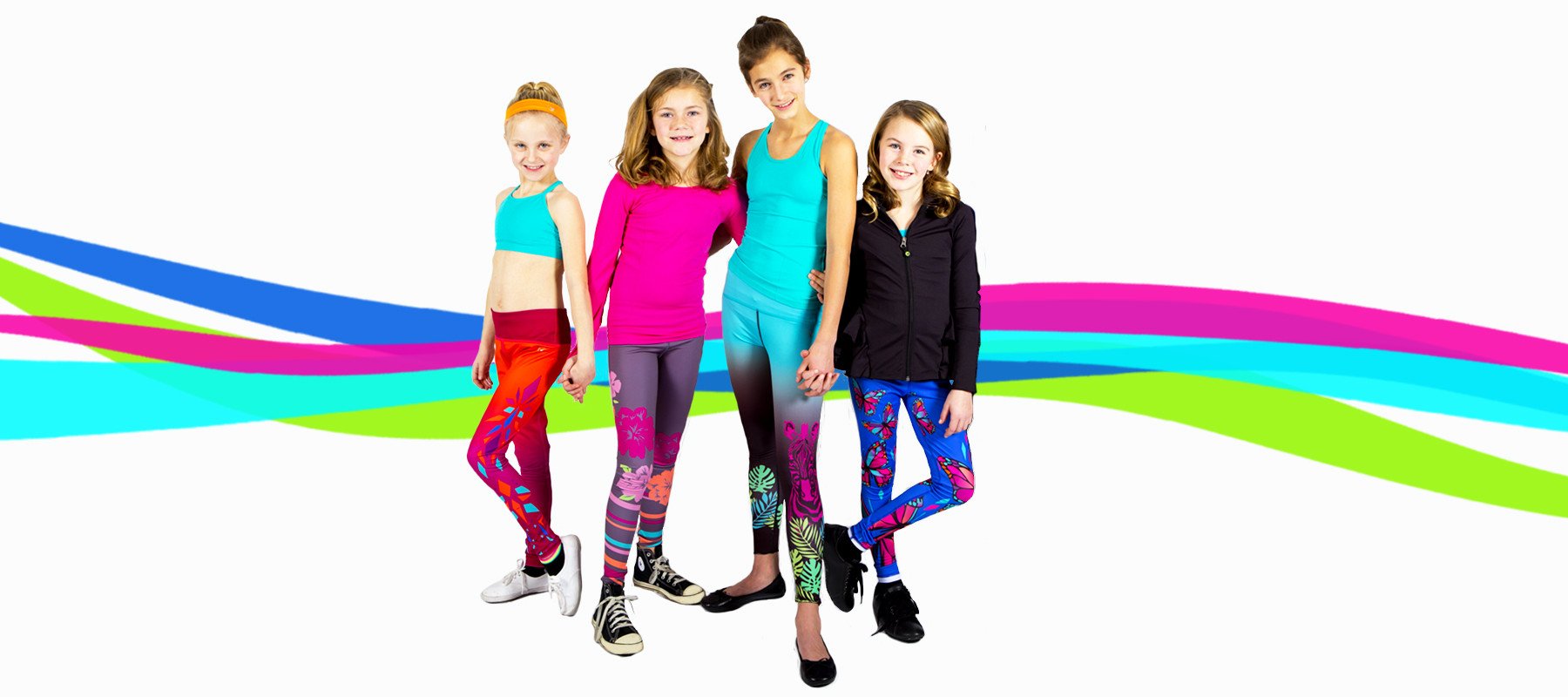 Right now, they have an exciting deal that they would like to share with you! They have an exclusive 25% off coupon for January, for all of you! They will also be having a 25% off sale on all activewear on January 27th. You won't be able to use your coupon code on that day, but you can sure use it right now between Jan 13-Jan 30th!
Coupon Code
For 25% off everything on Limeapple, please use coupon code: LIMEAPPLE_SWMM from Jan 13-Jan 30th! 
Get Social!
Connect with Limeapple on Twitter, Facebook, and Instagram!