*This post includes my affiliate links.
No denying that this summer was one of the hottest summers we have had in a long time! We just moved to Idaho, so we did not know what to expect. The people I have talked to said that it rarely gets over 90 degrees here, but this year was different. It was HOT!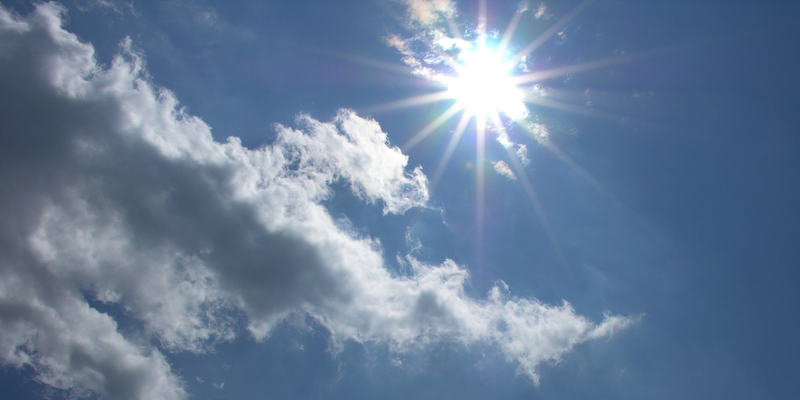 So, we pulled out our air conditioners and hooked them up. No way was I going to be hot this summer and work in an oven. No way was I going to be hot this summer and work in an oven. No way. So I am very thankful that we had those portable air conditioners for us to use this summer. Another idea is to think about ceiling fan installation for summer months. There are many ways to stay cool when the heat is unbearable.
Tips To Stay Cool During The Hotter Months
*Keep windows and blinds closed. I know, it is summertime and you want that sun to shine in, but if you want your home to stay cool, you must keep those closed! Trust me on that one.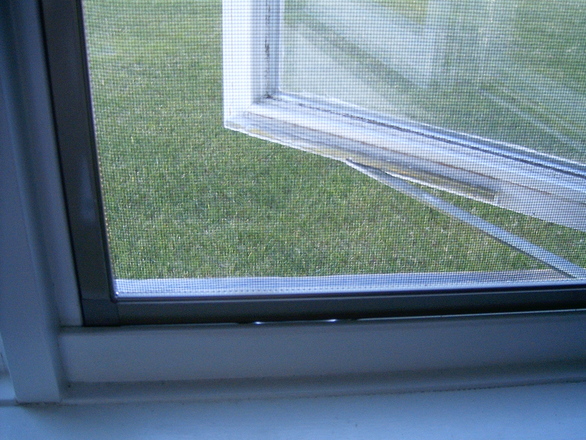 *Open windows at night to allow cool air to come through your home. Close the windows right when the sun is starting to come up and close the blinds/curtains too.
*Use a Mistbox. This is a connected home device that reduces AC-related energy consumption by an average of 30%. Whether you're interested in green energy or just want to stay cooler during the hotter months of the year, this is primed to be an essential tool for you to cool down this summer.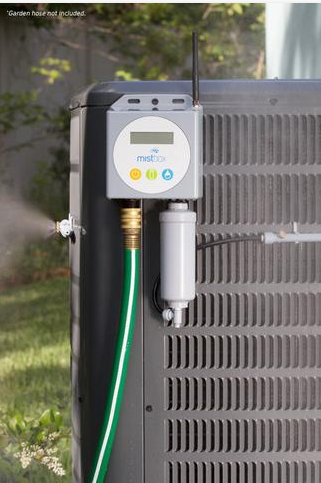 The solar-powered control unit automatically sprays a fine mist to pre-cool outside air as it enters your AC unit, utilizing a process known as evaporative cooling.
This smart device features:
-Integrated Wi-Fi and a mobile app to manage and track usage and savings
-A solar panel that eliminates the need for replacement batteries
-Built-in sensors that detect the AC system operation and efficiency
-An onboard CPU to fully automate and optimize misting
-A water treatment system to extend the life of the system
-Universal compatibility with any size AC unit
I let my parents review the Mistbox as we only had portable air conditioners. They love it. The installation was simple my dad said. Just attach it to your AC unit, hook up the water and connect to your Wi-Fi.
The Mistbox emits a filtered mist around your air conditioner unit, to help keep it cool. This allows your air conditioner to cool your home quicker and more efficiently and it also helps cut down on your electricity bill.
My dad is a penny pincher and he absolutely loves the Mistbox. It really does help to keep your whole home cooler and my dad saw a slight decrease in his electricity bill last month. So, he is happy and said he recommends the Mistbox to people looking to stay cool during the hot summer months, but who also want to save some money on their electricity bills.
Buy
You can purchase the Mistbox online at http://www.mistbox.com/. Mistbox is also now available at Lowe's (select areas) or Amazon.com. It retails for $399.00.
How Do You Keep Cool During The Hot Summer Months?