*Sponsored post. Opinions are my own.
Our summer has been SO hot. The house we moved into, does not have central air and we were used to that in Washington. So, we have been boiling in this house! We were used to being spoiled with that A/C!
Thank heavens I had a portable air conditioner that we pulled out and set up. It has helped SO much during these hot summer days! Can't stand to sweat!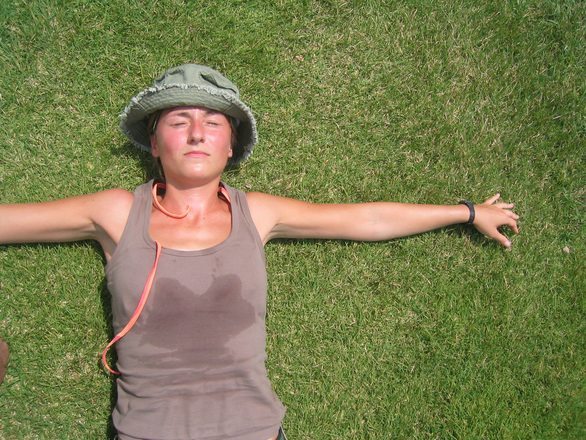 Now that we have the portable air conditioner plugged in, I noticed our electricity bill getting bigger. I hate it when that happens, but what do you do in a situation like this? I could certainly use some summer energy saving tips about now!
The folks at Electricity Match created a short video of practical tips you may not have yet considered when trying to cut your electric bill this summer. I found this video SO useful and I hope that you will find it useful too.
3 Summer Energy Savings Tips
Improve the thermal seal on your home
Reduce heat generated in the home
Shade your air conditioner compressor with shrubs or trees
Do You Have Any Energy Savings Tips You Would Like To Share?