There are so many wonderful beauty products out there that keep your skin looking and feeling its best. But when summertime rolls around, your skin just needs something more to keep it looking good! I found 4 Beauty Essentials To Keep You Looking Good For Summer, so you can look good all summer long! Whether you're headed to the beach, mountains, or city, don't forget these 4 beauty essentials to keep you looking flawless for the summer and beyond!
*This post includes my affiliate links.
Beauty Essentials To Keep You Looking Good for Summer!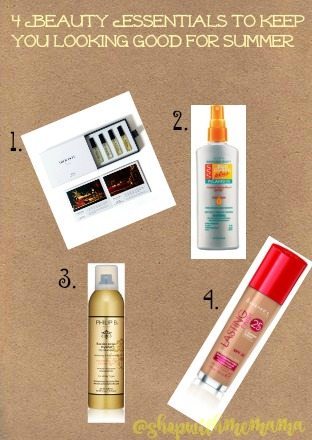 1. Skin So Soft Bug Guard – Summer means bugs, and the last thing you want is pesky mosquitos ruining your outdoor fun with family and friends. More importantly, using a spray can stop the mosquitoes from transmitting the dangerous virus ZIKA. Be sure to have this on hand no matter what your plans are to keep you and your family safe. Retails for $14
2. Rimmel London Lasting Finish Foundation – Staying busy this weekend gives you minimal time for makeup touch-ups. This foundation gives you the luxury of enjoying the day without having to re-apply. Sweat, heat, humidity, and transfer-proof for up to 25 hours! Retails for $7.25

2. Philip B Russian Amber Imperial Dry Shampoo – Multiple hair washing is inevitable when playing in the summer heat and traveling. Make for quicker showers with the lightweight formula that refreshes unwashed hair by absorbing scalp oils and giving extra body and lift. Retails for $45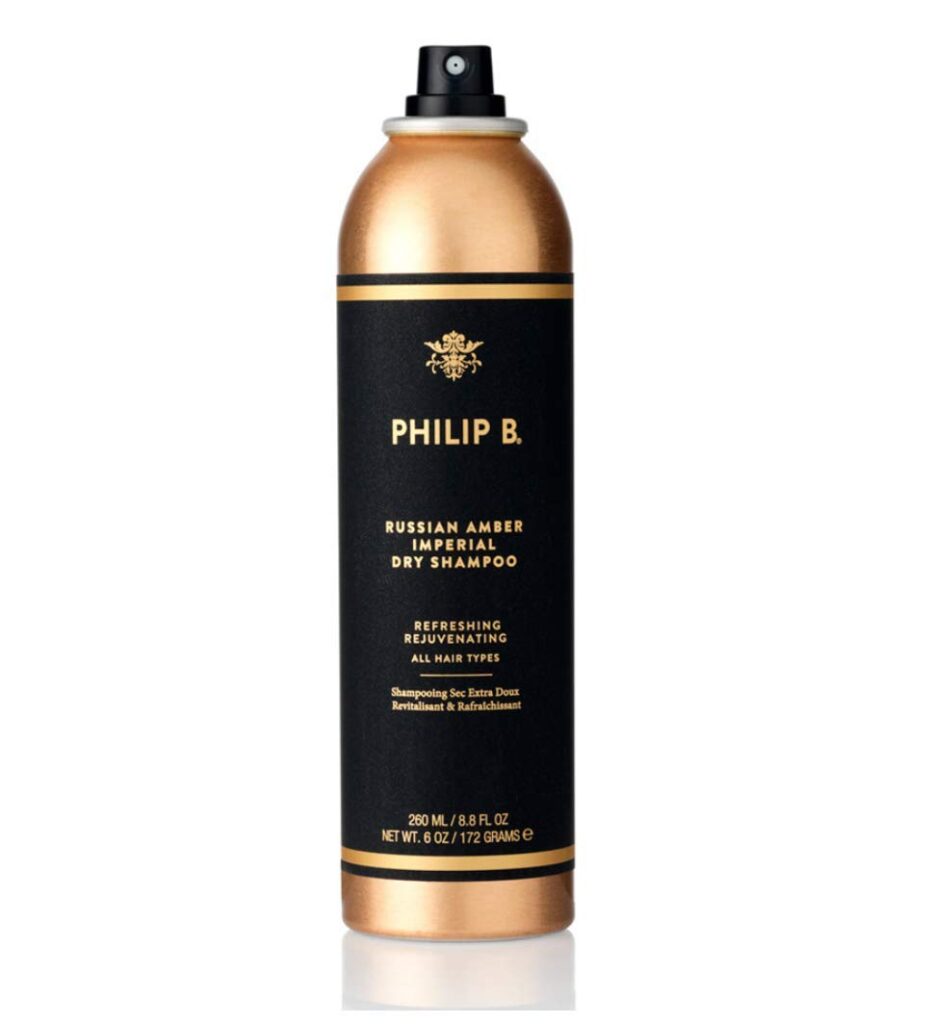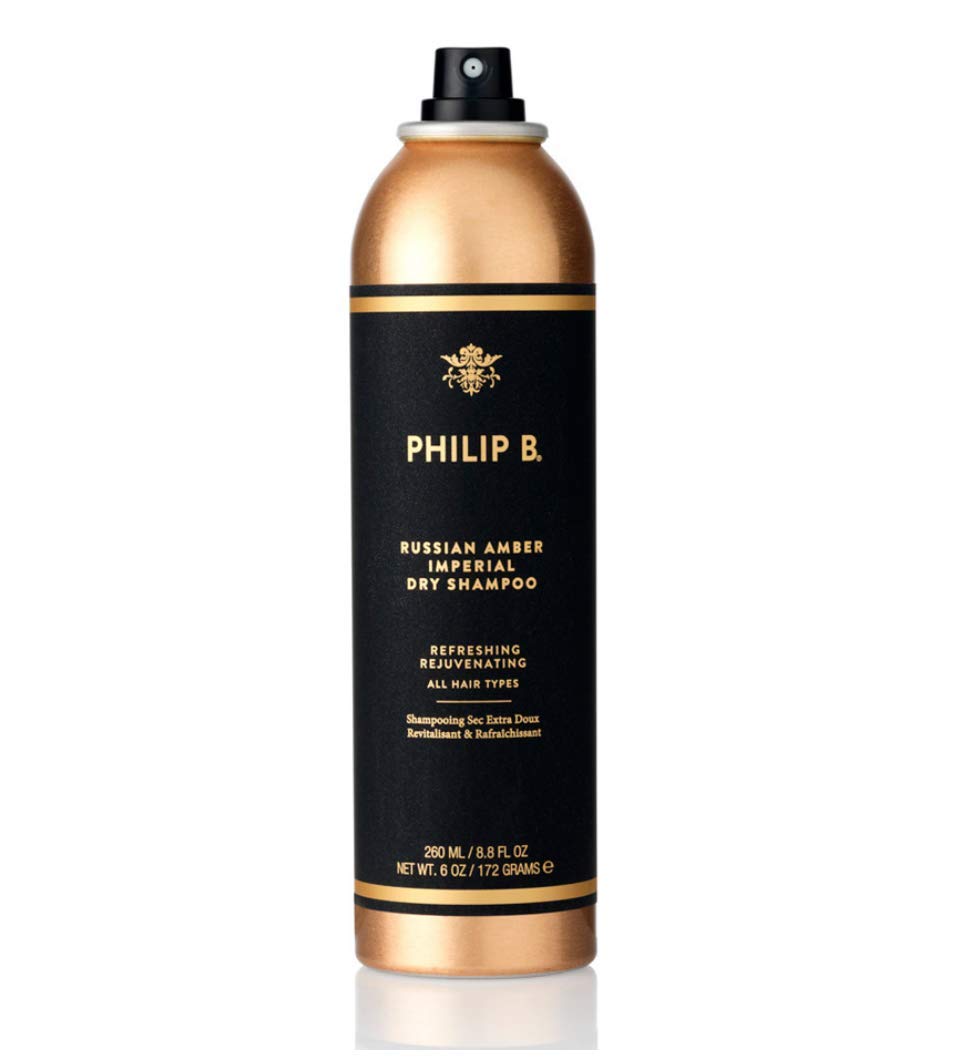 4. Arquiste Travel Kit – Perfect for travel! Also makes the perfect gift, containing the citrus and woods fragrance stories in the ARQUISTE collection. Set of four sprayers. Retails for $70 at www.Arquiste.com.