*This post is brought to you by Kayser Chrysler Center Of Water Town. Opinions are my own.
I can't wait to go on vacation again, next year. I am saving so that we can go somewhere fun! We have already been to Disneyland, so I want to take the kids somewhere that we have never been before.
Staying safe, while traveling is a huge thing for me. I end up packing so much stuff that the necessities get lost! I hate it when that happens! Next time, I am packing all of the necessities in one bag and it will be by me the entire road trip!
4 Must-Have Products To Stay Safe On Vacation
My hubby and I have 4 must-have products that we always bring with us on the road. We never leave home without these things, when we are traveling far away.
1.Gun. Yep. We are gun owners and our Baretta goes with us whenever we are on the road. Yes, we have our concealed weapons permits and yes we keep it with us at all times, away from the kids. We know how to use it too 🙂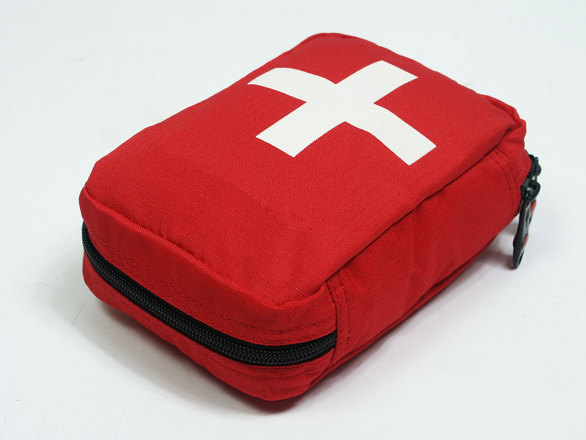 2.First Aid Kit. Because you never know when you will need one. A first aid kit is essential when traveling anywhere. Keep one in your car and keep it well stocked. I promise you will be thankful you have one if something bad should happen.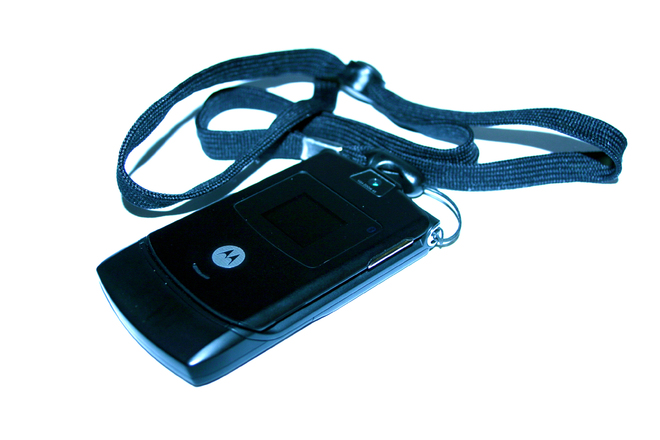 3.Cell phone And Charger. Duh, right? This is a must-have!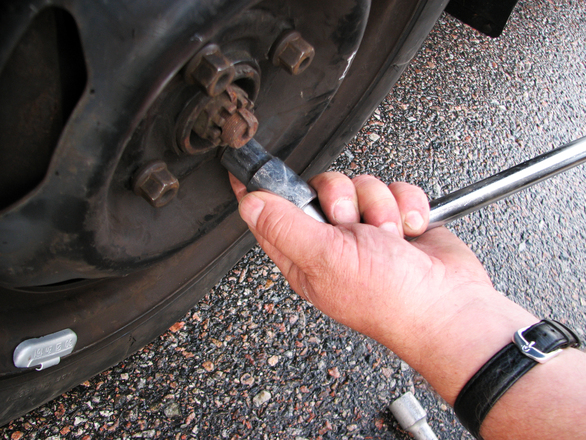 4.Everything You Need For Changing A Tire. That means the spare tire, jack and crowbar. It would be nice to also have flares.
What Practical Must-Have Products Do You Bring Along On Your Trips, To Stay Safe On Vacation?