Getting engaged to the love of your life is probably going to be a special and memorable moment. You want the perfect wedding and the picture-perfect engagement ring is the cherry on top! When it comes to shopping diamond engagement rings, the old styles have completely gone out the window. In 2020, it is all about fashion, personal taste, preferences, and values. So check on the following styles before buying an engagement ring for your partner.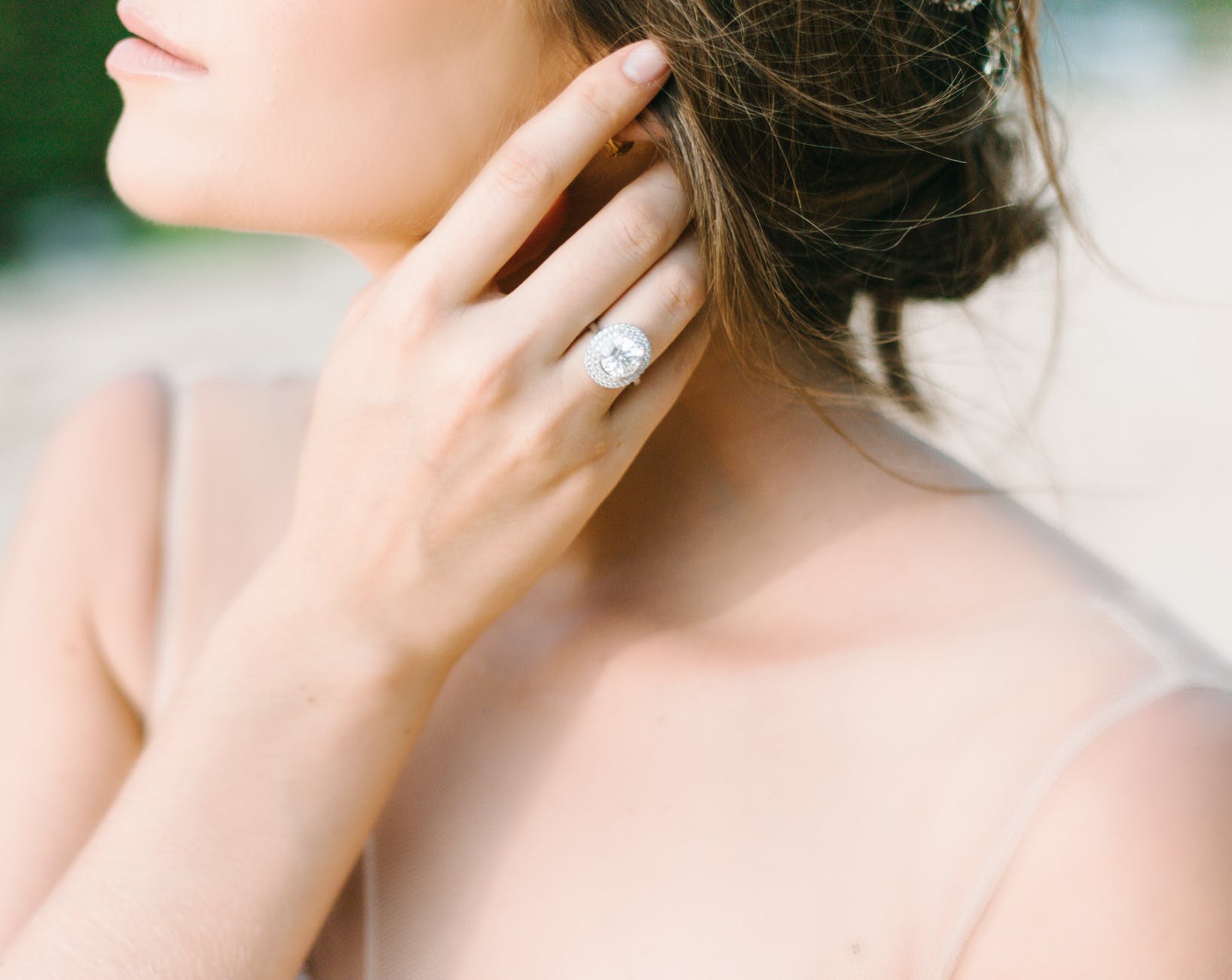 5 Engagement Ring Styles You Need To Know In 2020
#1: Solitaire Classic Ring Style
Although solitaire is one of the oldest ring styles, it is still going to rule in 2020. Under the umbrella of this style, you get to notice only one big stone in the middle of the ring design. To enhance the beauty of solitaire stone, it is usually preferred to use a simple band with a claw or prong setting.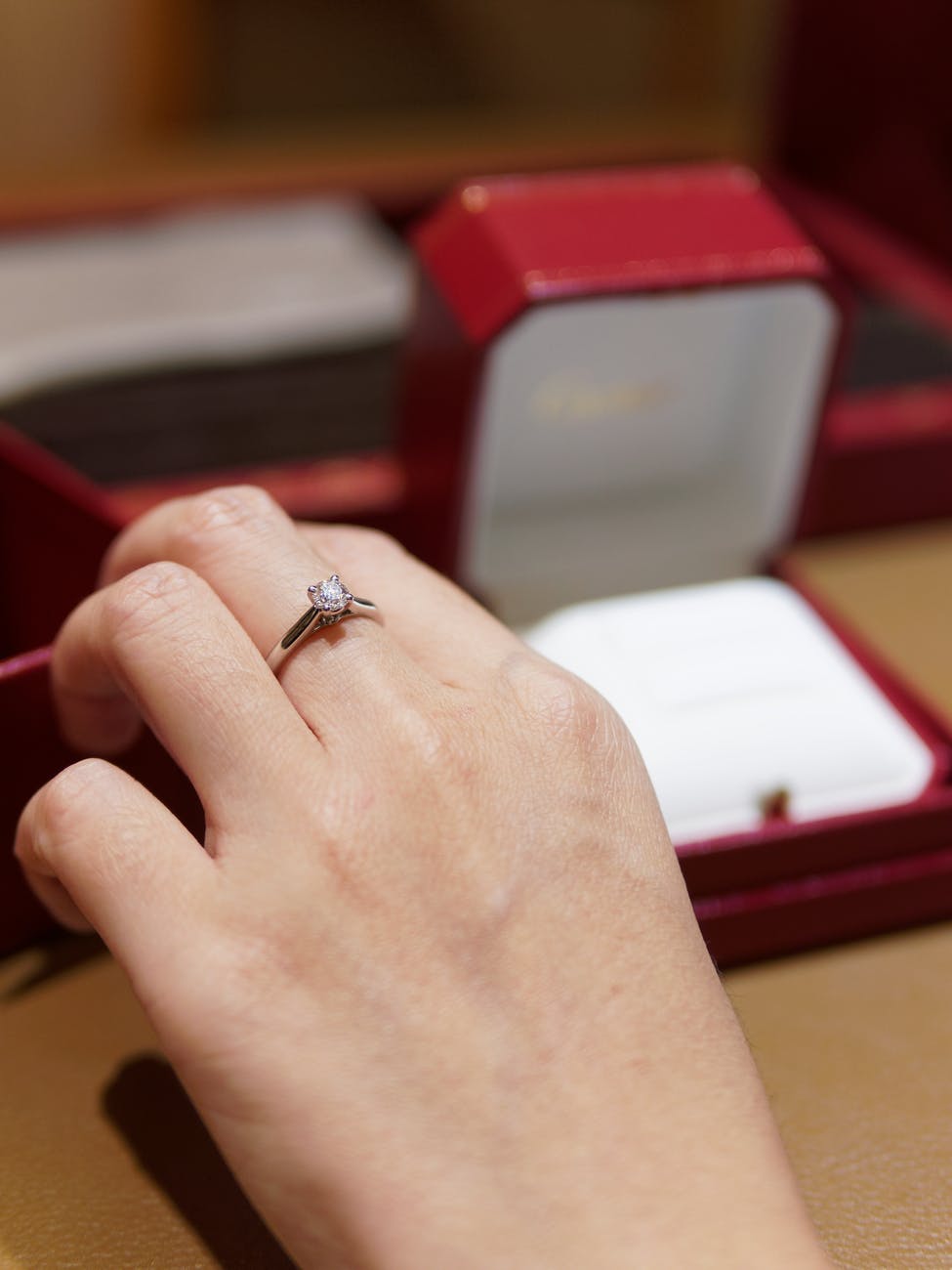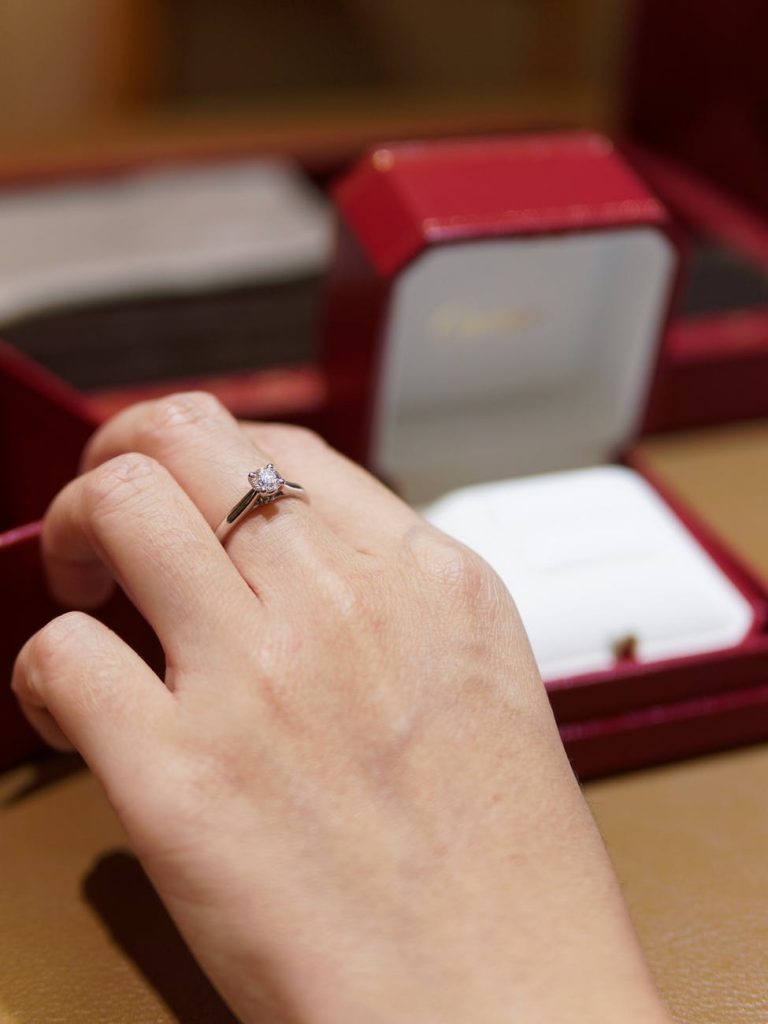 If you desire to get a simple yet elegant ring for your woman, then solitaire can be an ideal choice. It is observed that solitaire diamond engagement rings have always been in huge demand to symbolize the love between partners. Solitaire never goes out fashion, and your woman will absolutely adore it.
#2: Shank & Split-Shank Style Ring
If you are looking to buy a customized ring for your woman, then you must consider altering the shank by getting some work done on the ring band. Even though many different ring designs are in trend this year, split-shank is one of the most likable styles. Women love shank and split-shank style.
This style gives a more significant division by separating the band into two from the front side and around the center stone. It instantly provides an antique feel to a ring. You can finalize on the ring look by setting it with a pave diamond. This style makes the ring stone look bigger and better.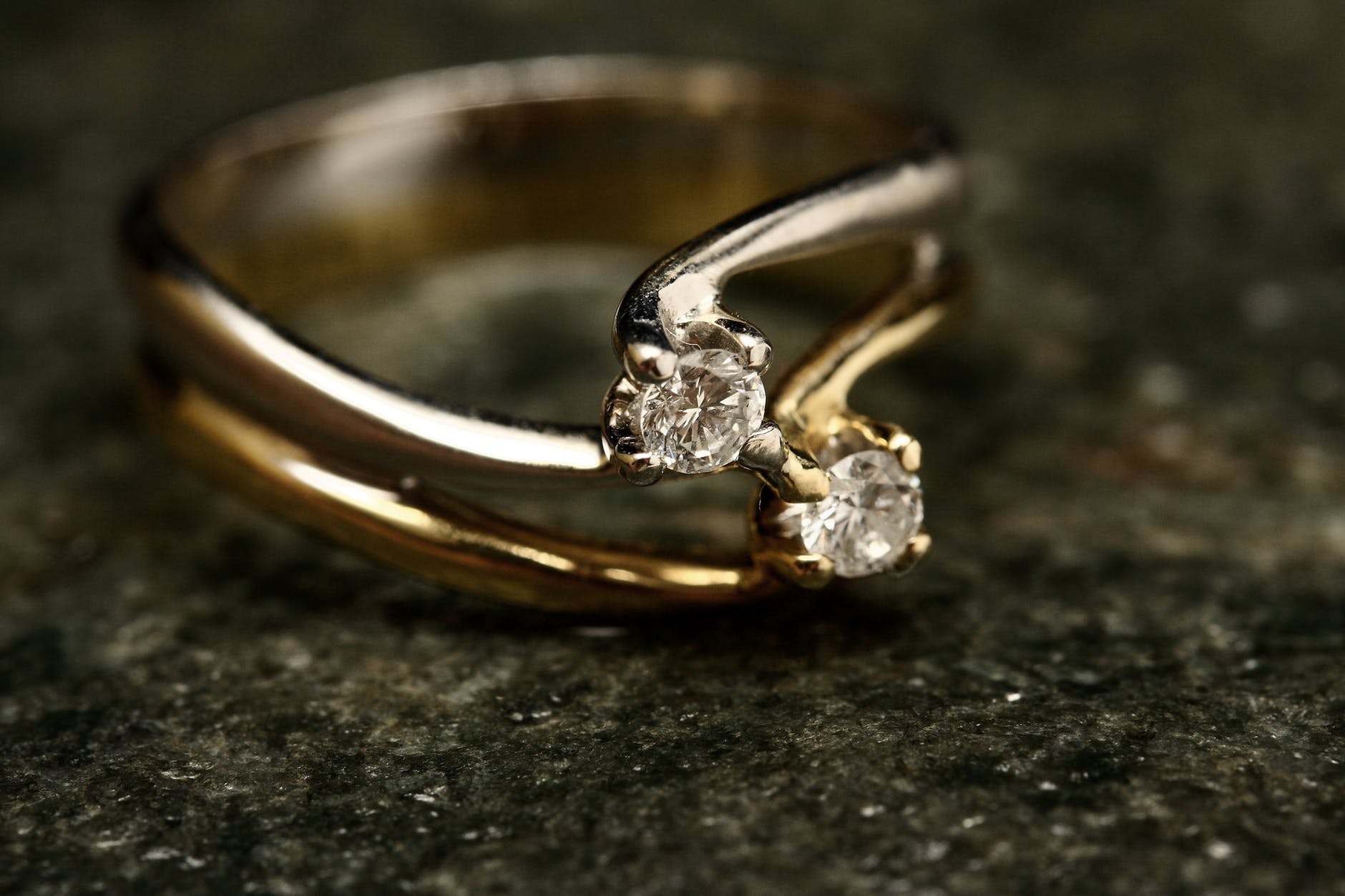 #3: Trilogy Ring Style
The 'trilogy' design is short for a three-stone engagement ring. This ring style is an incredibly romantic choice for you if your woman loves wearing a diamond. Under this ring style, the three stones are attached symbolically. It is said that these stones tend to characterize the past, present, and future.
However, the double diamond style tends to represent you and your partner. Depending on your partner's hand shape and finger size, you can customize this ring and appropriately place diamond stones. For instance, you can go with one big gem in the center and two small-sized stones on the sides. The trilogy is a versatile, beautiful, and meaningful design.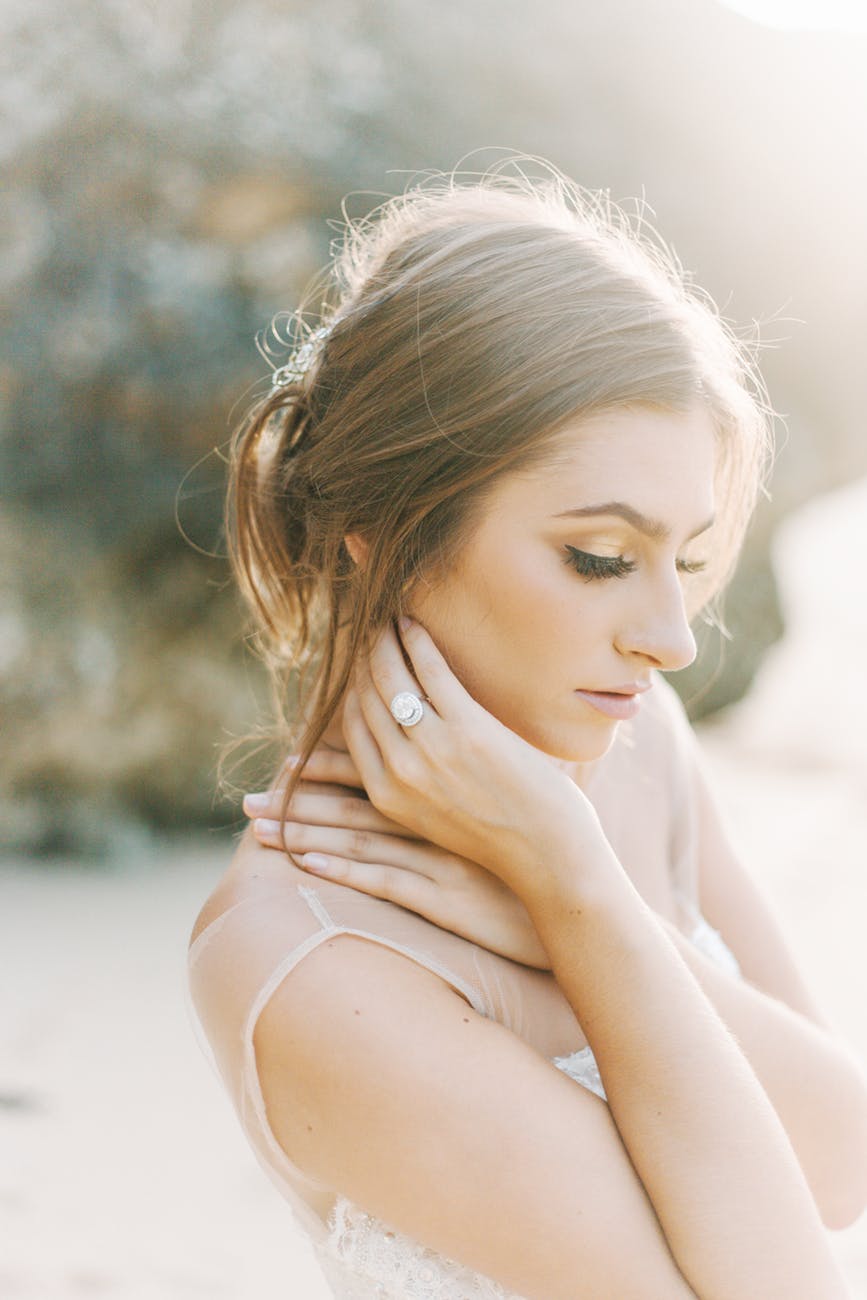 #4: Flush Setting Ring
In 2020, a flush setting ring design is a huge trend. This style is best suited for women who prefer decent, elegant, and sleek ring looks. So if your woman also adores simplicity, then the flush setting is a great engagement ring option. In this understated ring design, the diamonds are correctly set inside the band and positioned nicely.
This way, the surface of the ring doesn't protrude out. I would say it is the most secure ring design as it allows the diamonds to be hammered properly. Besides, it is an ideal style for women with an active lifestyle and who prefer something understated.
In 2020, this design is not only popular among women, but men are also choosing this design over other diamond ring styles. It is an excellent choice for you when you decide to propose a girl.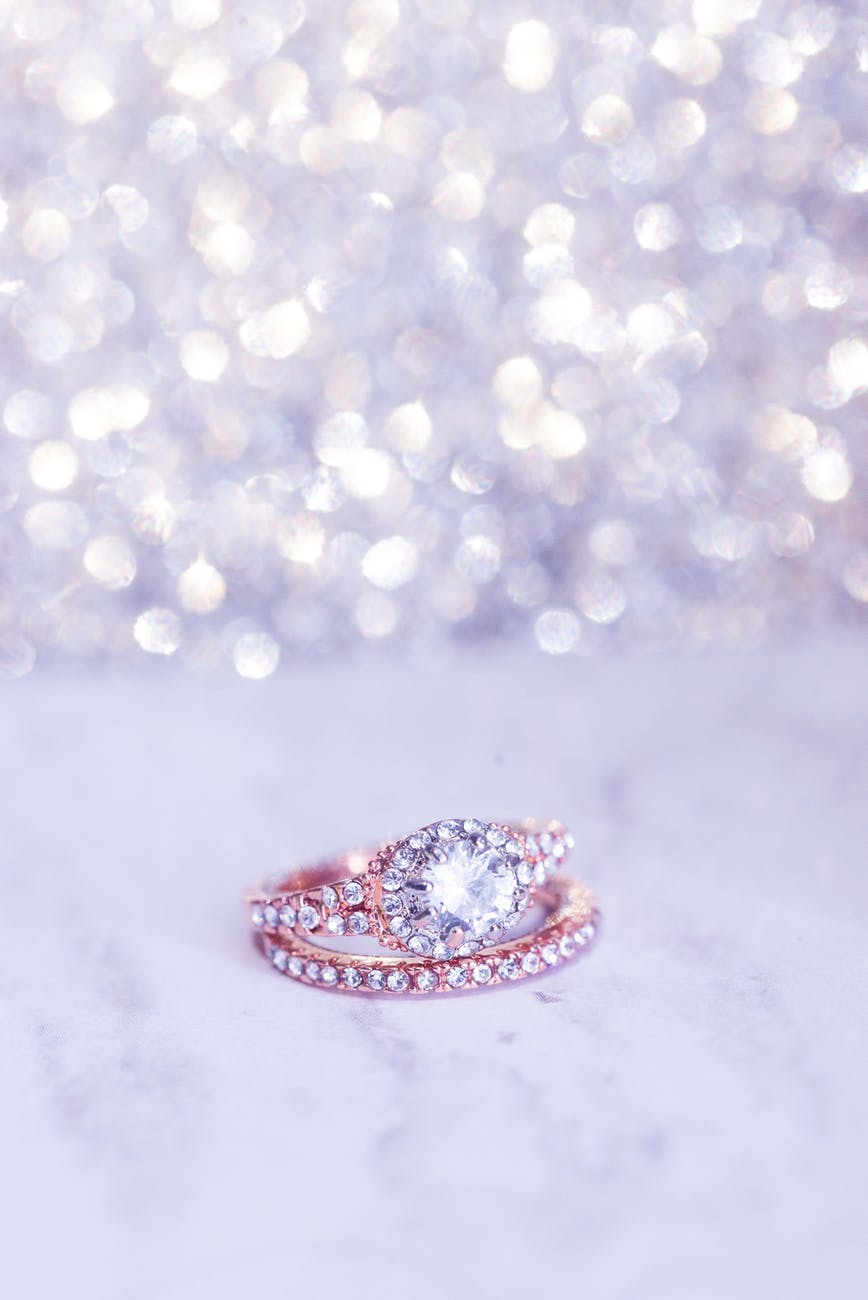 #5: Swirl Engagement Ring
Lastly, on my list, there is going to be this unique and beautiful swirl engagement ring design. The ring style attempts to associate a round-cut center stone with a bypass shank.
The swirl creates a fluid effect by non-uniformly attaching to the middle stone. With swirl, it appears like two hands beautifully cupping the ring's center stone.
Interestingly, the swirl engagement ring symbolizes that two halves are becoming whole. It means two people are uniting together for life. Hence, this ring style often stands out in modern markets.