Planning the perfect wedding is one of the great joys of life. Once you get engaged to the person you love and choose to spend your life together, it is time to take a look at throwing an amazing celebration.
Weddings cost a lot of money, and as such ideally, you want to give yourself at least a year to plan the whole thing. This includes getting a venue, dress, caterer, and all those small things you may otherwise not consider.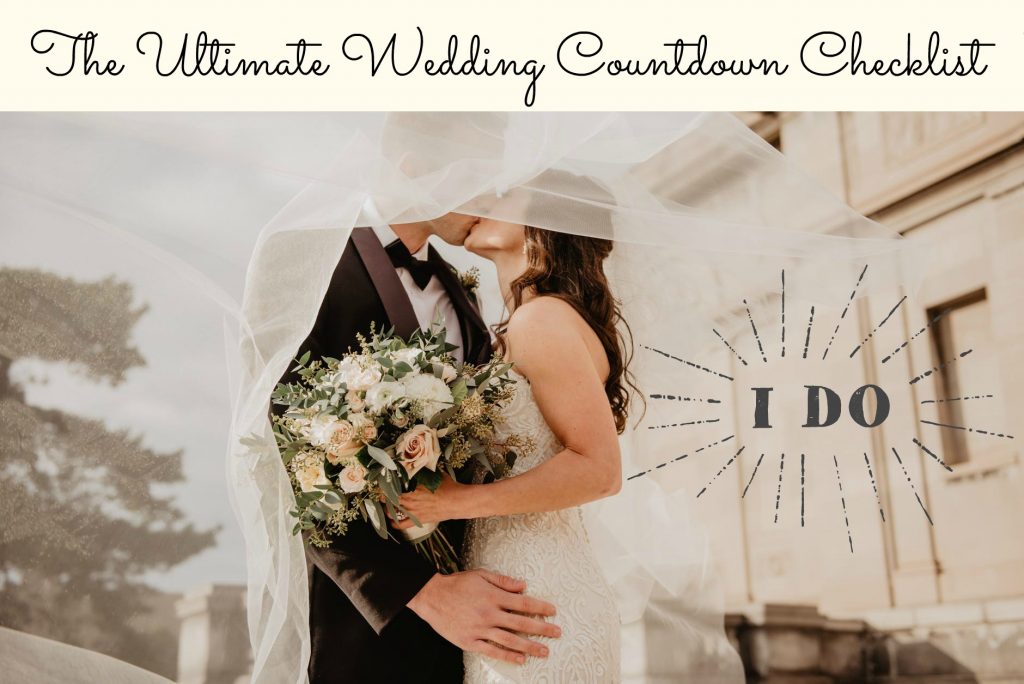 The Ultimate Wedding Countdown Checklist
Today we want to help guide you through the process of planning your big day from the moment you send your save the date postcards to the moment you walk down the aisle.
Below, you will find The Ultimate Wedding Countdown Checklist!
12 Months Before
Determine your budget – the first thing you must decide on when planning your big day is the budget you have for it. Money is a huge aspect of planning a wedding because it will determine the kind of venue you are able to go to as well as many other factors. Make sure that you know how much money you can reasonably afford for this.

Make a guest list – It is now time to make a guest list and invite all of the people who are important in your life.

Hire a wedding planner – Depending on your budget you might decide to hire a wedding planner. If not, that's ok!

Decide on a theme – The theme you choose for your wedding might actually largely depend on the time of year. This is why you should choose a theme early so that you can collate it with a good time of year.

Select the venue – This is the most crucial decision you will make in your life and it is important that you make it now. Choose a venue that feels right for you and also consider the travel time for family and friends.

Select the caterer – It is always a good idea to plan the food early because this will be a huge logistical part of the night. Make sure to taste test all of the dishes before you say yes as you don't want to be disappointed on the day.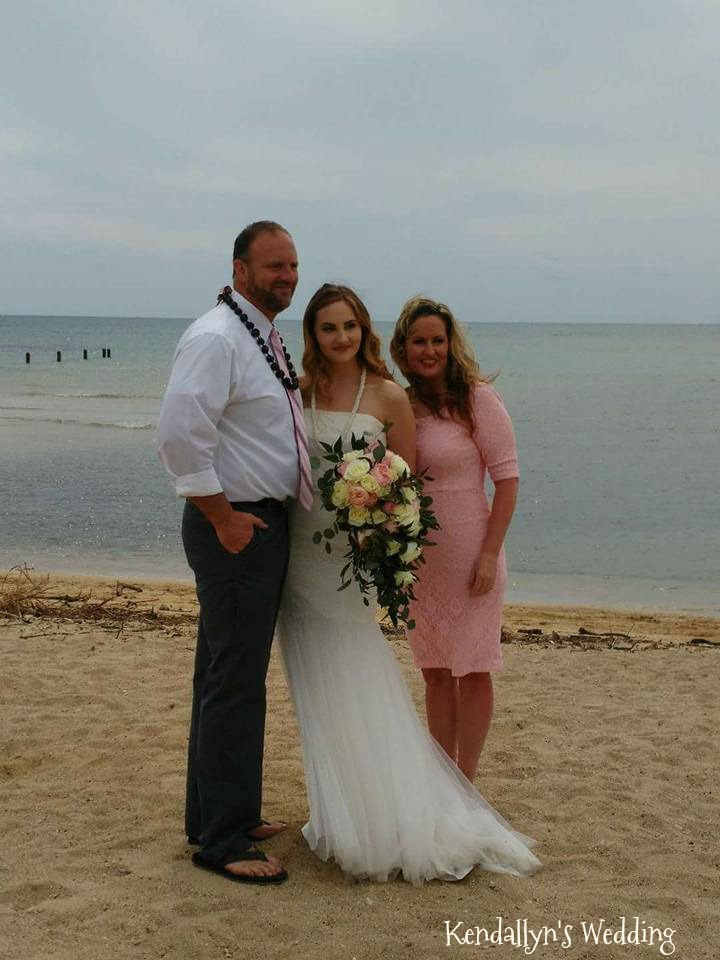 11 Months Before
Choose colors – Now that you have a time of year, a venue, and a theme: it's time to play with colors. Colors will make a huge difference to the overall theme and feel of the day so pull up your Pinterest boards and make sure you choose a scheme that you truly love.

Hire vendors – Ther photographer, a band, a DJ, entertainment… all of these things need to be booked early because you will often find that the best ones are taken early.
10 Months Before
Start shopping for outfits – This might feel like it is WAAAAAY too early to consider, however, looking for your perfect dress and bridesmaid dresses now will save you a lot of stress later on according to The Sposa Group. Start looking at local stores and online and get an idea of the style you want. It can take a lot of time to find the ideal dress so make sure you start early.

Book hotel rooms – If you are having a wedding at a big stately home that has rooms inside, booking rooms for your family and yourselves will be easy. If not, think about putting up a close family in a local Holiday Inn to make sure they are safe. Again, this will depend on the budget but you can ask the family members to pay for the rooms if you need to.

Take engagement photos – A big theme in modern weddings is to take a pre-wedding photoshoot before the big day of the engagement. It will not only allow the photographer to get to know you and your needs, but it will give you some wonderful memories!

Design invitations – The invitations you choose for the big day will likely want to stay in line with the theme. Make sure to provide information about the wedding dress code if you have one and food on the invite so that people know what is happening. Ensure to add an RSVP option with a cut-off date to make sure you get the numbers early.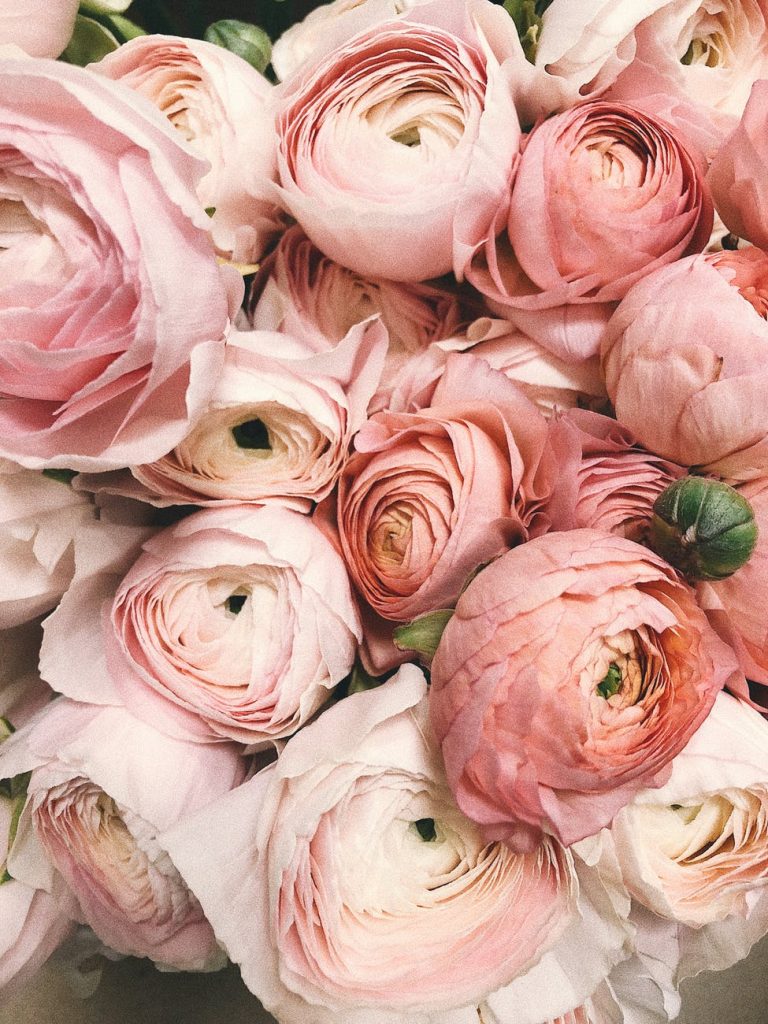 9 Months Before
Buy your outfit – Buy dresses, suits, shoes, accessories, and everything else.

Send save-the-dates – This is a card that will let people know when the wedding is before you send the invitation. It will give people lots of notice to book time off work or change plans if they need to.
8 Months Before
Register for gifts – Registering for gifts is the easiest way to ensure you get things that are useful to you when you marry. New couples might need things for a house, or maybe you want money for things in your life.

Think of flowers – Now is a good time to find a florist and meet with them to get an idea of the arrangements you want on the day.
7 Months Before: The Ultimate Wedding Countdown Checklist!
Order rentals – Things such as chairs, tables, ribbons, linens, and decorations can be ordered now for rent.

Hire an officiant – Not many of us marry in churches anymore, and as such, we need someone to perform the ceremony. Hire your officiant early.
5 Months Before
Book transport – Now is the time to book transport for the bridal and groom party, as well as other guests if you are moving from one location to another during the day.

Book the honeymoon – The honeymoon is a wonderful time to relax and enjoy being alone after the wedding, and you need to book it fairly early.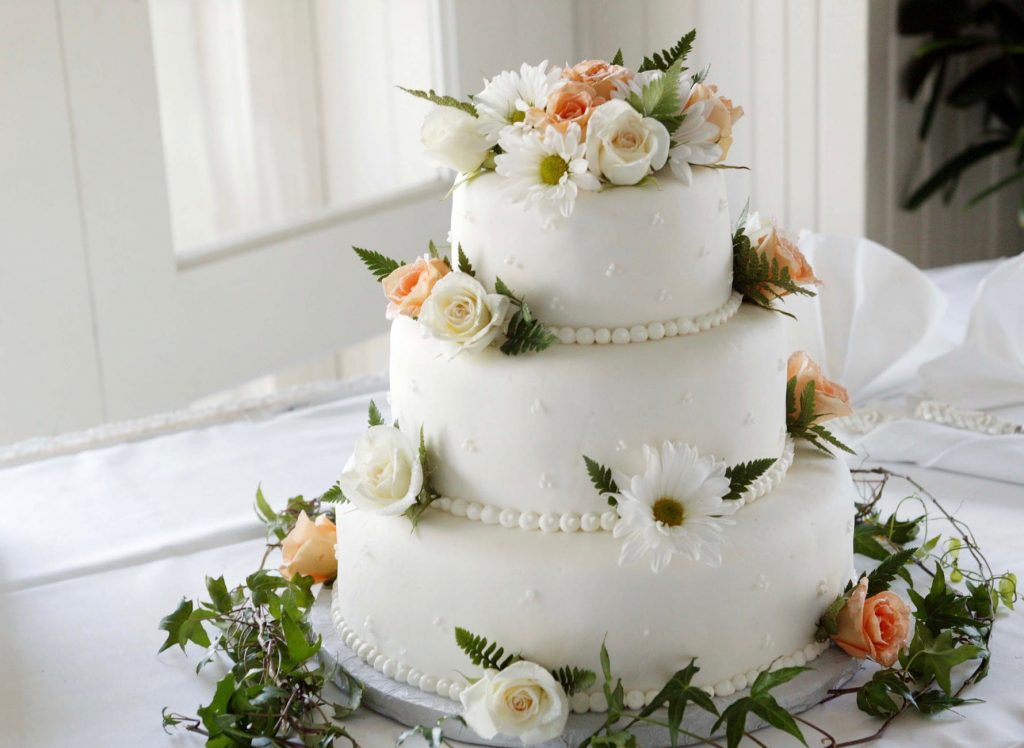 3 Months Before
Choose your cake – Now is the time to browse

Pinterest

and visit a local bakery to choose a cake for the big day. You'll be surprised how expensive a wedding cake is due to the ingredients and weeks of work that go into making it, so be aware of this before you start looking.

Buy wedding rings – Now is a great time to go to the store and choose your wedding bands. If any adjustments need to be made you'll have ample time for this.

Send invites – Now is a great time to send the official invitations for the big day.

Think about favors – Wedding favors are gifts you give to everyone who attends the wedding to show them your appreciation. There are many things you can make such as framed photos, packets of seeds, sweets, and more.

Get Crafting – If you are making things yourself such as a DIY guestbook, make sure to get crafting early so that it is ready in time for the big day.
2 Months Before
Pick up your marriage license – make sure to pick up your marriage license early.
1 Month Before
Plan seating – Seating is an important thing when it comes to planning your wedding, so make sure that you get this done a few weeks early. You don't want to sit people together who don't get along!

Assemble gifts – If you have bought your wedding favors and gifts it is a good time to arrange them and make sure everything is in order.

Meet with the florist – Make sure before the big day to meet again with your florist and mock-up a few arrangements you like. This way, you can order these for the day and have them delivered to the venue.

Pay vendors – One of the most important steps to take is to pay your vendors in full as soon as you can.
1 Week Before
Have your stag/hen do – Now is the time to plan and enjoy your stag and hen parties. It is a good idea to do this a few weeks before the wedding itself because the last thing you would want is to go out the night before and not even be able to walk down the aisle!

Get the rings – Make sure to get the rings ready and give them to the best man a week before the wedding.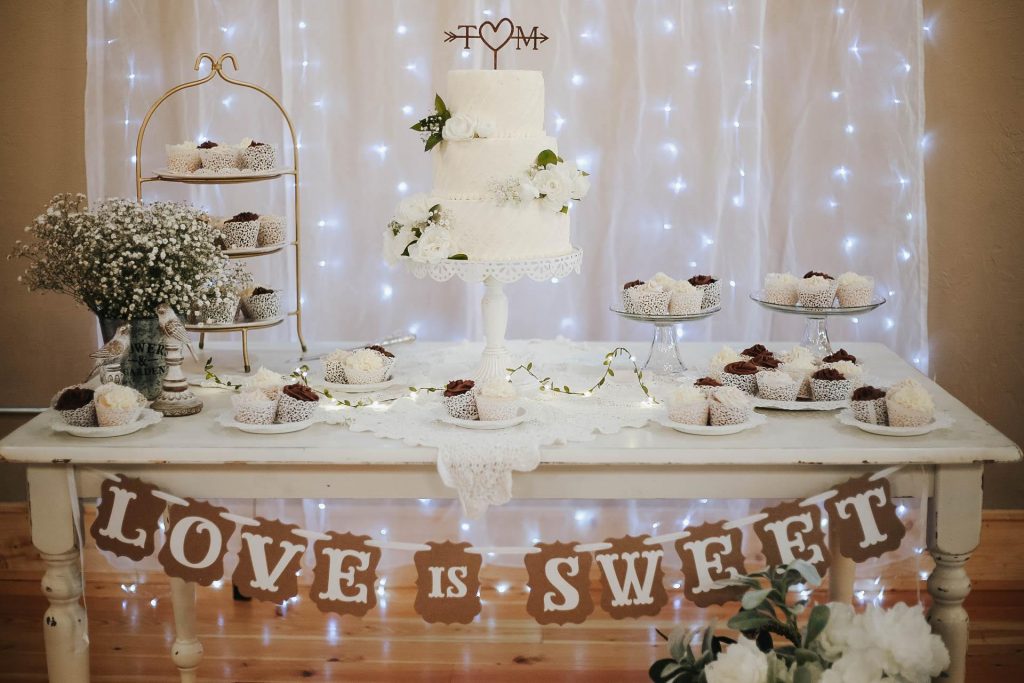 The night before
It's nearly time for the big day! The night before the wedding you will want to put up decorations if you can, bring everything to the venue, and order separate rooms for one night before you sleep in the honeymoon suite on the big day.
Make sure to get an early night and wake up bright and early on your wedding day so that you can enjoy every single second of the day.
On the day: The Ultimate Wedding Countdown Checklist!
Enjoy yourself! It's now your wedding day and this is likely the most important day of your whole life. One of the most important things you can do here is simply thank every guest who comes your way and enjoy being with the people you love. Have a drink, eat some breakfast, and start getting ready to walk down the aisle to meet your forever partner.
Planning a wedding can take a lot of time and it is something that will take all of your blood, sweat, and tears. But with this handy guide, you should be able to get through the day with no hitches! I hope 'The Ultimate Wedding Countdown Checklist' helps you plan the BEST wedding ever!