With the holiday season approaching and Thanksgiving NEXT week, I thought I would put together a fun post of 5 foods that are easy to travel with.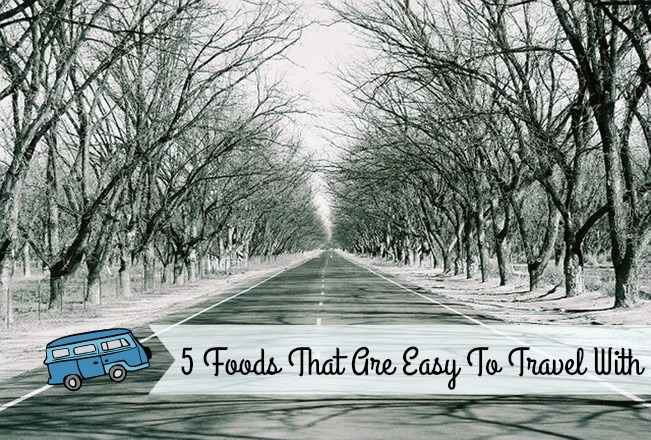 I remember traveling one year to my sister's house. I was supposed to bring a dish/food. I brought a pasta salad but did not put the lid on it tightly. Well, I went around a corner and suddenly I smelled pasta salad in the car. Ya, needless to say, that pasta salad did NOT make it to the party, sigh. That was a huge mess and I was so mad at myself!
There ARE ways to avoid those kinds of messes/situations, though. Like of course, putting the lids tightly on your dishes, but there are also travel-friendly foods too! Check them out below.
5 Foods That Are Easy To Travel With
1. Pot Pies. These are easy to travel with because the contents of the food are contained inside the pies. These are great for any time of the year and you can make them any way you like.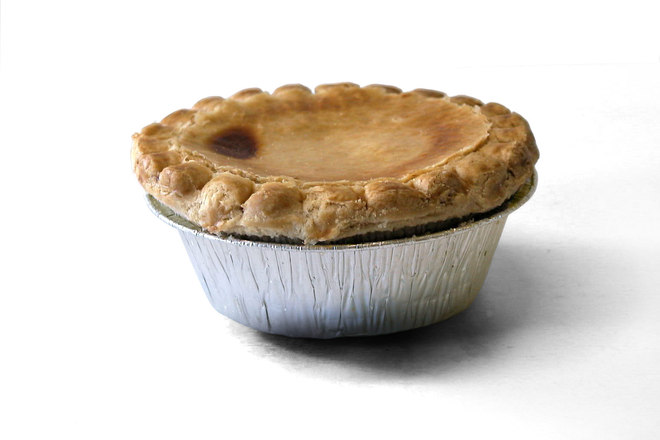 2. Fried Chicken. Fried chicken or bbq chicken travels well in coolers or containers. Nothing pouring out of them! My kind of meal, we love chicken!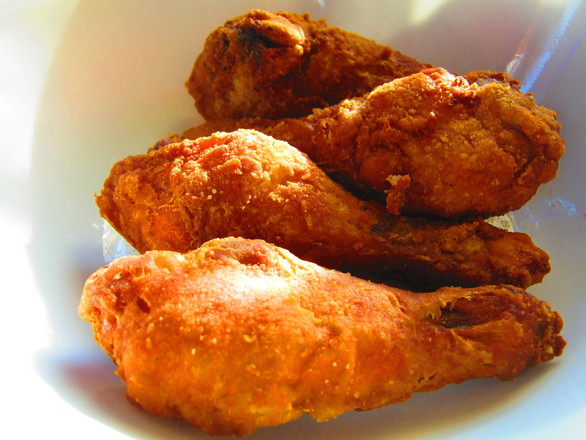 3. Tiny Sandwiches. Everyone I know LOVES finger foods and tiny sandwiches is no different. They travel well and they taste so good however you make them!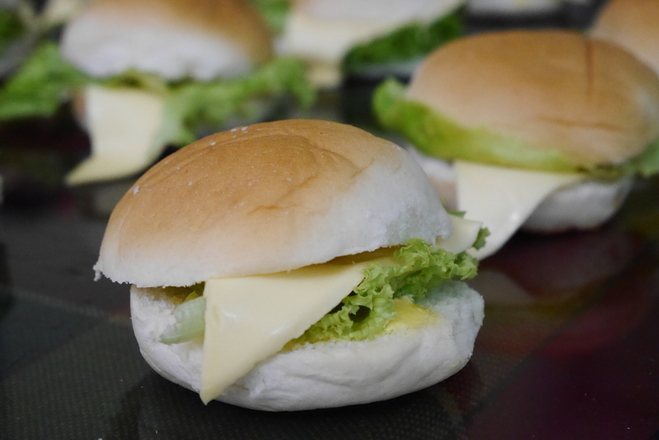 4. Homemade Burritos. These can be made any way you like and they don't get messy when you travel with them in a container. I have traveled with these before and everything stayed put! Plus, they were SO dang good!!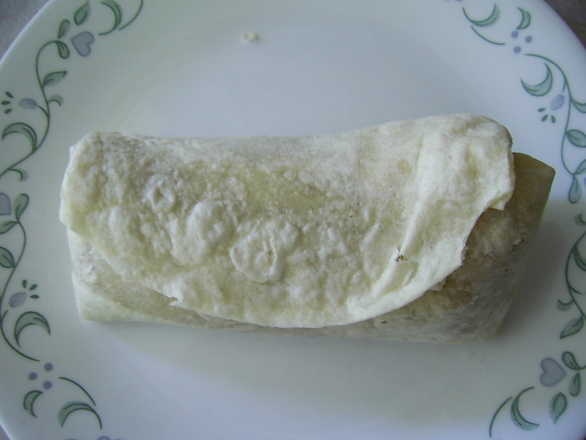 5. Green Salad. Green salads travel really well when kept in a container with a secure lid. Plus, if it slides around in the back seat, it will mix itself up! So, by the time you get to where you were going your salad will be all mixed up and ready to eat 🙂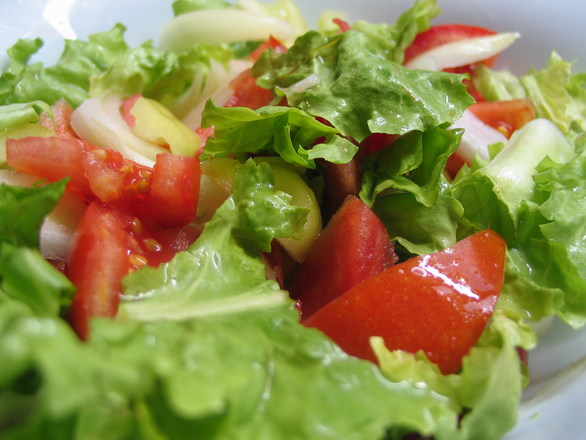 What Foods Do You Enjoy Bringing To Holiday Parties?