Ensuring that your child views their bedroom as a safe, positive space in which they can enjoy their time is important. If they feel relaxed and protected, they'll have fewer sleepless nights. Mornings will be easier if they have something to hop out of bed for and they'll feel more inclined to spend time on their own.
Many parents resort to devices such as gaming consoles and tablets to ensure their child's happiness within their room, but these digital options aren't exactly the best for their mental and physical wellbeing. There's nothing wrong with a few hours per week of gaming, but too much is not good.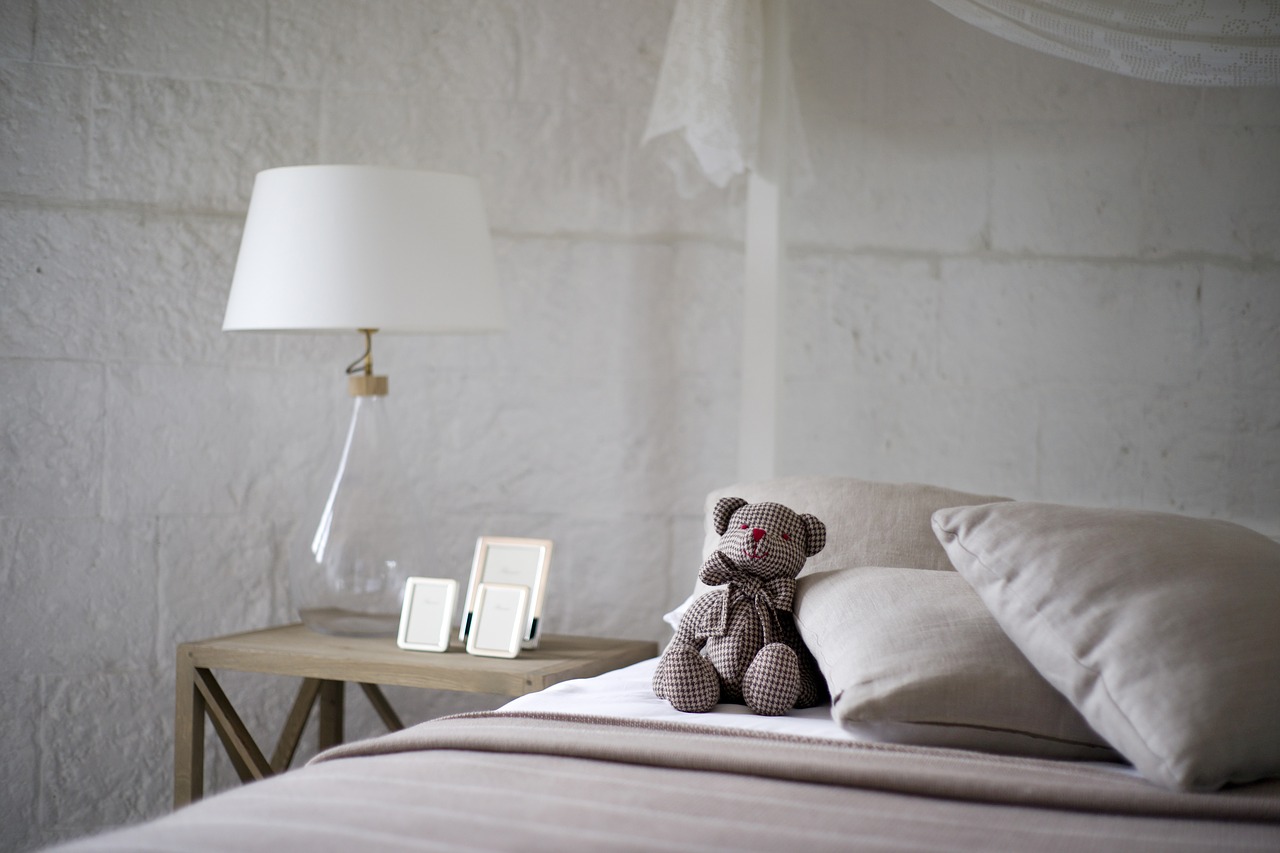 This is where the below products come in handy. Not only will your kids enjoy having them, but most will also play a part in ensuring that they spend their time constructively and creatively as opposed to mindless screen-staring. Check out the 7 Products Your Children Will Love To Have In Their Room, below.
Chalkboard
Unlike a whiteboard, which utilizes potentially disastrous markers, a chalkboard only requires chalk, which luckily can't be used on other surfaces all too effectively. Your kids can enjoy drawing large pictures and practicing their writing. Get involved by writing down their chores and noting rewards on the board.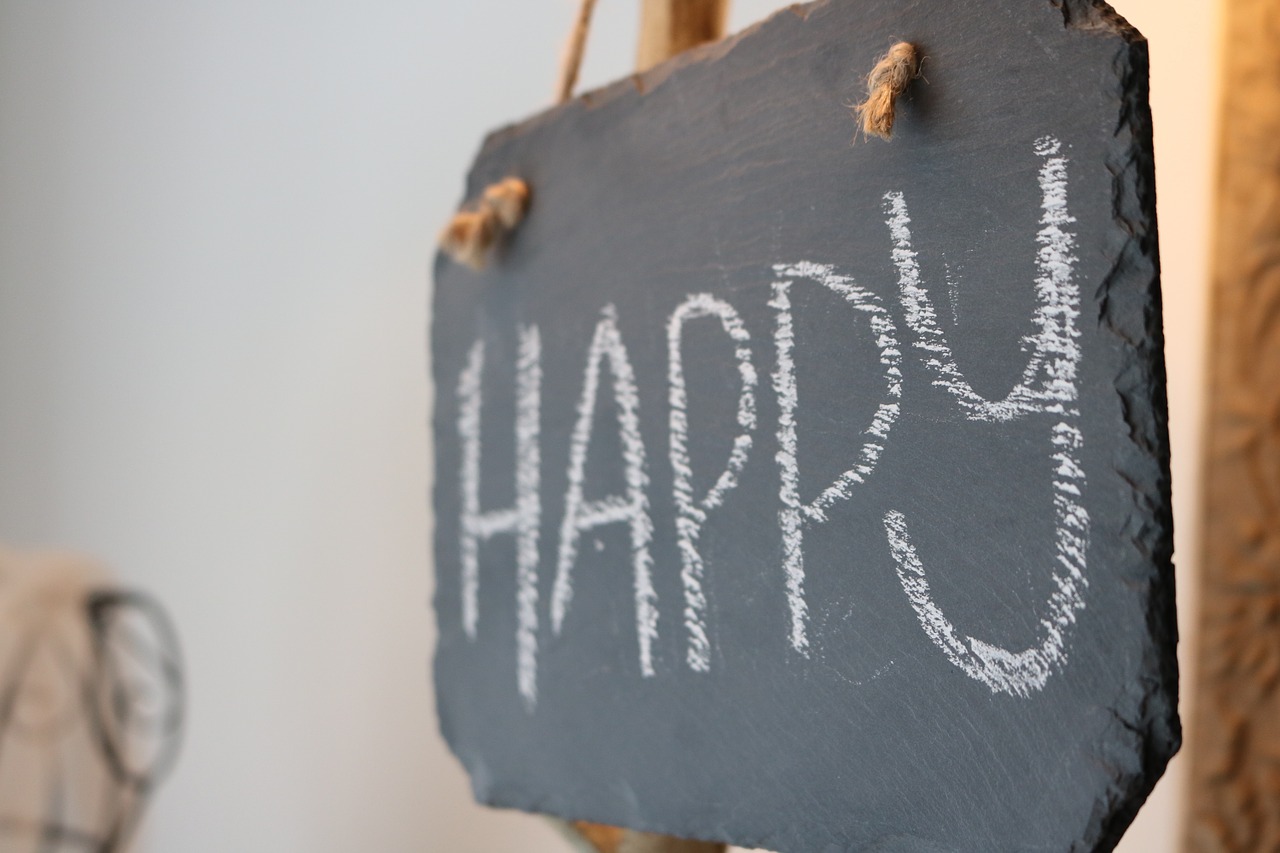 Rocking Chair
Nobody finds a simple rocking chair more awesome than children. They make reading time infinitely more fun and don't cost a ton of money for a basic kids' unit.
A Small Tent
Skip the improvised blanket tent and upgrade to a full-fledged camping tent for ultimate cozy fun. Bring in a torch or small lamp and turn the lights off at night for a camping-like experience with the kids in the comfort of your own home.
Electric Heater
While your kids won't find it particularly fun, a few cold mornings will help them realize just how great an electric heater is. Be sure to install it somewhere safe and educate your kids on the correct usage. Hot Home Air has a comprehensive list of electric heaters that you can pick up right now.
Pot Plant
Teach your kids the value of plants and taking care of them by getting them a simple, low-maintenance pot plant. If your kids aren't too responsible yet, consider a desert-based plant that doesn't require too much water to start off with.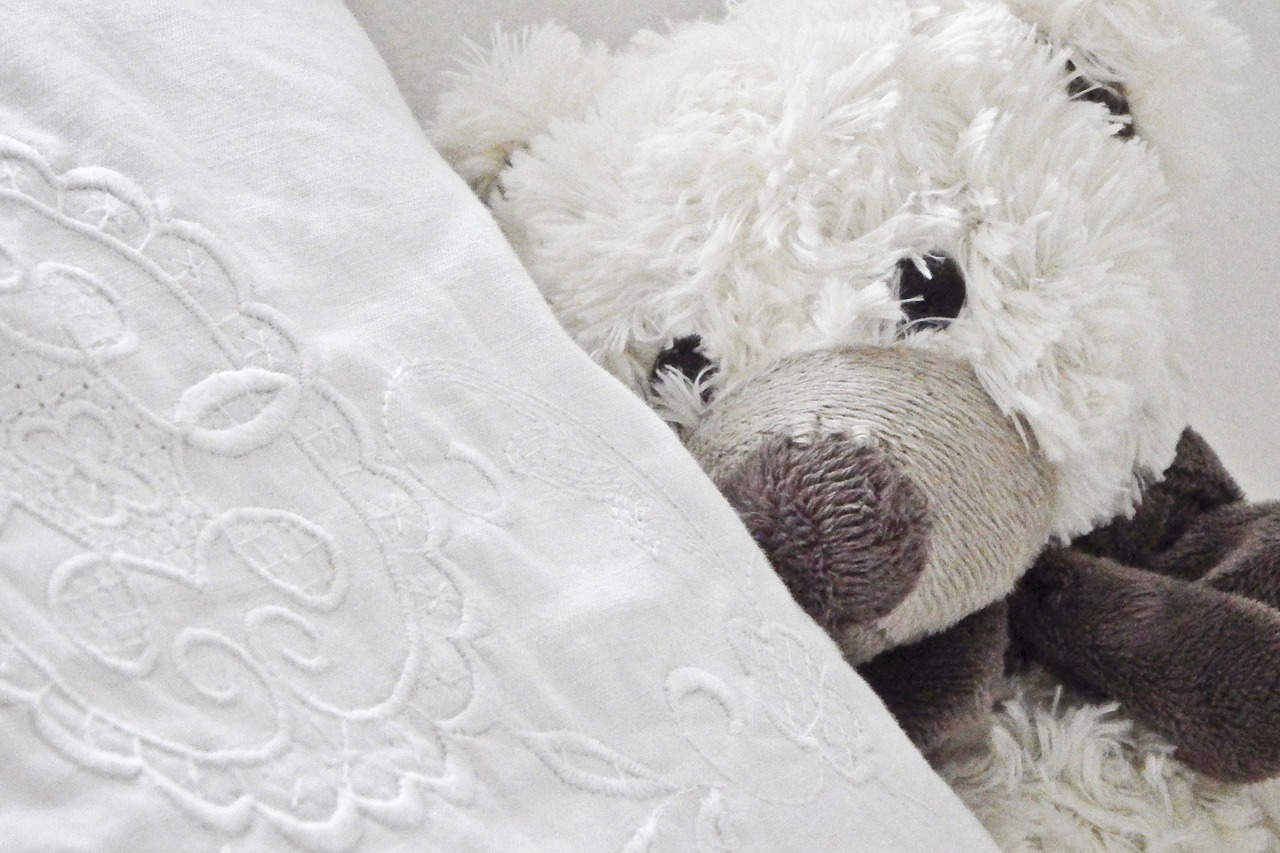 Giant Teddy Bear
There's nothing more warm and fuzzy like a giant teddy bear. It will provide all the warmth and security your child desires during dark, scary nights.
Road Map Carpet
Boys will find this one fun. You can find a variety of different carpets ranging from city maps, race tracks, and dirt roads. Not only will they give your kid something to do, but they will also help protect the flooring beneath from inevitable disaster.
So, there you have it, seven products that are all pretty affordable and will provide endless hours of fun, all without a single minute spent staring at a screen. Proof that even in the age of iPads and PlayStations, kids can have a good time without the aid of digital products.