Who doesn't LOVE a good knock-knock joke?!? I love this new book called 'A Knock Knock Joke A Day!' by DaddiLife Books. It is just in time for Christmas and if you are still looking for a gift for Dad, Grandpa, Uncle Joe, or Brother Bob, I definitely recommend this funny book!
A Knock Knock Joke A Day has over 365 of the best knock-knock jokes for kids. These jokes will have your whole family roaring with laughter this holiday season! So fun!
Knock-knock jokes are loved all over the world, and over the last few months, DaddiLife has been developing a perfect gift for Christmas – A Knock Knock Joke A Day, which they hope will help dads and families across the globe, have a good laugh for each day of the year.
*This post includes my affiliate links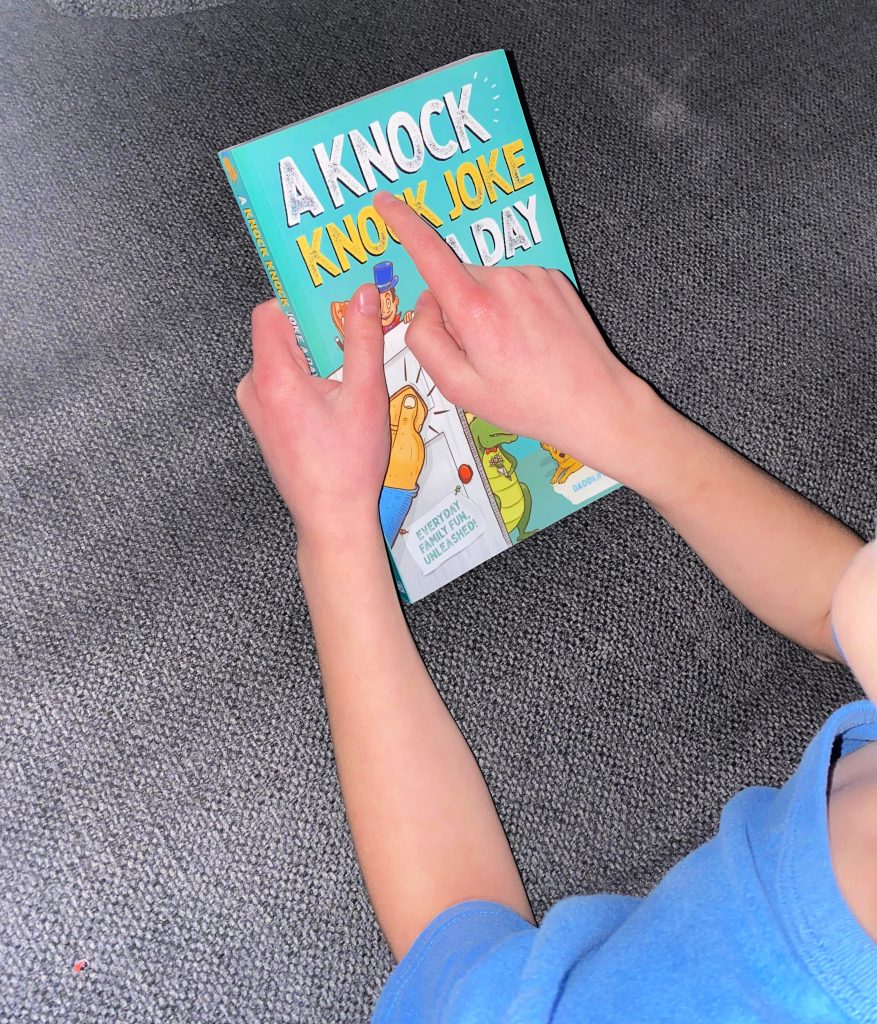 DaddiLife has been around for 5 years now, and they have had the pleasure of shining more of a light on modern-day fatherhood. They have written about a huge range of areas when it comes to fatherhood – whether that's Mental Health, dads at work, single dads, the latest research, things to do, and so much more!
*This post includes my affiliate links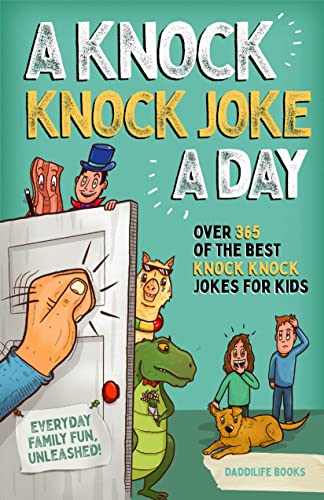 I don't know if you remember, but I reviewed his new daddy book about a month or so ago. If you never got to see my review for his book, you can click that link above and check it out! It is a must-read for new daddies!
A Knock Knock Joke A Day!
So, what is this funny joke book all about? This book has over 365 kid-friendly jokes with witty wordplay every day for great fun that the whole family can enjoy together!
With an array of hilarious puns, silly gags, and laugh-out-loud tummy ticklers, this book has knock knock jokes for every day of the year (including leap years), and jokes for specific days throughout the year too.
Whether you're looking for a great birthday gift or a road trip companion, a present for dad to build up his dad joke collection, or a compact sidekick for your kids to share funny jokes with their friends, this knock knock book is the quick antidote to boredom!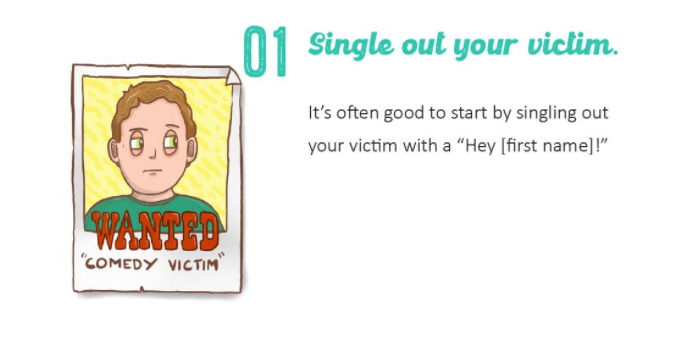 I ordered this on Kindle Unlimited because I have a subscription. So, when I ordered this silly book, it arrived instantly on my phone! I was pretty excited to check it out and share some funny jokes with my kids! We are always being silly together so this book was something I knew we would all get a kick out of!
I was right! From the first page I read, I knew that this would be a great knock-knock joke book my kids would LOVE.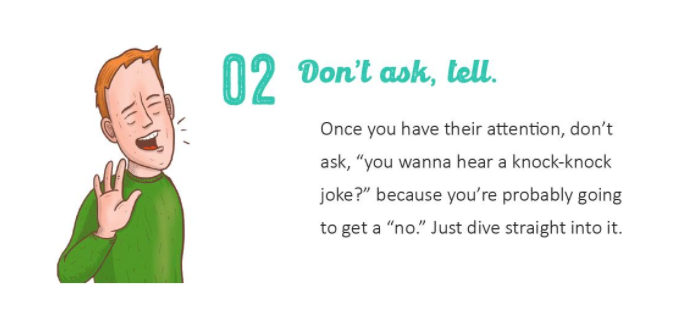 What you can expect from A Knock Knock Joke A Day.
Perfect for kids aged 6-12 to read, and ready to be enjoyed by those much older, this book is written by the dads at DaddiLife – the leading platform for modern-day dads.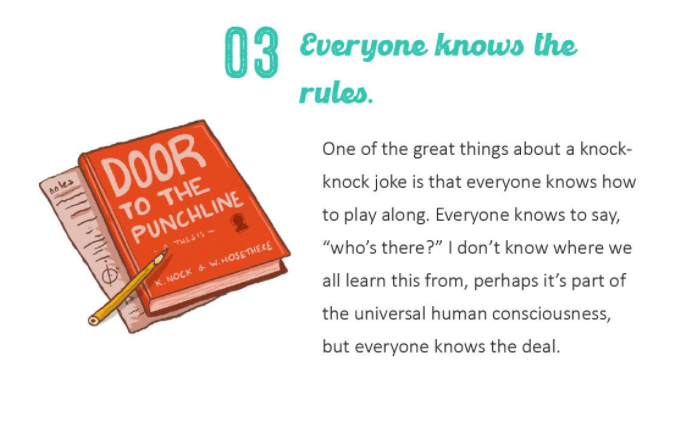 Key features:
✔️ Silly gags and puns, every day: have the kids, their friends, and the whole family laughing out loud with riotous snorts through witty knee slappers such as:
Knock, knock.
Who's there?
Cheese
Cheese Who?
For cheese a jolly good fellow!
And, another one:
Knock, knock!
Who's there?
Tibet.
Tibet who?
Early Tibet and early to rise!
And Another…
Knock knock.
Who's there?
Bacon.
Bacon who?
Baking some cookies in there? Smells delicious!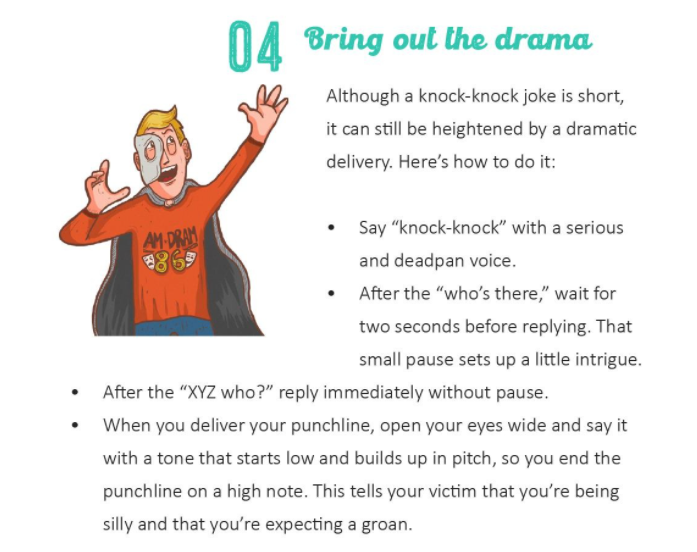 ✔️ Sharpen your joke-telling: expert tips on how to deliver a knock-knock joke so you'll have your audience on their knees with laughter.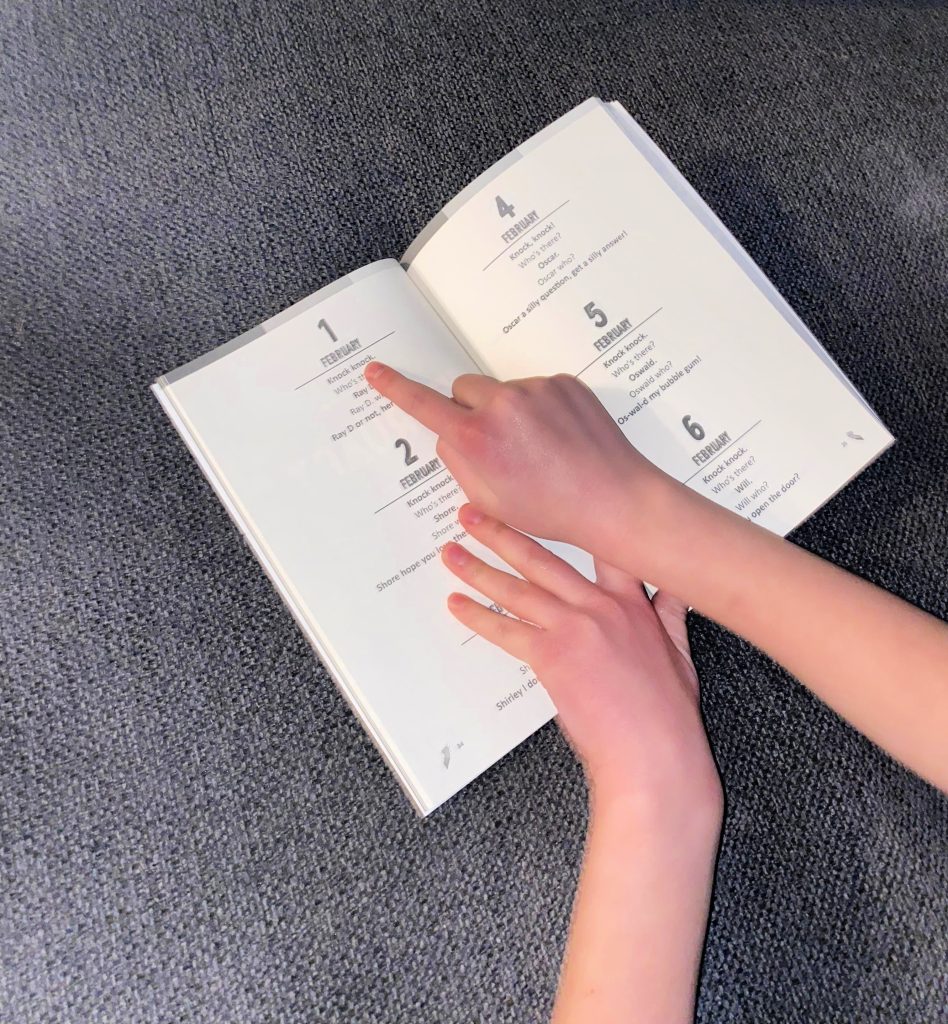 ✔️ Knock knock jokes for specific days of the year: beyond just Christmas and the usual events, we've also got knock knock jokes for special occasions such as Star Wars Day, National Pizza Day, National Play Outside Day, and many many more – see if you can spot them all!
This book doesn't just have lots of knock-knock jokes for kids, it's a trusted source of laugh-out-loud comedy that will keep the whole family's spirits in a positive mood every day of the year. And it's great for helping early readers too, because who doesn't love a good funny book???
Buy!
You can purchase this funny knock knock joke book just in time for the holidays on Amazon.com!
What is your favorite knock-knock joke? Share it below if it is family-friendly 😉
Win!
One lucky person is going to win this hilarious Knock Knock Joke A Day Book! Yay!
Rules
The contest is open to US 18+. The giveaway will end on December 15, 2021, at 11:59 PM MT. The winner will have 48 hours to confirm their win after I email them, or a new winner will be chosen. I am not responsible for lost or stolen mail.