Having the right fridge is essential, especially when you bulk shop! A well-stocked fridge is an essential part of your kitchen. We tend to bulk shop a lot and our fridge is standard size and way too small for us to fit all of our food in. It is irritating! So, we store a lot of our food in our other two standing freezers in our shop.
*This post is sponsored by Best Buy. Opinions are my very own
I would love to have a fridge like the LG InstaView Door-in-Door Refrigerator (with Craft Ice!). That is my ideal refrigerator. I am saving some of my money each month, to purchase this for our home. Hopefully, I will have the money for us to purchase it next year!
Having three kids that are constantly hungry, we need a well-stocked all the time. Investing in the right fridge is so important and in the long run, pays for itself.
The LG InstaView Door-in-Door Refrigerator with Craft Ice has so many great features. I will list some below:
*InstaView™ Door-in-Door®: The door allows you to see right through it. It is a glass panel door, so you can easily see inside of your fridge without opening it up and letting out the cold! You can easily access on-the-go things like drinks, yogurts, apples and more. This is great for if you have kids! They constantly are opening up our fridge and they just stand in front of it with the door open, figuring out what they want to get out of it. Ugh! This is an extremely helpful feature and one that I feel is necessary for our family.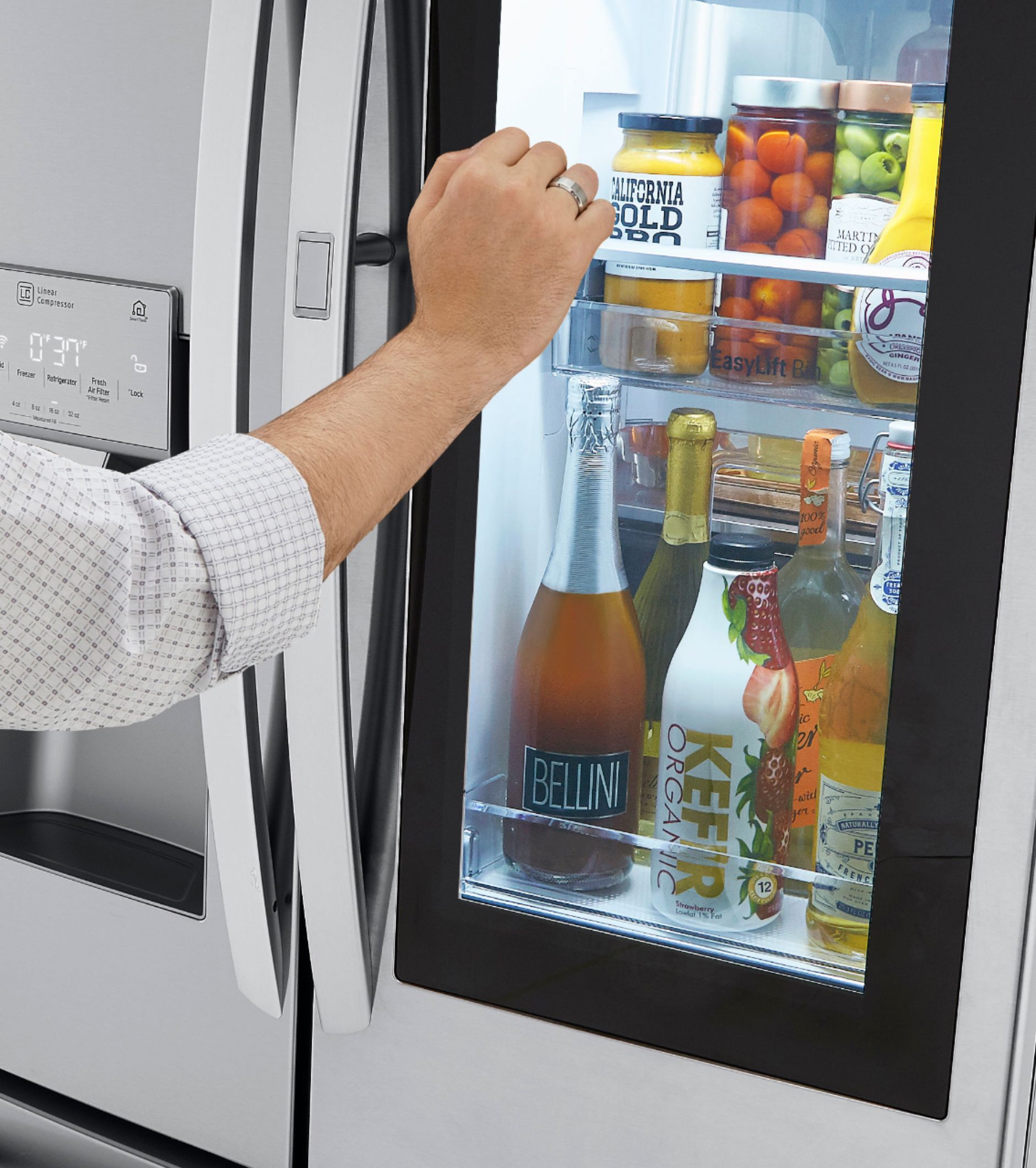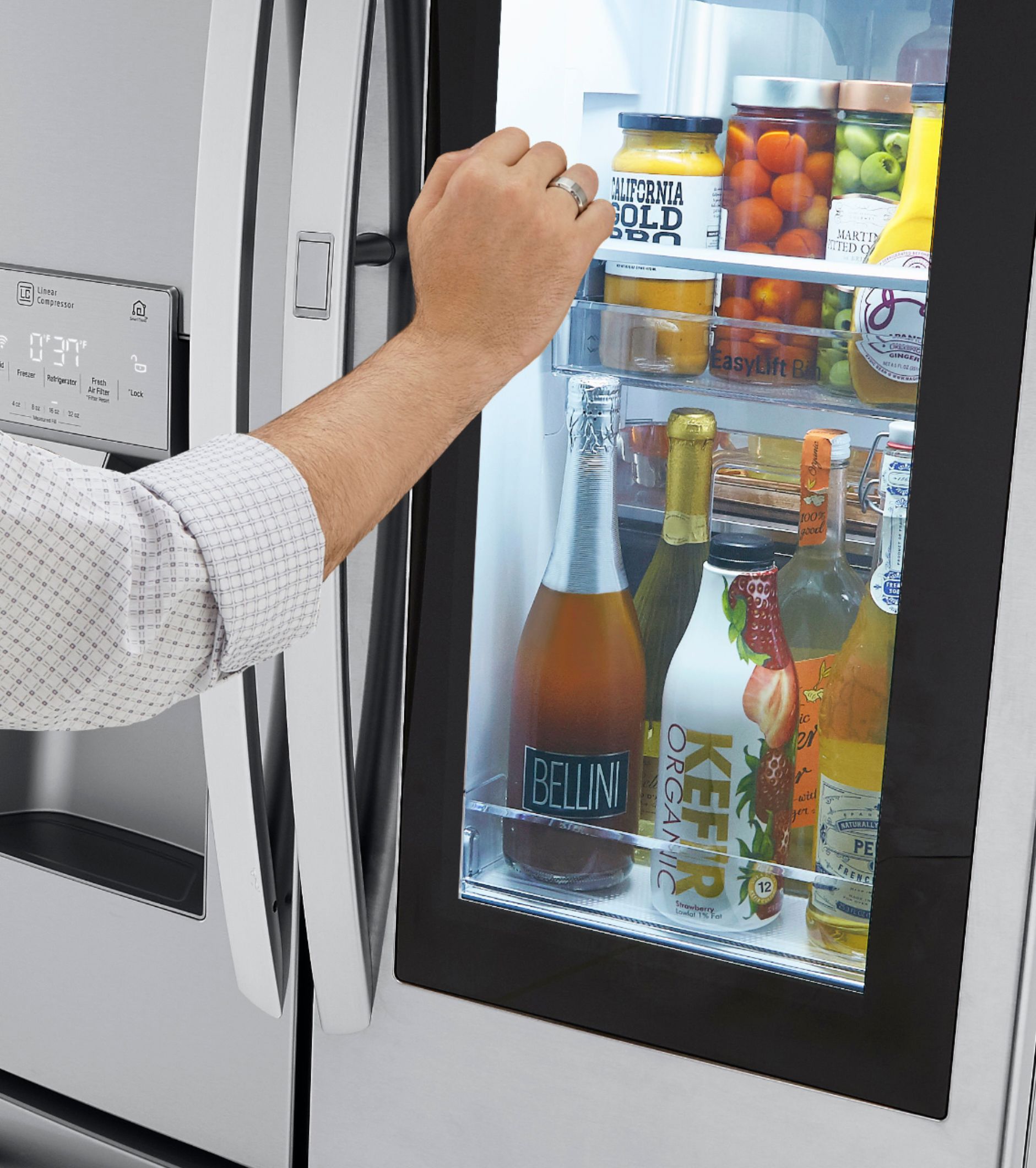 *Electronic controls: This makes operation simple. Simple is GOOD!
*Drawer divider: Having drawer dividers help make it super easy to organize your frozen food. I can't tell you how many times we have to dig through our freezer just to find the right things! It is so time-consuming and on busy weekdays, I just don't have the time to look for things!
*Organize contents with ease: You can organize your food and create more space for storing your food items with the 4 split shelves, 3 fixed shelves, and the cantilevered shelves.
*Measured fill: This is For clean, fresh-tasting water. The water dispenser uses LT1000P replacement filter that helps to deliver filtered water with just one touch. We have hard water, so I would love to have this!
*Premium LED Interior Lighting: This lighting illuminates the interior of your fridge so you can easily see what is inside of your fridge without letting the coldness out. This is really great when you have a well-stocked fridge and can't quite see well enough to find things.
*Door alarm: It has a DOOR ALARM! How convenient would that be? When you have kids (and a hubby!), they sometimes will leave the fridge door open, am I right on this? I have found our fridge door open a few times in the past and a door alarm would have been SO helpful in those instances. The door alarm will alert you when the refrigerator door is accidentally left open (thanks nighttime cravings!), to help save energy (and your food!).
*Dual Ice Maker and Slim SpacePlus ice maker: This provides a steady supply of delicious ice without the huge mess of having to refill those annoying ice trays. I HATE having to refill ice trays! Don't you??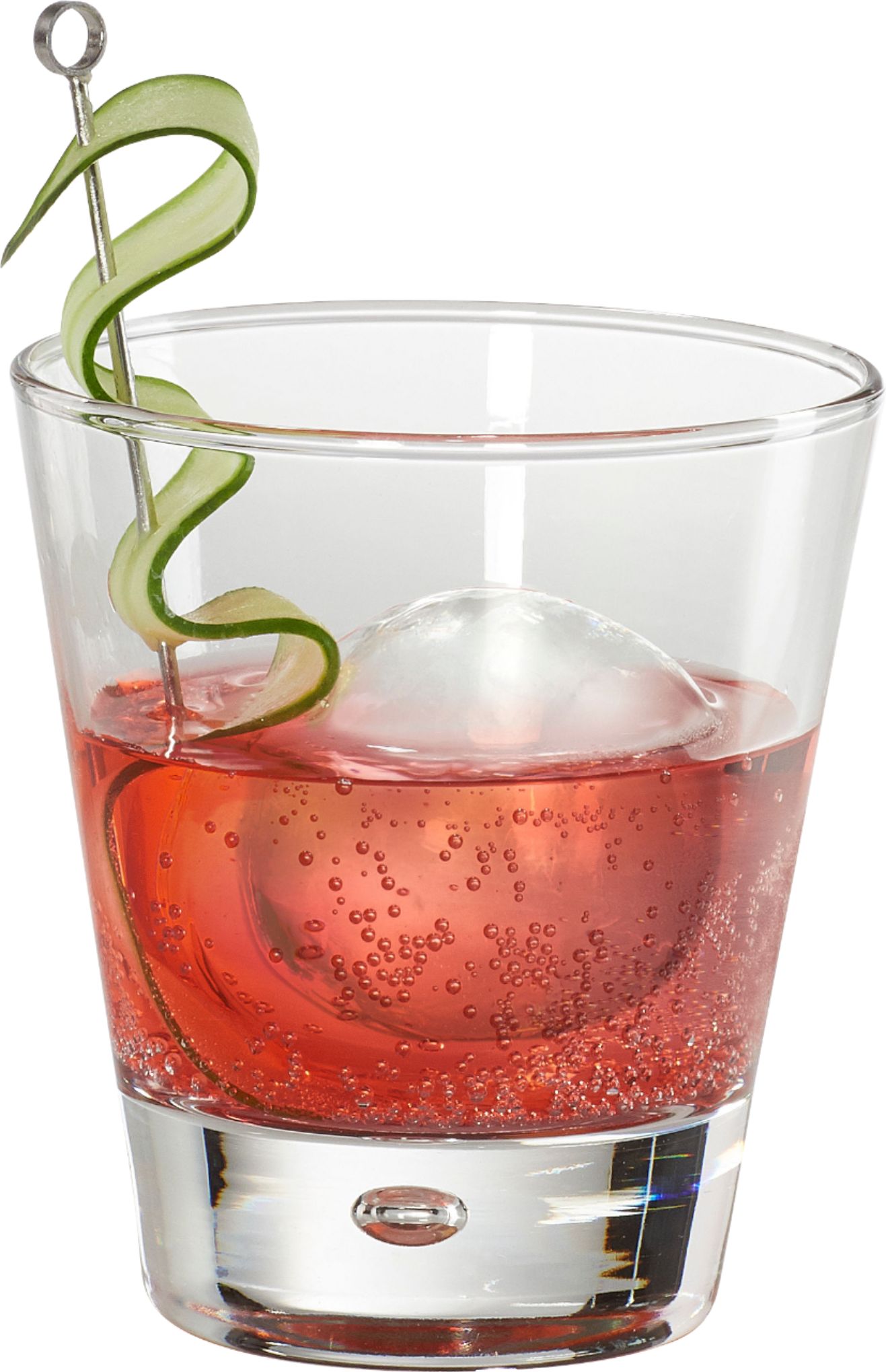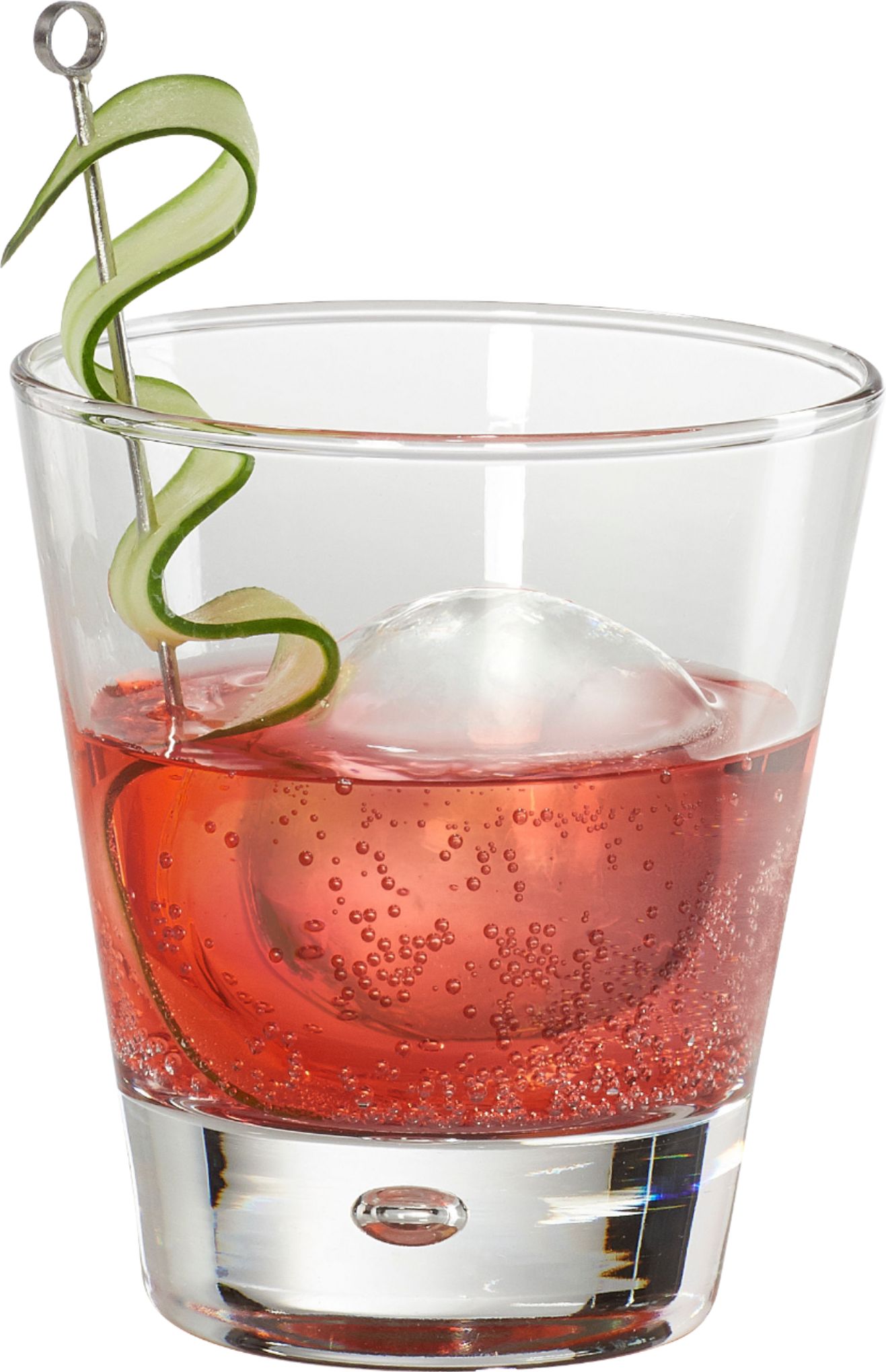 Fresh Innovation: We are constantly having issues with keeping our produce fresh! I am sure we all have, right? It is one of the things that drive me batty! When we stock our fridge after shopping, we tend to not get to the fresh produce as fast as I would like and that leads to food going bad! With the Fresh Innovation, your produce will last up to 2x LONGER.
This is because LG offers 3 innovative cooling technologies that work together to extend the life of your fruits and veggies. The linear cooling maintains a consistent temp within 1 degree of the setting you choose. Smart Cooling uses digital sensors and an array of vents for total cooling control. And, the Door Cooling delivers blasts of cool air that will reach all areas in the refrigerator to help keep your food fresh, for longer! See? It helps SAVE you money because your food isn't going bad!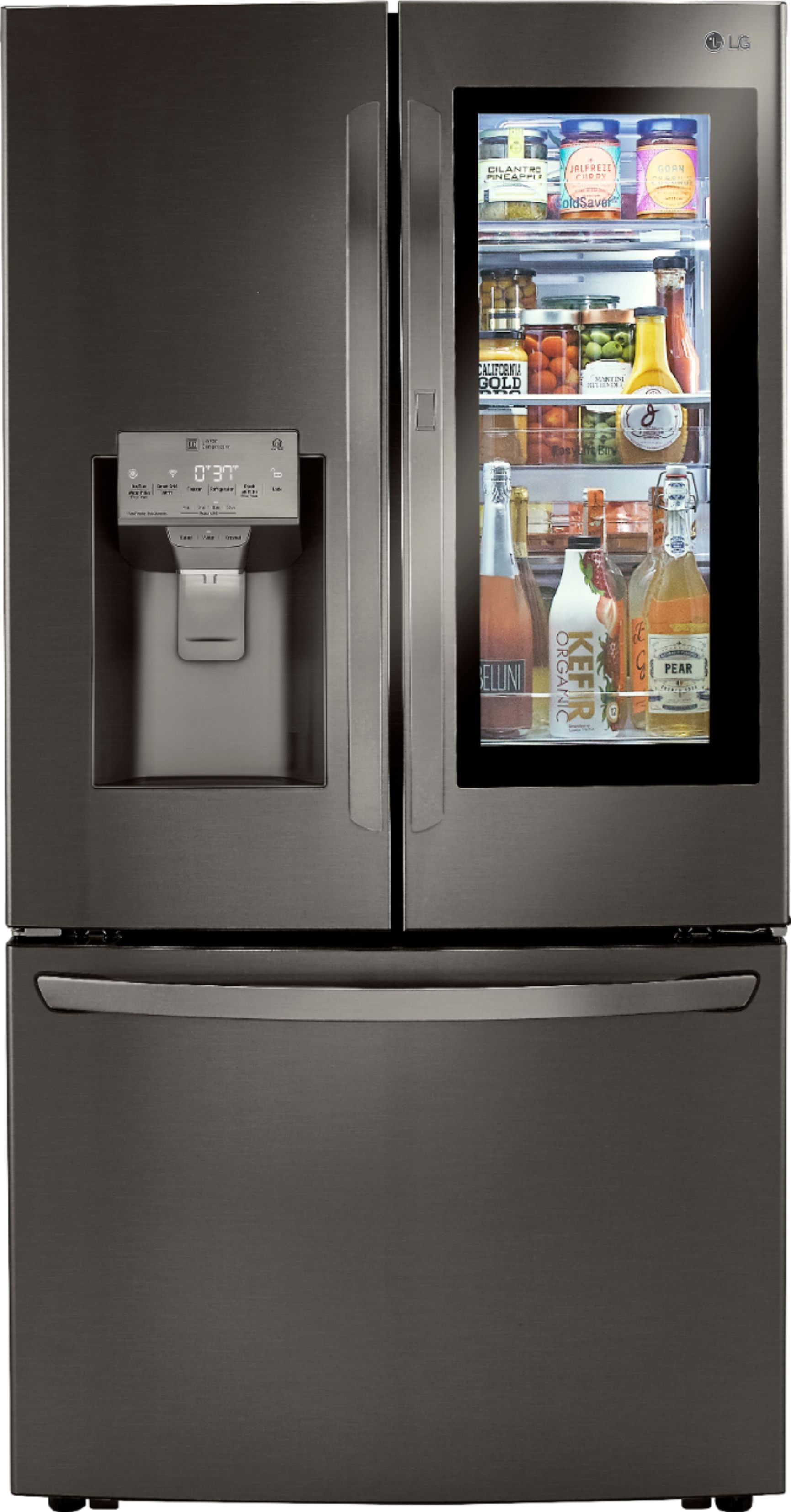 So, as you can see, LG's newest InstaView™ Door-in-Door® refrigerators have everything you need to help organize your well-stocked fridge for the family. And, if you are anything like me and half the nation, you like crushed iced! The Dual ice makers with Craft Ice automatically create crushed ice!! It will also automatically give you cubed ice and LG's exclusive slow-melting round ice, instantly! This is great for upscale, craft drinks you make at home for your family and friends, but also helps your drinks taste better for longer!
Ideas For A Well-Stocked Fridge
Since we are all here to check out the awesome features of the LG InstaView Door-in-Door Refrigerator, lets also talk about a well-stocked fridge. With growing kids at our home, having our fridge well-stocked is pretty important. Of course, we use coupons and bulk shop to get this done the most cheapest way, but having a well-stocked fridge is pretty important around these parts.
Foods To Stock Your Fridge With
I like to balance the foods I buy and make sure the food we buy is healthy and will fill up those little tummies! In order to do that, the foods I buy are as follows:
*Milk (if you don't do dairy then Almond or Soy Milk)
*Fruits: Apples, Oranges, Grapes. We ALWAYS have these fruits on hand because they are easy to grab and go with. And of course, we always have bananas on our counter.
*Yogurt. This is a must in our fridge. We ALWAYS have plenty of yogurts, drink yogurt, and Go Gurts.
*Cottage Cheese. I simply love this stuff. It is great mixed with fresh fruits! My kids love it too when I mix in fruits.
*Deli Meat. We always have one or two packs of deli meat for sandwiches or just to grab and eat when we are in a hurry.
*Salsa. My whole family absolutely LOVES chips and salsa. So, if I don't have time to whip up some homemade salsa then I make sure we have a tub of salsa in our fridge for a quick and easy snack for the kids that is healthy.
*Cheese Sticks. These are another staple in our well-stocked fridge. Easy to grab and go.
*Eggs. Since we have free-range chickens (30 of them!!!) we don't need to buy eggs, thank heavens! We have plenty of chicken and goose eggs to nibble up around here! We stock our fridge with some of them and I like to boil a dozen of them for my kids to eat up. So, I will have a section in our fridge of hard-boiled eggs so my family can grab one or two of them and eat them as a snack.
Printable Shopping List
Grab your printable grocery list, below! This will help you have a well-stocked fridge!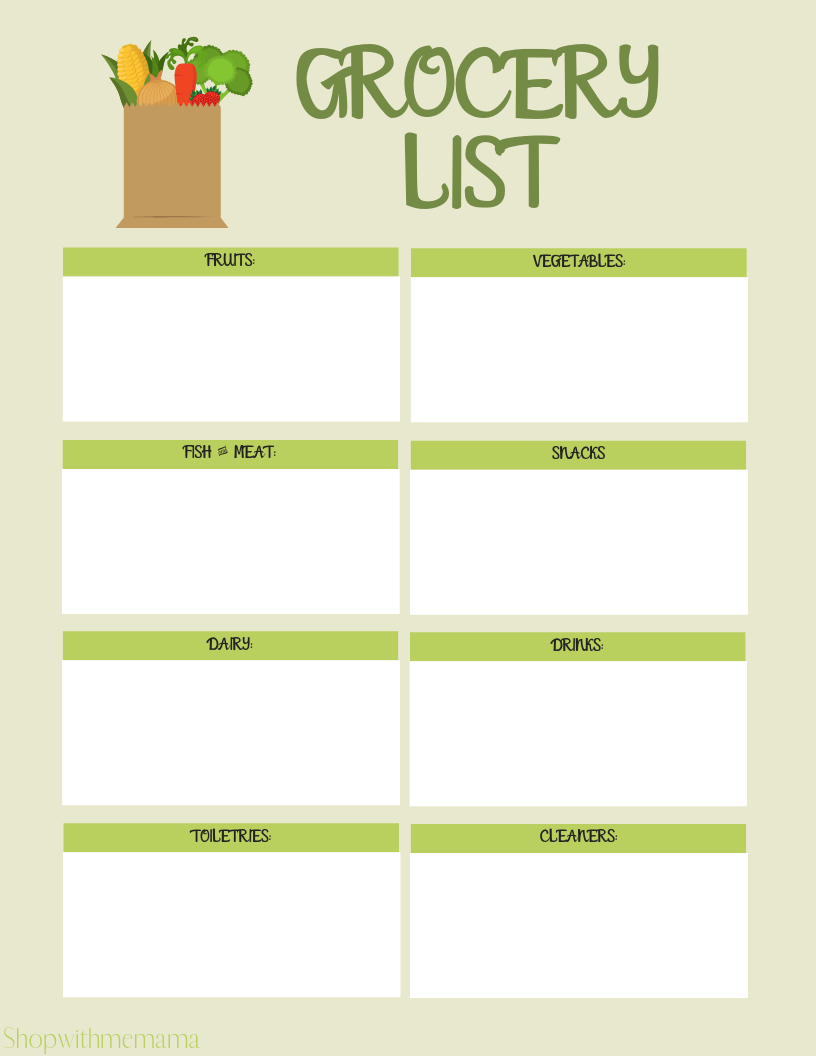 Those foods I listed above are the most eaten items I have in my fridge at all times (or at least try to!). What do you have in your fridge at all times? What are your go-to foods you must always have on hand?
How To Store Food In Your Fridge
This is another one that is important for me to mention! We keep our ready-to-eat foods, like yogurt, leftovers, and foods that need to be eaten quickly, on our top and middle shelves in our fridge. The bottom shelf will usually have raw meat (that I will be cooking up that night for dinner), milk, and juice.
In your produce drawer, I obviously put our salad fixings and veggies in there. In the top drawer, I will put our deli meat, cheeses, butter and things like that in that drawer.
It is simple to organize your fridge and as you go along you will always find ways to help preserve your foods for longer. A well-stocked fridge is nice to have, but I know sometimes for some, it may not be an option to always have a well-stocked fridge. Trust me, I get it! Been there!
Find Out More!
You can find out more about the awesome LG InstaView Door-in-Door Refrigerator with Craft Ice, by visiting Best Buy!