I blogged about the Aera Smart Home Fragrance Device several months ago. A lot of you really liked it and so I wanted to offer another giveaway to you all!
Product received. This is a holiday feature only. 
Aera Smart Home Fragrance Device
Aera has announced 2.0 upgrades and additions to their product line for Holiday 2017, along with special pricing! Unlike typical home fragrance products (sprays, candles, plug-ins, gels), Aera diffuses micro-fine fragrance droplets to perfectly scent large areas and is controllable/programmable via a smartphone app, as well as by Alexa.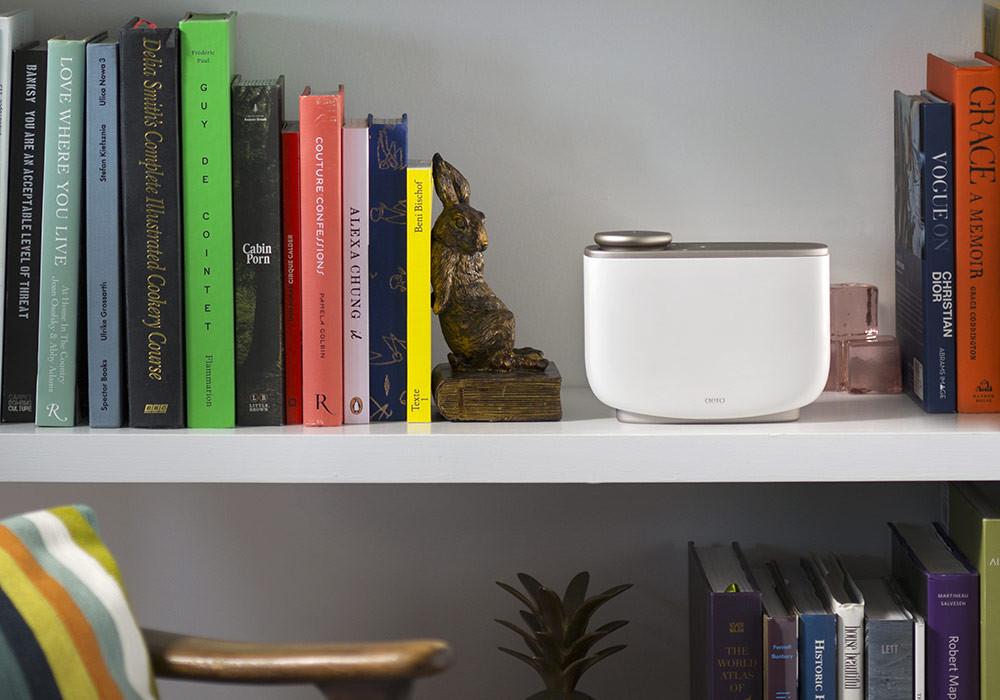 The new Holiday 2017 products include:
*Aera Smart 2.0 Holiday Diffuser Set – including the next-generation device (small software bugs fixed, fragrance capsules are easier to load, scent settings are more precise, and operation is now "whisper quiet") and choice of one of three special Holiday fragrances — Glow, Snowfall, or Celebrations. Price is normally $199 but is available now for $179.
*Aera Smart 2.0 Diffuser Set – includes the new Aera device and six trial-sized fragrance capsules. $149 (normally $189).
*Aera Touch Diffuser Set – Just introduced, this is designed for consumers who don't require IoT/Wifi control, and is operated manually. This set includes 3 trial-sized capsules and is available for $99, representing a lower cost-of-entry to the superior Aera home fragrance system.
Holiday Fragrance Trio – All 3 Holiday fragrances for only $119 (normally $49 each).
Fragrance Sample Sets – Customers can purchase 3 samples ($59) or 6 samples ($89).
Additional Information About Aera
Aera Technology – Prolitec's patented technology converts liquid fragrance into a dry vapor that merges with the natural air circulation of a home. The result is a hypoallergenic scent effect that is safe, dependable, and uniform throughout a room, day after day. The Aera device can be programmed and scheduled can be created via its smartphone app, and is also voice-controllable via Amazon's Alexa.
Aera Diffusers – Sleek, simple-to-use devices that fit into any home decor. Aera's ten adjustable settings ensure a scent experience perfectly tailored to each home, with consistent fragrance and constant strength.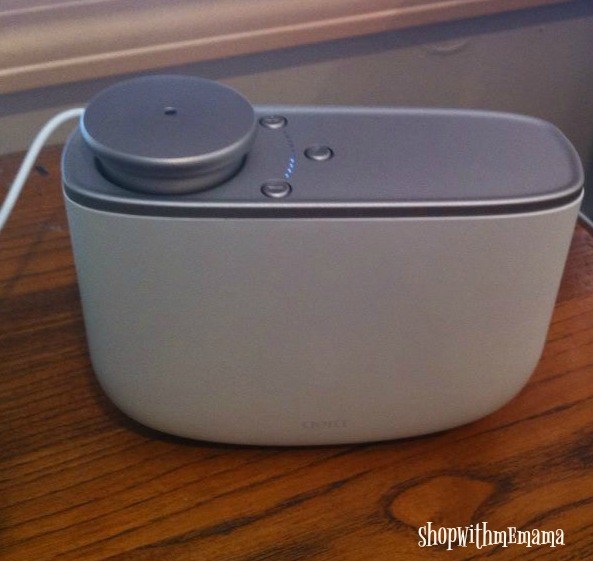 Aera Fragrances – Scents are created by master perfumers, and the technology allows users to continually experience home fragrances as the perfumers intended — with top, middle and base notes all at once. Aera is uniquely immersive but never overwhelming.
Smart Home Integration – People in smart homes have long been able to control many environmental elements…temperature, lighting, sound. But smart home control of scent had been unavailable, until now.
Buy
All products are available at Aera's site – www.aeraforhome.com.