*Product received. This post includes my affiliate links.
Have you seen Alexander and the Terrible, No Good, Very Bad Day
, yet? If not, you should because it is a really cute and funny movie.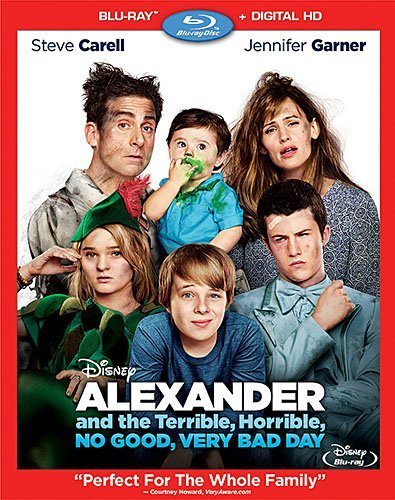 This is a heartwarming, silly movie from Disney and we all adored it. I had heard SO much about it and was so anxious to see it when it arrived. It did not let me down. Super funny! But then again, I really like Jennifer Garner!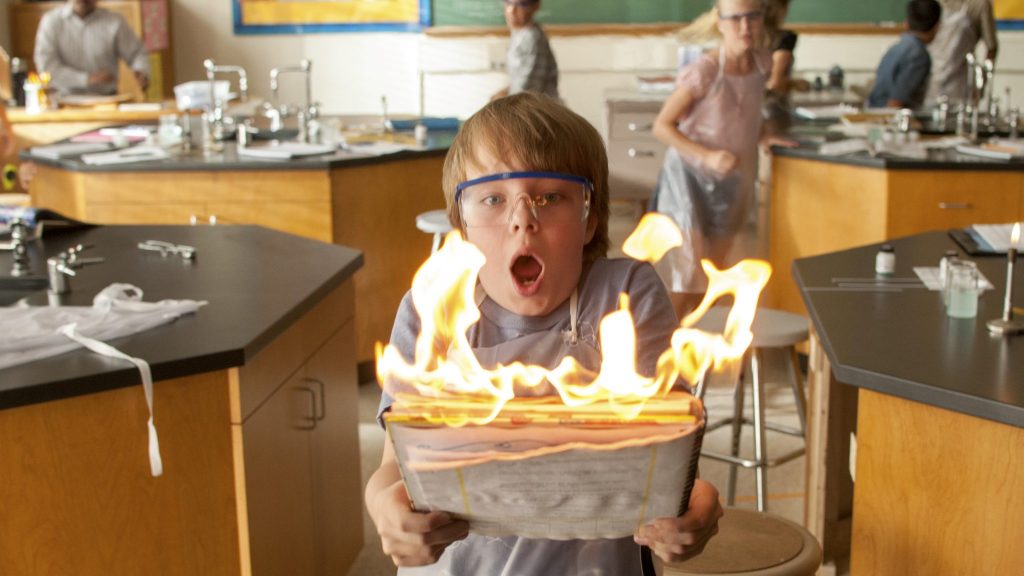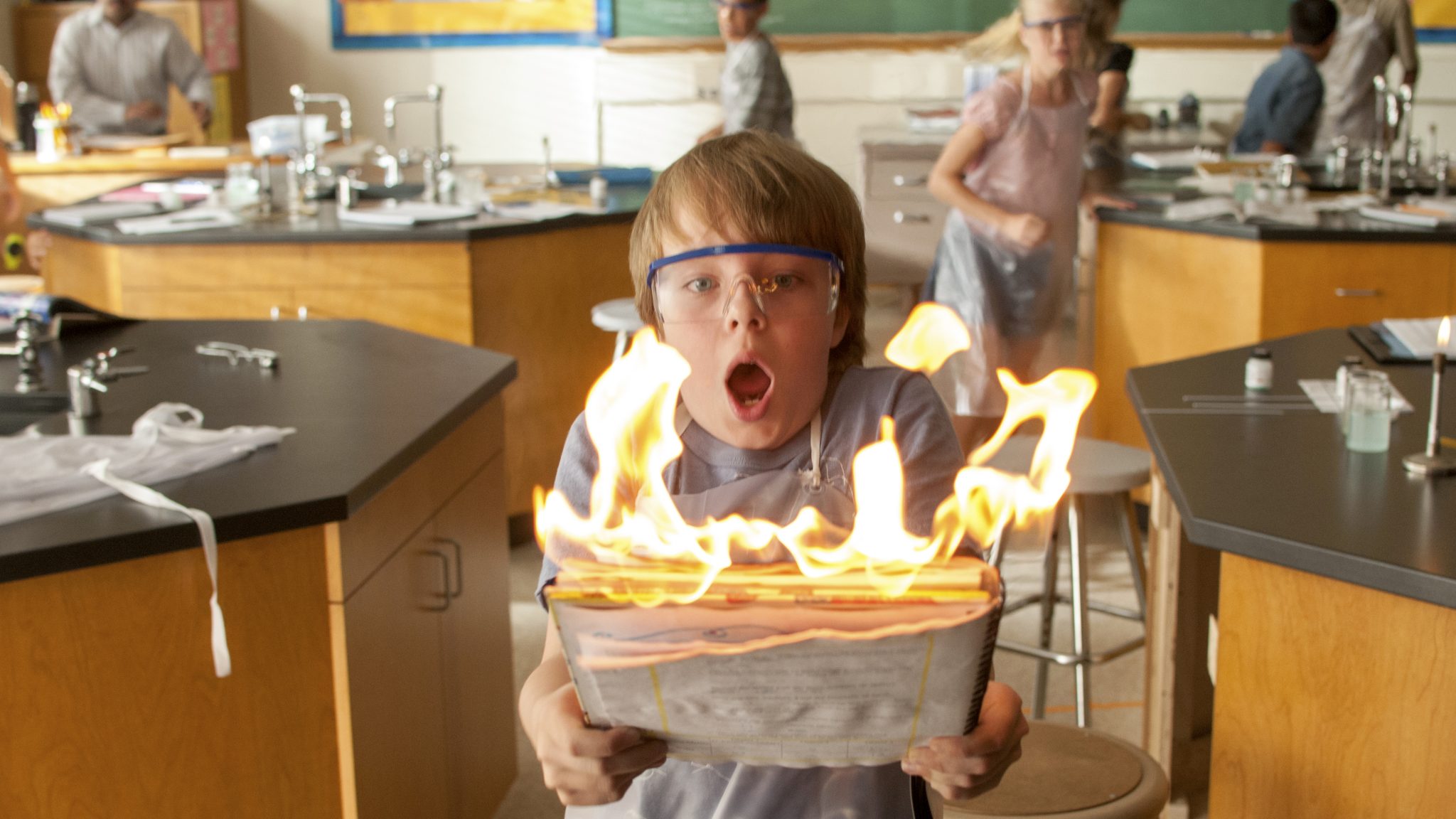 About The Movie:
Disney's heartwarming comedy will have your entire family laughing out loud. Based on the best-selling book, it follows the exploits of Alexander as he experiences the most terrible and horrible day of his young life and wonders if bad things only happen to him. But he discovers he's not alone when his dad (Steve Carrell), mom (Jennifer Garner) and family live through their own terrible — and hilarious — day. It will tickle everyone's funny bone and warm their hearts as they discover how even on rotten days, families can grow closer.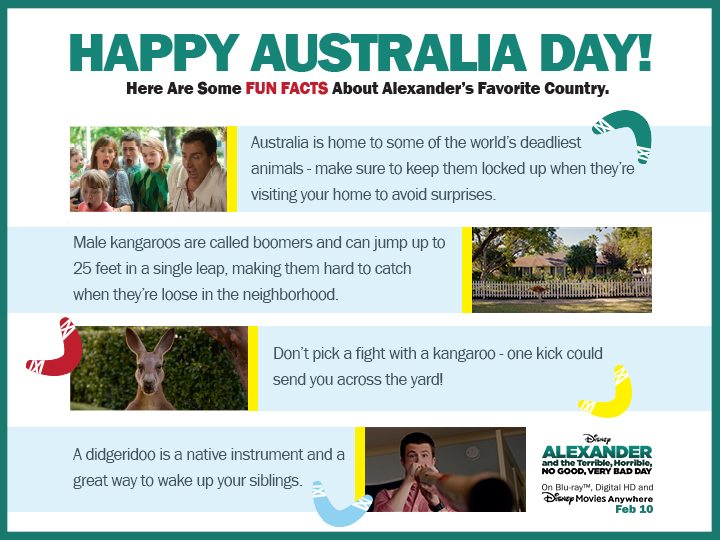 Special Features
Alexander…In Real Life — Author Judith Viorst And Her Son, The Real Alexander, Share The Story Behind The Book And Its Impact On Their Lives
Buy
You can purchase Alexander and the Terrible, Horrible, No Good, Very Bad Day, online at Amazon.com
.
Have you seen this movie yet with  your family?