*This post is sponsored
"If you love cars or science or have a kid who LOVES cars and science, NASCAR has a great new app that both of you can enjoy called Acceleration Nation! The website and app, which is available on Android and iPhone, features fun kids games, info on races, details on cars, and amazing educational materials about the science of racing!"
Amazing FREE Educational App From NASCAR With STEM Concepts For Your Kids
One of the coolest things about the app is that it will entertain your kids, but it will also teach them about science and STEM concepts! There are games and cool videos to watch to keep them entertained and learning!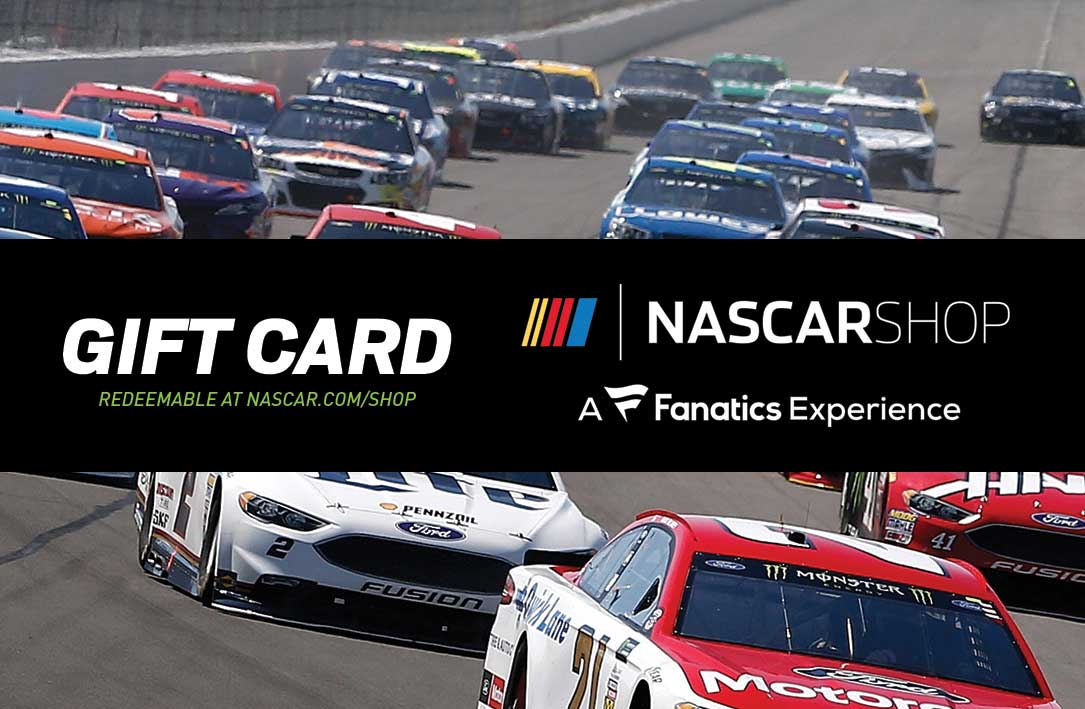 They'll also learn about NASCAR drivers, details about tracks or look at the racing schedule to find out race times and locations! You can find out what network and channel the race will be on so you won't miss the next race!
The app is very easy to use, interactive, and the games are great!  You can create and design your own vehicle using a 3-D model, selecting the vehicle model, paint scheme, decals and other detailed designs!  You can also play a fun kid game called 'Race Day' using the app and race using the vehicle you created!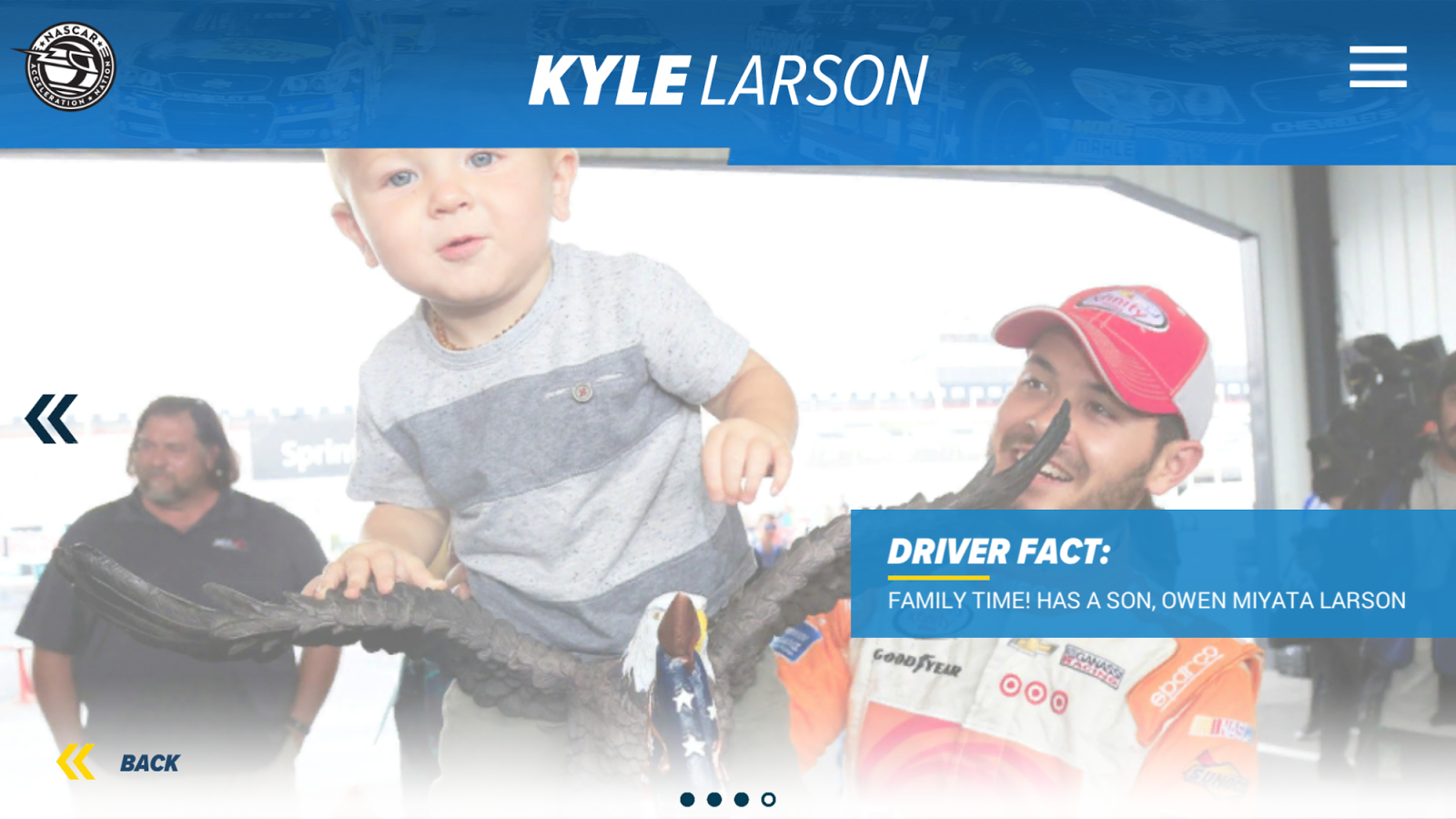 As part of the game, you can take your vehicle in for repairs and complete challenging missions like overtaking 20 cars in a race or using the pit lane 2 times in 1 race. The website also has games to play including 'Race Flex', NASCAR bingo and a math quiz!
The app and website will also give you access to great offers and information about how you can get your kids in free to NASCAR XFINITY & Camping World Truck races.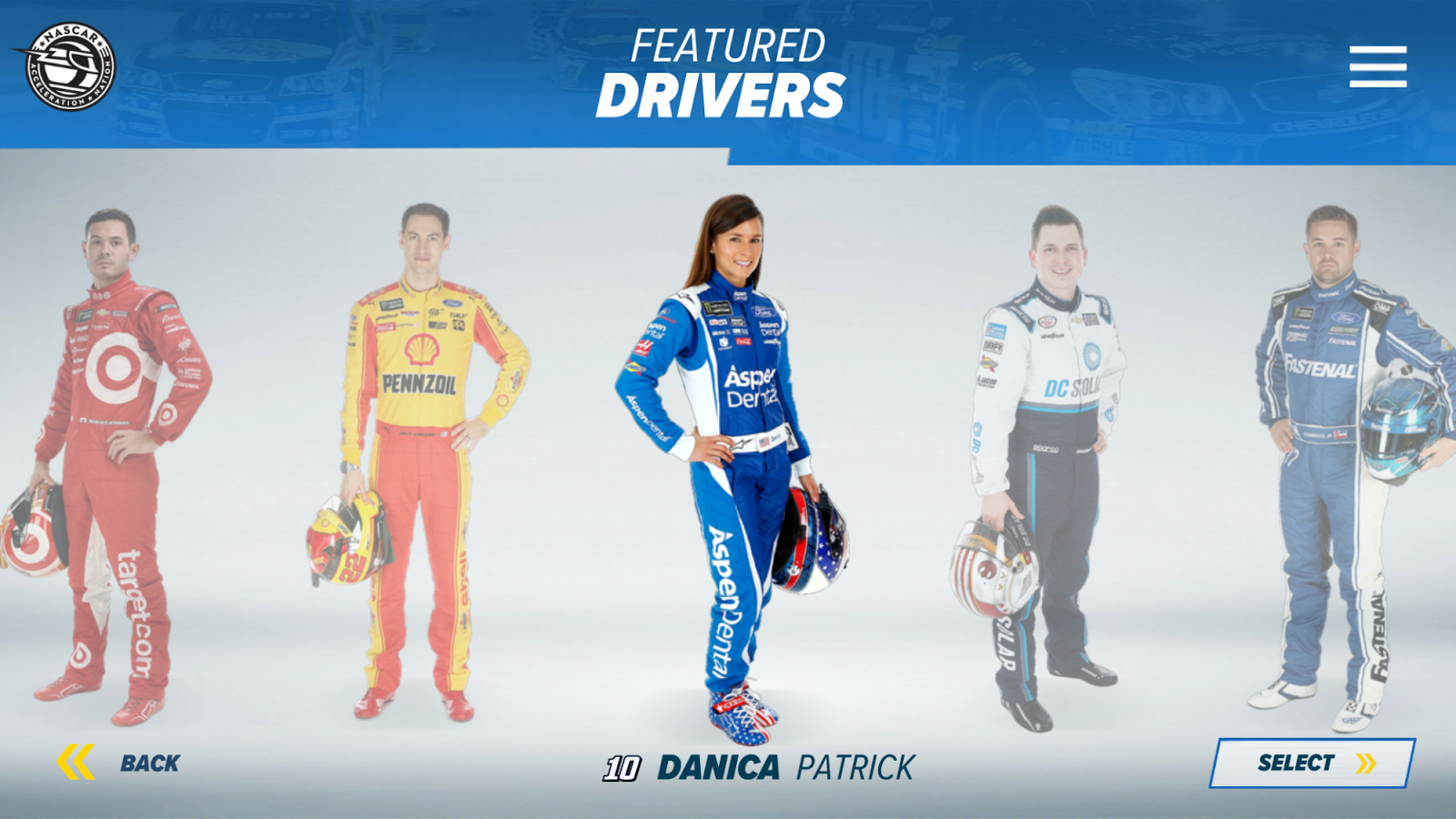 The app can be downloaded for FREE from the Google Play Store or you can visit the Acceleration Nation home page.
Fun Fact!
Did you know that Kids 12 and under are FREE to all NASCAR XFINITY & Camping World Truck races?? They are!! Good to know, right?
Giveaway Time!!!
Check out this giveaway! The 1st prize is $400, 2nd prize is $150, and 3rd prize is $75 worth of NASCAR gift cards!! It is open to residents of US & Canada and ends Sept 8th, 2017. Enter via the widget below! Good luck!
NASCAR® and its marks, including NASCAR Acceleration NationTM, are trademarks of the National Association for Stock Car Auto Racing, Inc. All other trademarks are the property of their respective owners.