Being a parent is hard work! Our parents KNOW that! So any service that can make our lives easier, is a service that I will use.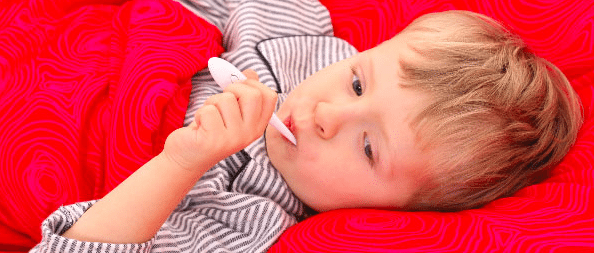 Kids get sick, parents worry about the symptoms and then we take them to the doctors because we just don't know what is going on. I don't know how many times I have been on the phone at all hours of the night, trying to tell an advice nurse the symptoms of my little ones to see if they need to be taken to the ER. The anxiety and worry that overwhelms a parent when their kids are sick, can take a toll on everyone, not just the sick little ones!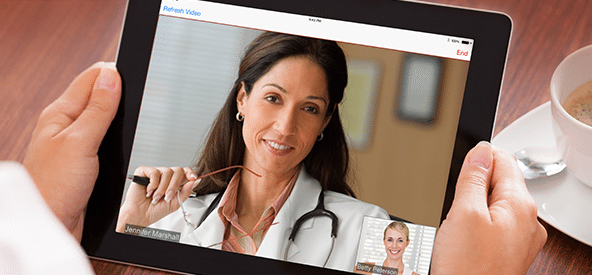 Amwell Is A 24 Hour Urgent Care Online!
I heard about Amwell, recently and thought it was brilliant. Amwell is the leading telehealth company in the US, connects users with board-certified doctors, registered nutritionists and licensed therapists in less than TWO minutes!! This is over video (desktop OR mobile).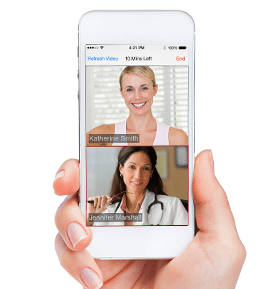 This platform is perfect for parents and this service can help save you significant time AND money, by helping you see a doctor, face-to-face, over mobile video, from the comfort of your home. This is so helpful to me, because I can be home, talk to a doctor quickly before my kids symptoms get out of hand, requiring expensive visits to the ER.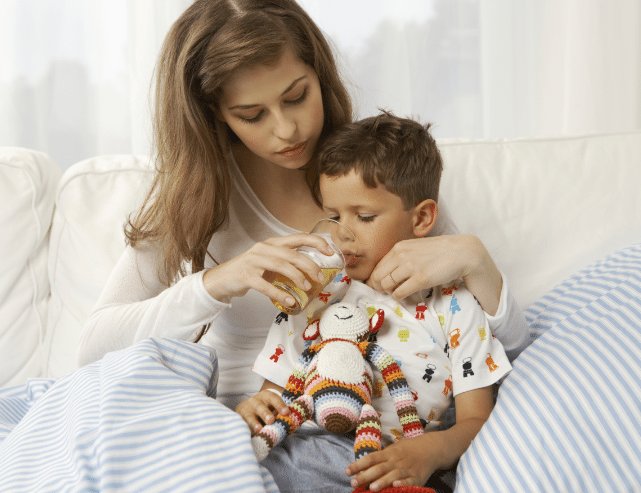 Sign Up For Amwell
To sign up for Amwell, you simply enroll. Fill out your information, then on the next page you fill out your location, date of birth and whether you are male or female.
Next, you enter whether you have health insurance or not. You can choose to enter that at a later time, that is what I did. You can also enter a service key, that your employer can give you, but that is optional. Then you press the button that says 'Finish'. That is it!! Now you have an account created! Easy to do 🙂
Setting Up Your Account For You Or Someone Else
Once you are in your account area, you can 'test' your computer to make sure it is up and ready to talk to a doctor. Once that is done (it is optional), then you can take a peek at the available providers to you.
You can also add your health records and any other information so that the doctors know who they are dealing with. In the provider area, if this visit is for your child or someone else in your family, you can click on 'waiting room' and let them know who this visit is for. You then enter the child' or person you are calling for, name and date of birth and whether they are male or female. You also enter your phone number for a provider to call you, if a follow-up is needed.
You then will be brought to a page that asks why you are calling. There is some suggestions to choose from, just check which box or boxes you are calling in for, like sore throat, ear ache, etc.. I chose ear ache and flu-like symptoms, just so I can review the process to you 🙂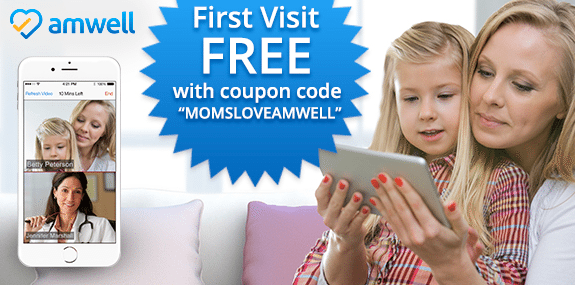 The next page asks about that persons medical history, it is optional, but will help the doctor calling you, know more about your child, you or whomever you are calling for. You can then choose a pharmacy near you (that is optional too). Next you enter your child's insurance information and then your taken to the payment page where you can enter your credit card information (see 'how much does this cost', below). This is where you will enter your coupon code for your first FREE visit! Just use coupon code: MOMSLOVEAMWELL in the coupon code area!!
So..
Enroll, Select A Doctor and See A Doctor. Sounds easy enough! You can see a doctor over the web or using one of their convenient mobile apps, you can see and speak with a doctor over live, high-quality video.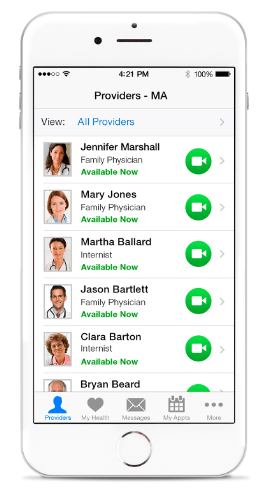 Your Visit With The Doctor
Your conversation with your doctor will last about 10 minutes. That's how long it takes to handle most problems, but of course you can add time if you need to. Doctors can review your history, answer questions, diagnose, treat and even prescribe medication. And your prescriptions will be sent straight to your pharmacy.
How much does it cost? Is it covered by insurance?
Some insurance companies cover telehealth visits, and some offer their own telehealth service. If your insurance company doesn't currently cover telehealth, you can still use the service. The cost of a visit is $49 for a 10-minute consultation.
What Do You Think About Amwell and the Service It Provides? Would You Ever Use It?