Congrats to Denise Lewandowski
*Product received. Opinions are my own.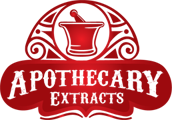 You know the talk going around, don't you? About oils and them helping with healing? Sure, they do not cure anything, but they certainly do help you.
I had the chance to review the 100%  Tea Tree Oil from Apothecary Extracts. I do have a little essential oils kit that is my go to when the kids start getting sick. I diffuse a lot of those oils and I use peppermint when I have a headache (it DOES work). So, adding the Tea Tree Oil to my collection was great!
Last week, my son and baby started getting the sniffles, so I diffused the Tea Tree oil in my oil diffuser. I did this for a couple of days, at night. It seemed to help my kids feel better and I felt good knowing that I used natural methods to get my kids better.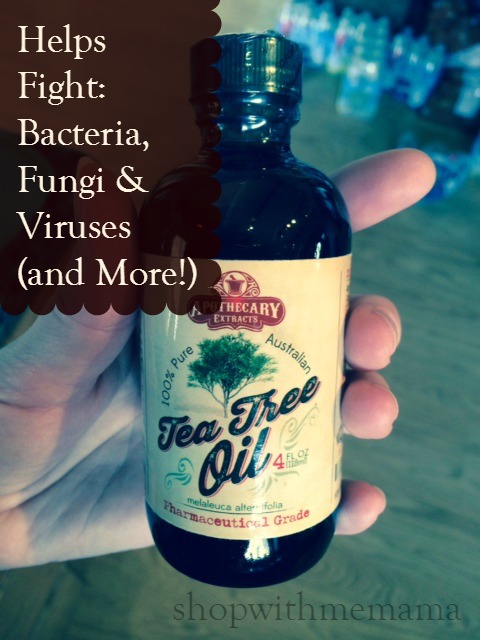 The Tea Tree Essential Oil is best known as a very powerful immune stimulant. It can help to fight all three categories of infectious organisms (bacteria, fungi, and viruses), and there is evidence that Tea Tree Oil massages prior to an operation may help to fortify the body and reduce post-operative shock! I found that very interesting!  Used in vapor therapy, Tea Tree Oil can help with colds, measles, sinusitis and viral infections. For skin and hair, Tea Tree has been used to combat acne, oily skin, head lice, dandruff, toenail fungus, yeast infections, skin tags, cold sores, dandruff, and ringworm. So, as you can see, Tea Tree Essential Oil is VERY beneficial to have around! It is a great addition to my ever growing essential oils collection!
The Apothecary Extracts Tea Tree Oil is a pure oil culled from the leaves of a tree (Melaleuca alternifolia) native to Australia. The aboriginal people of Australia have long used Tea tree oil. The Aborigines would bathe in medicinal pools of water where the tea tree leaves had naturally settled.
Buy
You can purchase the Apothecary Extracts Tea Tree Oil online at Amazon.com. It retails for $24.99. To learn more about Essential Oils and to see how they can completely change your life around, please visit my Essential Oils page.
Win
One person is going to win the Apothecary Extracts Tea Tree Oil!
How?
Easy! Just use the RC form below! GL!