Live Clean Baby ingredients to care for baby's delicate skin with plant and naturally derived ingredients, enriched with certified organic botanicals. April Showers Baby Showers with Live Clean Baby! Clean babies are happy babies! Well, normally they are. My little guy is always crying.. sigh. Anyways, usually, bath time makes a child happy!
*This post includes my affiliate link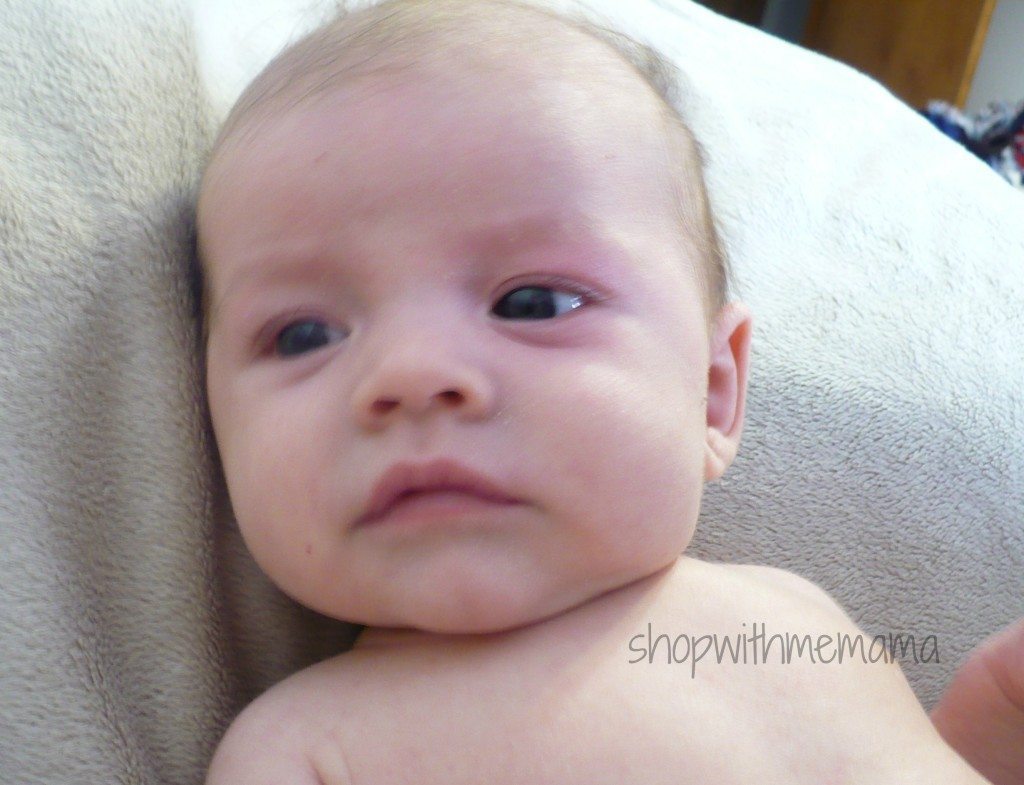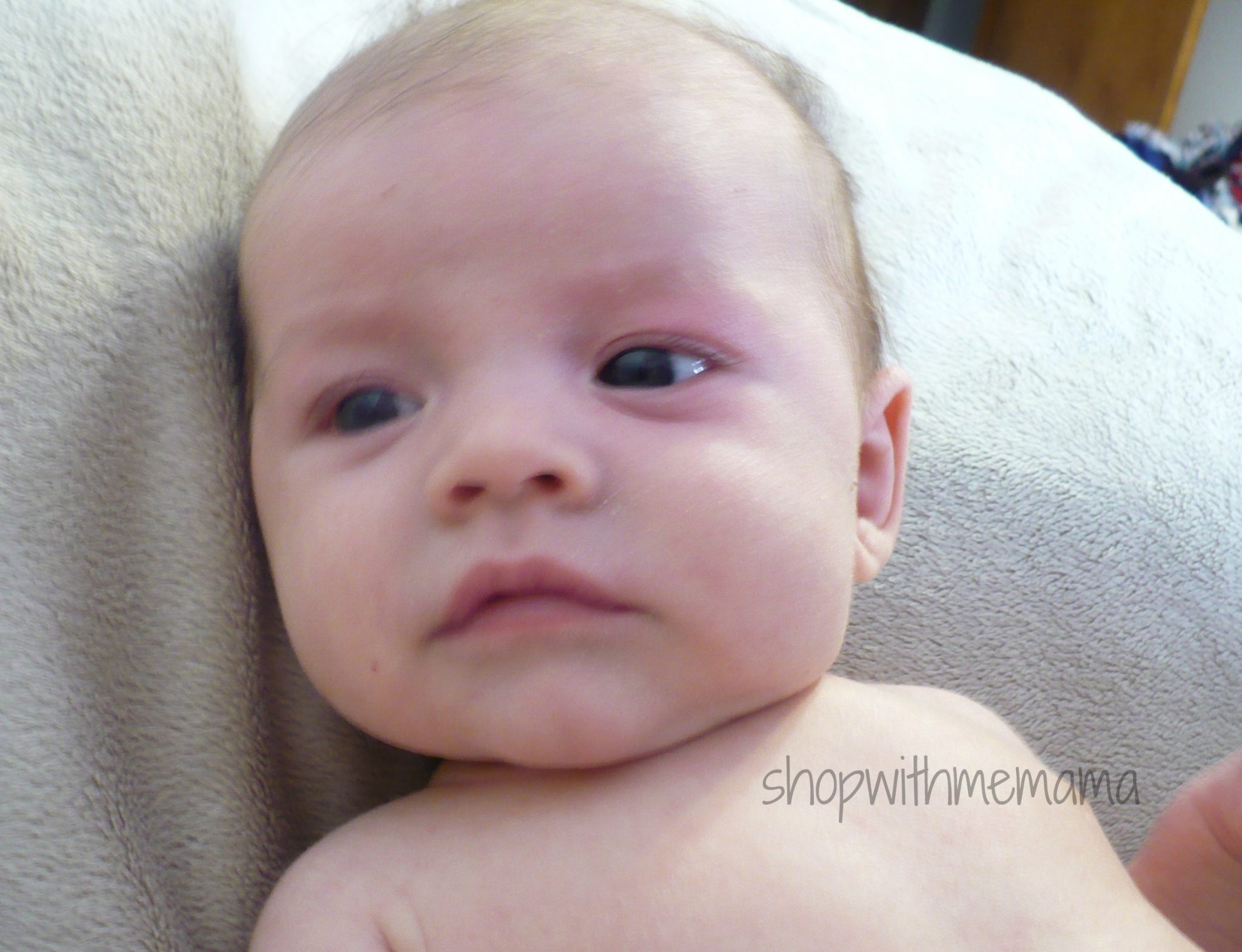 I have always enjoyed using Live Clean Baby products on my kids. Now that I have a little baby, I now enjoy using this on him too.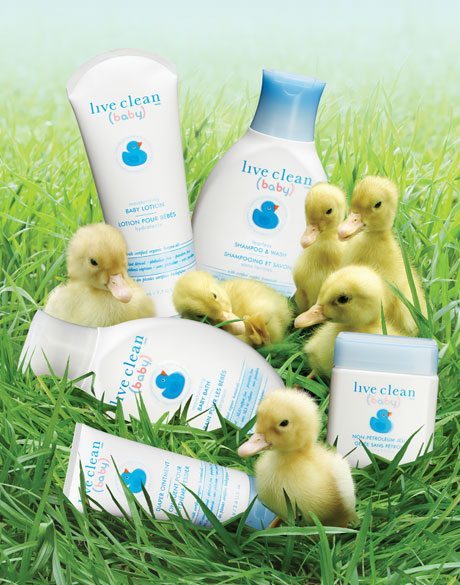 I have all of their baby products and use them every time they take a bath. Live Clean (Baby), the eco-friendly baby bath time collection, is the perfect gift for that eco-conscious mommy-to-be or mommy!
Using only natural, non-irritating, plant-based ingredients; the baby line is great for not only new moms and seasoned mommies, but mother earth as well! The containers are also made from "virgin" materials, making them far easier to recycle than most plastics.
The collection includes:
Tearless Shampoo & Wash
Moisturizing Baby Wash
Moisturizing Baby Lotion
Non-Petroleum Jelly
Diaper Ointment
Moisturizing Bar Soap
I love the way they all smell, just like a clean baby!! Leaves my kids' and baby's skin so soft and smelling so nicely! Ever since I started using this, there have been fewer times my daughter has dry eczema (and she use to get it BAD). It does not prevent eczema, but has certainly helped my daughter's skin much more than any bath and skin care products I have found.
I use the Non-Petroleum Jelly on my baby's face and head and my daughter will use it on her hands and face too. The Moisturizing Bar of Soap is big and lasts forever.
Any of these Live Clean Baby products would be perfect gifts for a baby shower! I would make up a cute gift basket filled with these baby skincare products for the new mama-to-be!
Buy
Retailing at $7.99, Live Clean (Baby) is available on Amazon.com. This upcoming baby shower season does not have to be about blue or pink but rather green!