*I participated in an Influencer Activation on behalf of Mom Central Consulting for 
Arla

 

Dofino

. I received product samples to facilitate my review as well as a promotional item to thank me for my participation.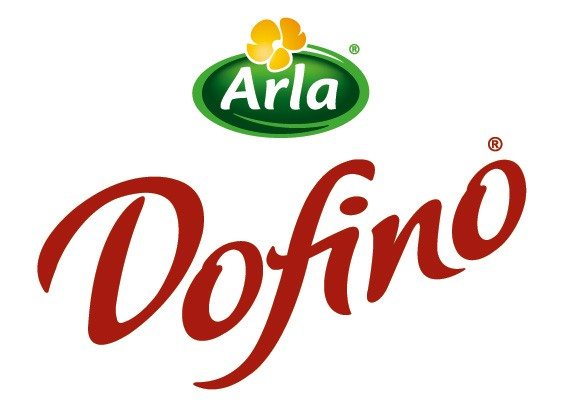 Arla Dofino Cheese: Let In The Goodness
With summer nearly in full swing, I know my kids will be home and HUNGRY! So, I want to incorporate healthy options into their daily eating habits.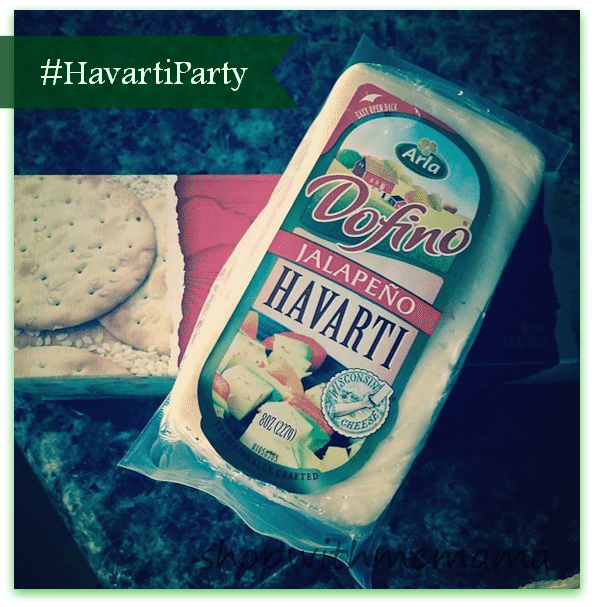 I was excited to find out about Arla Dofino Cheese. I have never tried it before and was eager to try it out and share it not only with my kids, but their pals too!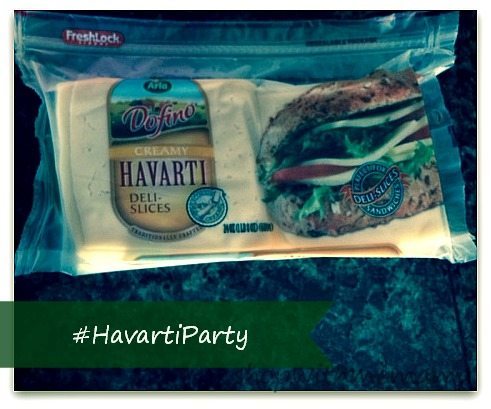 We decided to travel up to Seattle to see a pal of mine, who is moving to Scotland. It was the perfect time to have this little Arla Dofino Cheese get together! Every one of the kids enjoyed the cheese and so did the adults! It was a great snack for a busy play date!!
*click image to make larger

I am trying to go more healthier in the foods that I feed my family, and I am trying to give them healthier options, foods without added hormones and more pure. The Arla Dofino Cheese, is from farm to fridge. The cheeses all have 4 core ingredients which are pasteurized milk, cheese culture, salt and microbial rennet. So, this cheese was a perfect fit for our family to try out!
*click image to make larger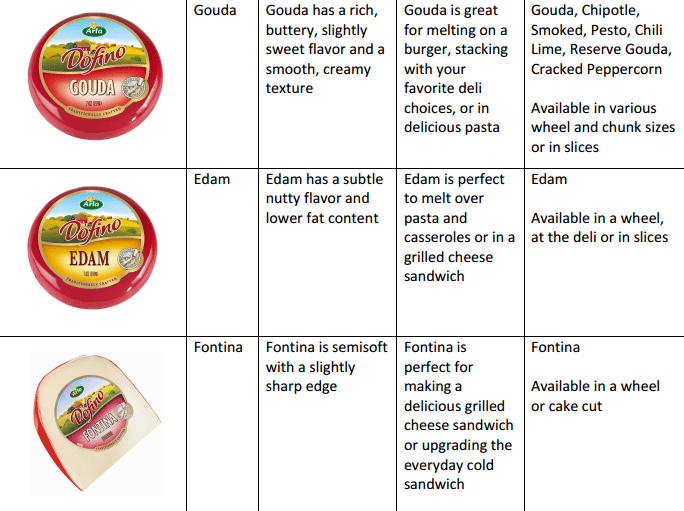 I love that the Arla Dofino brand of cheese includes a yummy range of cheeses to fit anyone's taste! They have family-friendly flavors. We chose the Havarti because it is softer and spreads easily. It also melts really nicely for sandwiches, which I love and so do the kids! But Arla Dofino Cheese also has other varieties of cheeses like Gouda, Edam and Fontina.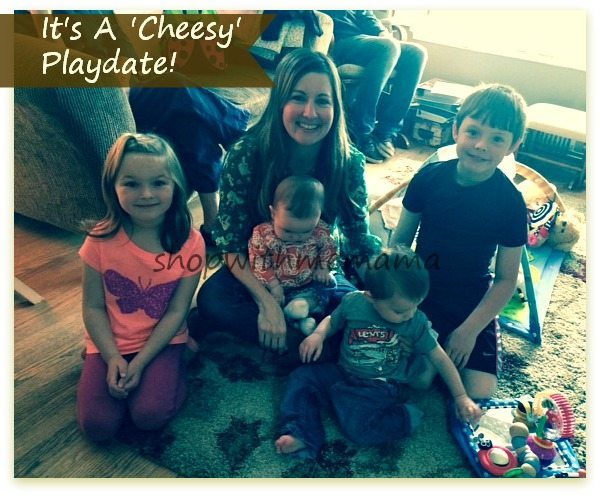 I think next time we have Arla Dofino Cheese, we will try the other varieties. Like I said, with summer coming up and the kids home from school, having healthy snacks at their fingertips and already prepared, will help me most. I will definitely be buying more of this cheese and I will cut it up into cubes and leave out crackers so that the kids and their pals can enjoy it for a healthy snack. I am also going to use small cookie cutters and make little cheese creatures! I know my kids will go crazy and nibble that up like crazy!
Feel free to 'like' Arla Dofino Cheese on Facebook, connect with them on Twitter and Pinterest too!!!
Have you ever tried Arla Dofino Cheeses?