*Back-To-School Already? Ease Back Into It With SignUp.com! Find out how it can help you ease back into the school year, easily! Thanks to SignUp.com for sponsoring this post. Opinions are my own.
When do your kids go back to school? Mine go back on August 27th. Seems like just yesterday they were getting out of school for the summer :/ Makes me sad thinking how quickly our summer went by.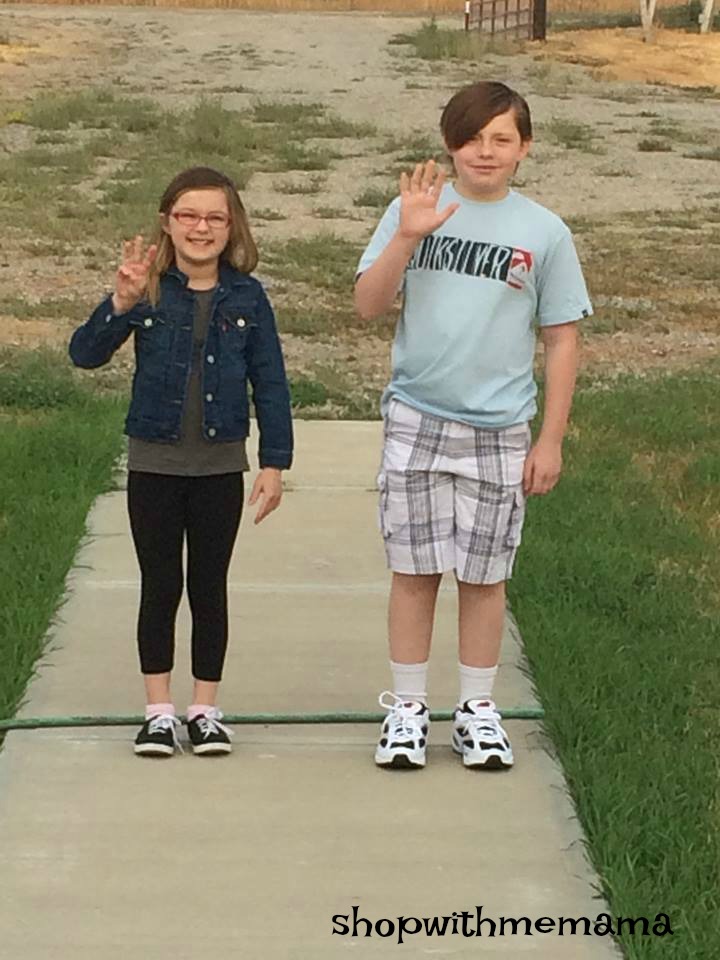 I have lots to do before my kids step foot into their school for the new school year. From buying their back-to-school clothes to purchasing their supplies! Lots to do, so little time left, gah! Thankfully, I have been doing a little back-to-school shopping 'here and there' so that I would not be overwhelmed with it all in August.
Since we just moved here a little over a year ago, my kids were the new kids in school and we were the new people in town. I had a lot of things going on, so I was not volunteering at my kid's school like I normally would be doing. This year, I want to be able to volunteer and be with my kids at their school, whenever I can. To make that easier for me, I registered for free at SignUp.com. I am hoping this will help keep me organized leaving me more time to help ease my kids back into the school mind frame (and myself!).
Since I want to volunteer at my kid's school, SignUp.com will help me do just that. It is free to register and you can do that quickly. Using a simple planning wizard, you the organizer can create a schedule of needs (food, supplies, fee schedule or who will be doing what, when), and then through signup.com, you can ask participants to sign up with an email invitation or a sharable link.
The participants can easily sign up with a few quick clicks, 24/7 and there is never a need for a password to remember (love that part!). The online sign-up sheets are always current and participants receive automated confirmation and reminder messages to help them keep their commitments so no more excuses that 'so and so' did not get the memo!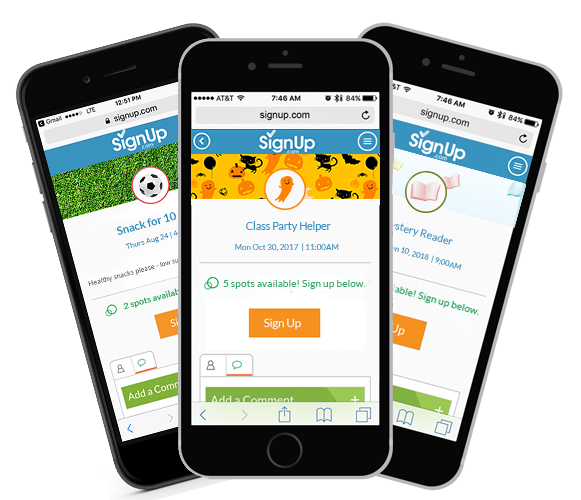 Why I Am Excited About Using SignUp.com
*Simple one-stop SignUps from any device, 24/7 no password ever required to sign up.
*Mobile users see screens specially formatted to fit their phones.
*Automated calendar sync and reminders help busy parents keep their commitments.
*If you are the room mom, teacher or parent-group leader, you get the help you need FAST and hassle -free. (most school sign ups get filled within 24-48 hours!)
*If you prefer to avoid the room mom, teacher or parent-group leader, you can sign up for just the spots you want and never need to speak to him or her.
*No more clipboards, spreadsheet juggling, long chat-threads or reply-all email chains about who is bringing what or doing what when.
Now I will have some free time for more important things like helping my kids with their home work each night (I do that anyways, but was always stressed out because I had so much going on in my own head!), creating fun, after school activities for my kids and more! I am excited to see how this school year plays out for my kids and myself. I am also excited about being more available to volunteer at my kid's school and that makes me feel great! Thank heavens there is SignUp.com to help ease us all into the new back-to-school season! Be sure to check out these cute and fun back-to-school ideas!
A Fun After School Activity!
My kids LOVE going on scavenger hunts, what child doesn't?! So, I made up a really fun hunt for them. They still love doing this and I think it is the perfect after school activity for them! The Pirate Treasure Hunt For Kids Free Printable that I made is so much fun! Who ever find all the things on the pirate's list first, wins the treasure! The treasure can be anything from more free time on the internet to a special ice cream at the local ice cream shop!
You can download and print it HERE!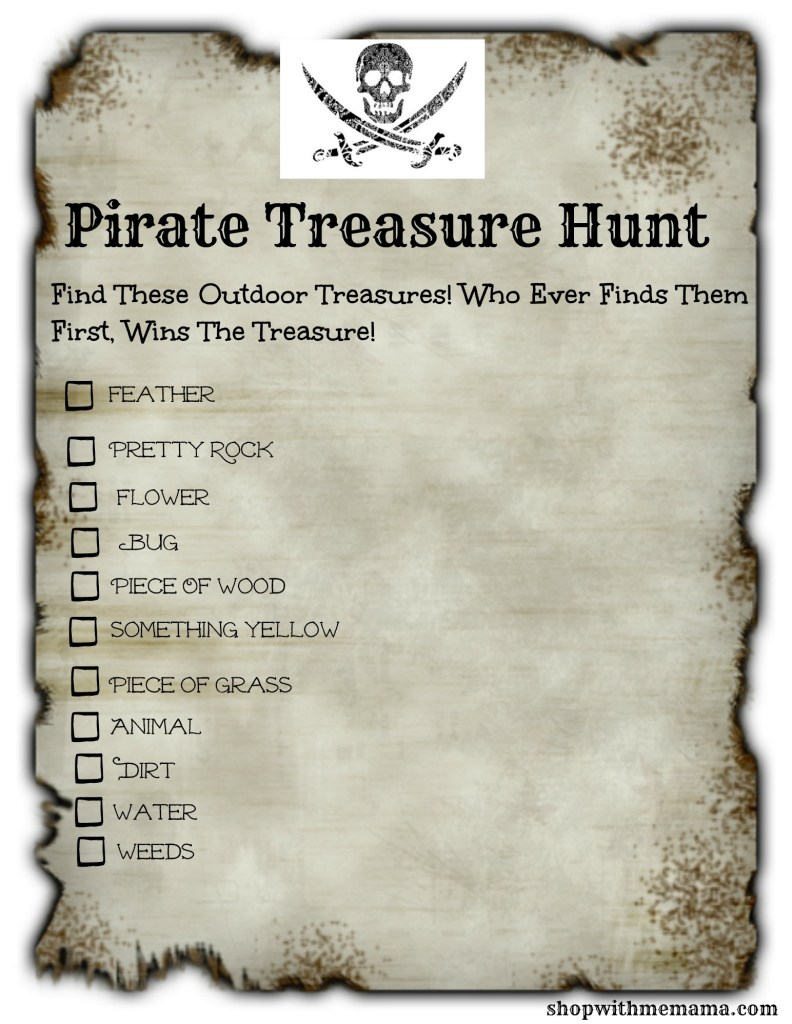 When Do Your Kids Go Back To School?