Last month we were feverishly trying to prepare for the back to school year. We purchased the clothes, supplies and all the necessities that go with going back to school. We also tried going to bed earlier, to prepare for the longer days ahead.
It is not easy-going from summer routines, to back to school/fall routines. It takes time and work! My kids still want to stay up and have those fun 'movies madness' nights. But, those are now reserved for the weekends!
I still cannot believe I have a first and third grader. Where has the time gone? Where have my babies gone? It makes me so sad to see their first day of school (kindergarten) pictures. They were SO little and baby-ish still. Melts my heart into bits and pieces and sometimes I cry when I look at how little they once were! I wish I could hold onto the forever and have them stay so little forever, always wanting and NEEDING their mama and no one else! But, I know that will not happen, well hopefully the ALWAYS needing ME, will happen always, but the other stuff.. ya, I can't keep them little!!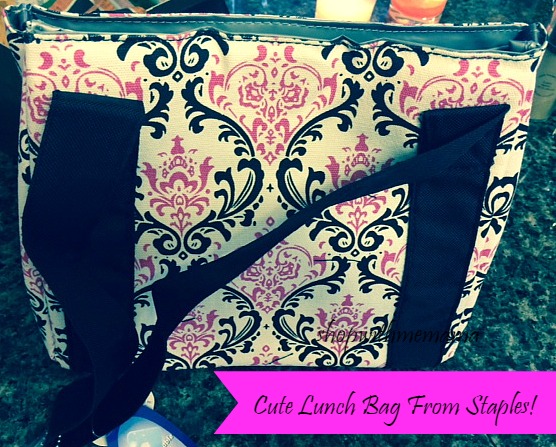 Since I can't keep them little, memories we will make! Moments I will capture, not only in my heart and mind but with my camera too. Back to School brings floods of memories (hey, look at the stuff I just wrote above..), and I am glad I have great ones and my kids do too.
I remember when my son had his first day at kindergarten. He was SO shy, Oh my goodness was he SHY. It literally took him TWO  months to make a friend and that was because this friend (who is now his BEST friend in the whole world) came up to him and wanted to play with him. What a neat little boy. I am forever thankful for that little boy and we adore him! Now my little boy is excited to be at school (for the most part!) and has friends galore to play with! And of course, his bestest friend EVER to play with!!
My little girl, on her first day of kindergarten, was NOT very shy. She was the complete opposite. She did not even wave at me when I left the kindergarten door (with tears in MY eyes..). Nah, she was too busy at her table looking at her new classmates! At least I knew I had nothing to worry about with that girl! LOL. She is so outgoing and VERY talkative. The first day of kindergarten, she got her 'card switched' to yellow. That means a 'warning' to stop talking and listen to the teacher. My son, NEVER had a card switched in his life!! See, they are SO different it is funny 😉
Man, writing this post and visiting 'memory lane' have me feeling quite sad! LOL. But it is nice for me to share these 'firsts' with you all. It feels good to do it!
If you are still looking for back to school supplies or office supplies to make your home office more comfy, you should check out Staples. They have everything from the Kindle Fire, backpacks, lunch bags and lunch boxes and more to printer ink, furniture, home decor and LOTS more! Wow. So, go take a peek!  Now that school is back in session I have a bit of time (well not much as I do have a 20 month old!!), but some time to maybe spruce up my work space!
Connect with Staples on Twitter and Facebook!
What back to school memories or firsts do you have? Please, share below!
*Product was received. Opinions are mine.