*coupons received for this post. Recipe my own.

I have made Balmi with pork before, but this time I thought I would try it with chicken breast! Since I love chicken, I thought this was a great way to have my Balmi AND chicken all in one dish! Genius!!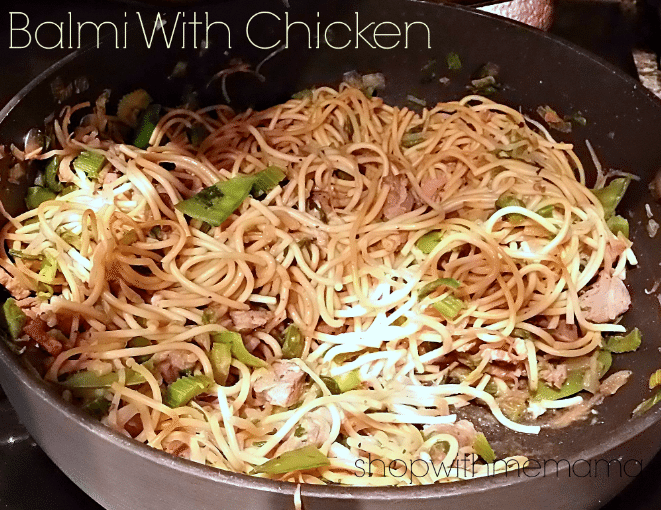 You can get the recipe for this here, but instead of using the pork, just substitute it with the Foster Farms Oven Ready Chicken! I have to say, that I think I like this a bit better with the chicken!!! Oh it is good!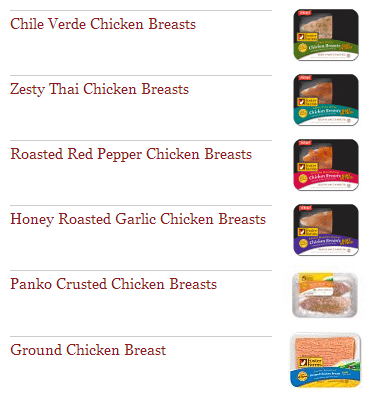 Now I used the Chile Verde Chicken Breast Fillets, in my Balmi dish. But, Foster Farms Oven Ready Entrees come in different flavors. What I liked about these entrees was you can cook them right on the tray that it comes on! It was so easy to do, in 30 minutes or less. Then I cut up the chicken and mixed it in with the noodles and other ingredients in my Balmi. And, dinner was served in no time flat! These entrees are perfect for the busiest of families!!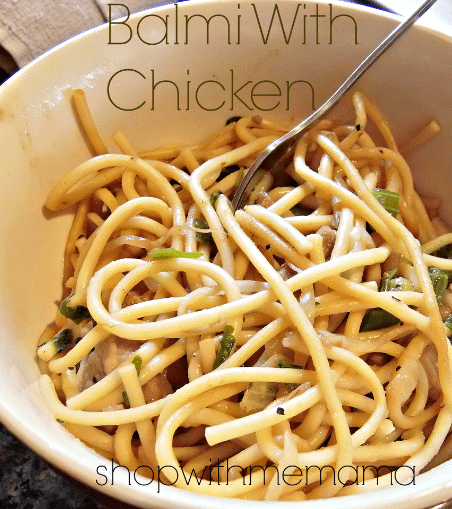 The Foster Farm Oven Ready Entrees are a delicious and natural way to enjoy a hassle free meal any time of the week. They start with 99% fat-free chicken breasts and then coat in a delicious sauce of green chiles, onion, and cilantro to bring a flavorful twist to your evening meal. It bakes in the recyclable tray that you buy it in, so you have virtually no messes to clean up.
Connect with Foster Farms on Twitter and Facebook!
Will you be trying the New Foster Farms Oven Ready Entrees?? If so, which one would you like to try first? (See above for choices!)