*This is a sponsored post. Content is my own.
Best Hikes with Views in the Northwest 
The Northwest is an area of stunning scenic beauty.  You'll find many places to hike, but these are my favorites for the best views.  The best time to go is in the Spring or Summer when the most wild flowers are blooming. All of these hikes are in the Columbia Gorge except for Little Bandera, which is near Seattle.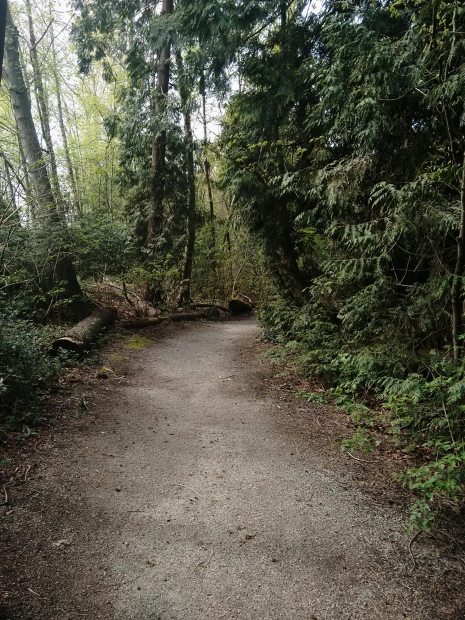 1. Catherine Creek, Arch Rock Loops. This 2.1 mile hike has amazing views of a canyon and Mt. Hood. Plus tons of beautiful wildflowers!
2. Dog Mountain. This Washington hike is 7.3 miles long. You'll be able to see Mount St. Helens and Mt. Hood! If you bike at the right time of the year, you will find hundreds of wildflowers dotting the hillsides. They are so pretty! This area can have a lot of ticks so make sure you check out this article on tick prevention!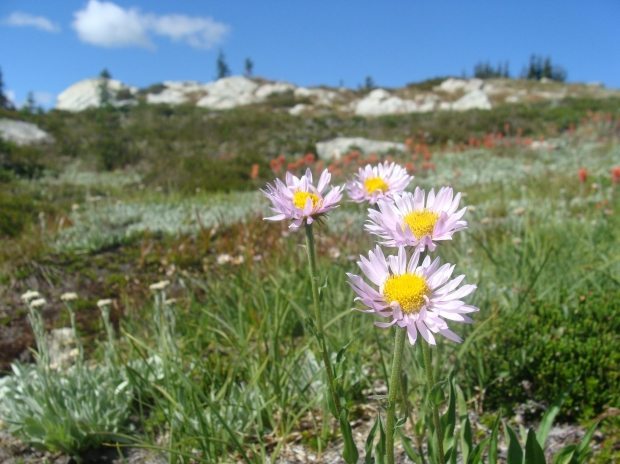 3. Tom McCall Preserve. This Oregon hike is 3.2 miles with views Mt. Hood,  Mt. Adams and the Columbia River. This hike will also have a wide array of wildflowers for great picture opportunities!
4. Cape Horn. A Washington loop hike of 7 miles with stunning views. Since it's a loop, you will never have to retrace your steps! This  hike has amazing views of the Columbia Gorge!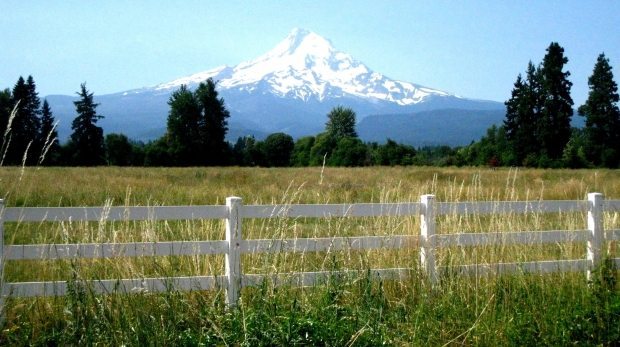 5. Little Bandera, Snoqualmie Pass. This Washington hike is 7 miles long. It has some of the most amazing views of the Alpine Lakes!
Best Hikes with Views in the Northwest http://t.co/y0mrLoD8ZZ #outdoors #hiking #northwest #trails #ad #ticks pic.twitter.com/srIgZQ2exI

— Kim Delatorre (@shopwithmemama) August 15, 2015
Do You Hike? Where Is Your Favorite Place To Hike?