I have made some really yummy recipes in the past and they totally deserve a shout-out! They have been made over and over again, by me, for my family. I know that you will all love them too, promise! They are SO good!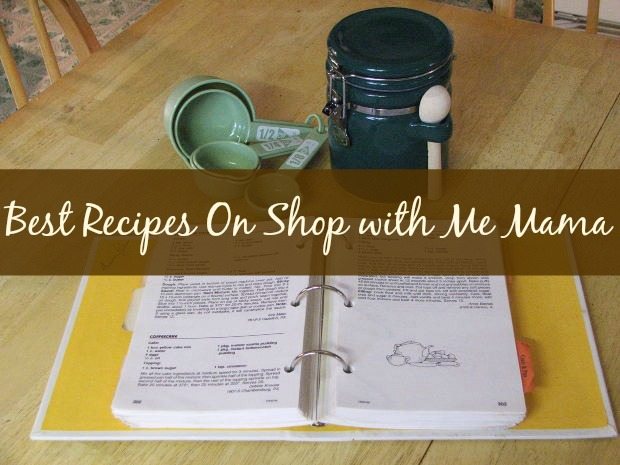 Best Recipes On Shop with Me Mama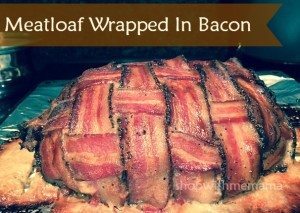 Meatloaf Wrapped In Bacon… need I say more?
---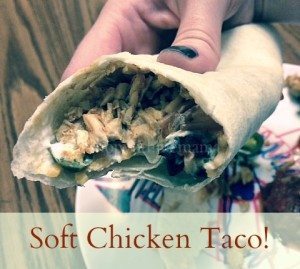 ---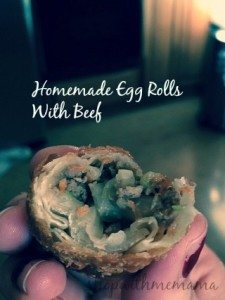 ---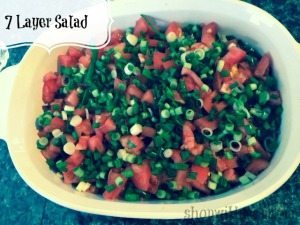 Easy and Delicious 7 Layer Salad Recipe
---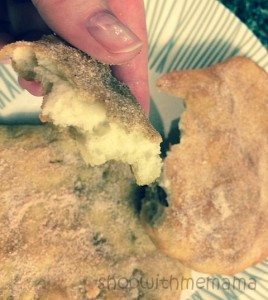 Homemade Elephant Ears
---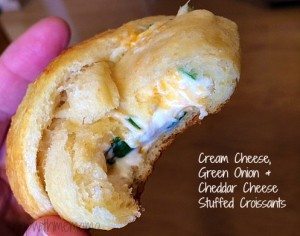 Cream Cheese Green Onion & Cheddar Cheese Stuffed Croissants
---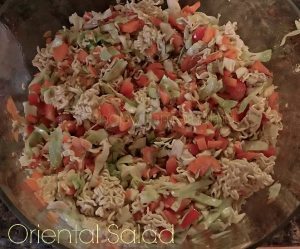 Oriental Salad With Ramen Noodles
---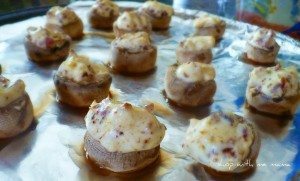 Cream Cheese & Bacon Stuffed Mushrooms
---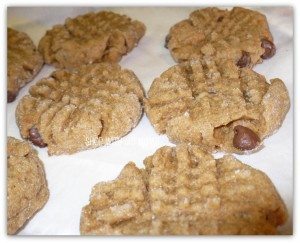 Easy Peanut Butter and Chocolate Chip Cookies
---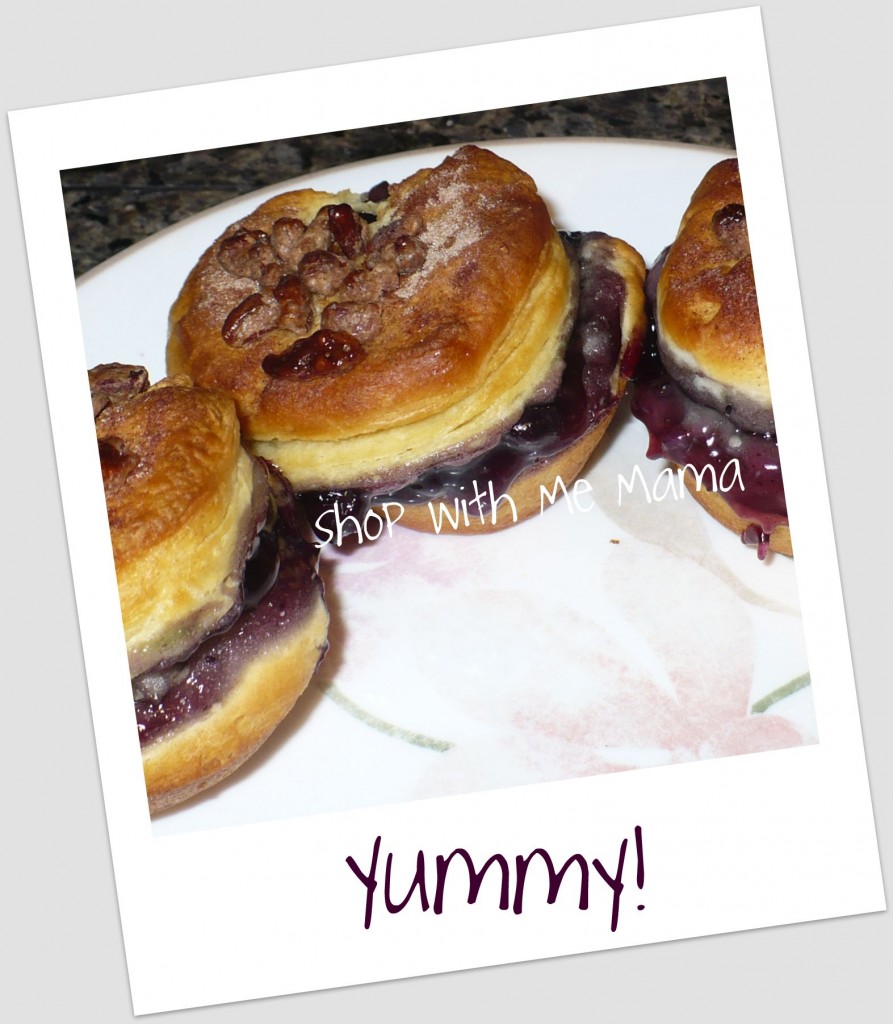 ---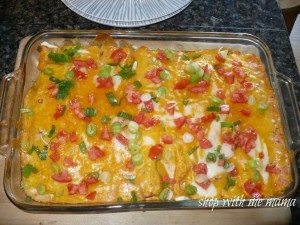 ---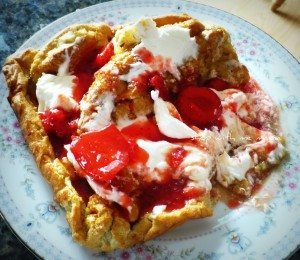 ---
What Kinds Of Recipes Do You Like Best?
If You Enjoyed This Post, I Would Be So Thankful If You Would Share It! Thank You!