Once upon a time when I was little, I absolutely loved loved loved felt playsets! Oh my goodness, I could and would spend hours playing with them. I was so into pretend play maybe that is why I am super clever and creative now? Ha, I think so!!
Betty Lukens: Learning Fun with Felt
I was very excited when I was able to select three learning fun with felt playsets from BettyLukens!! There are so many great ones to choose from, but finally, I chose these ones; Fun on the Farm, Let's Play House and Forest Camping Adventure 🙂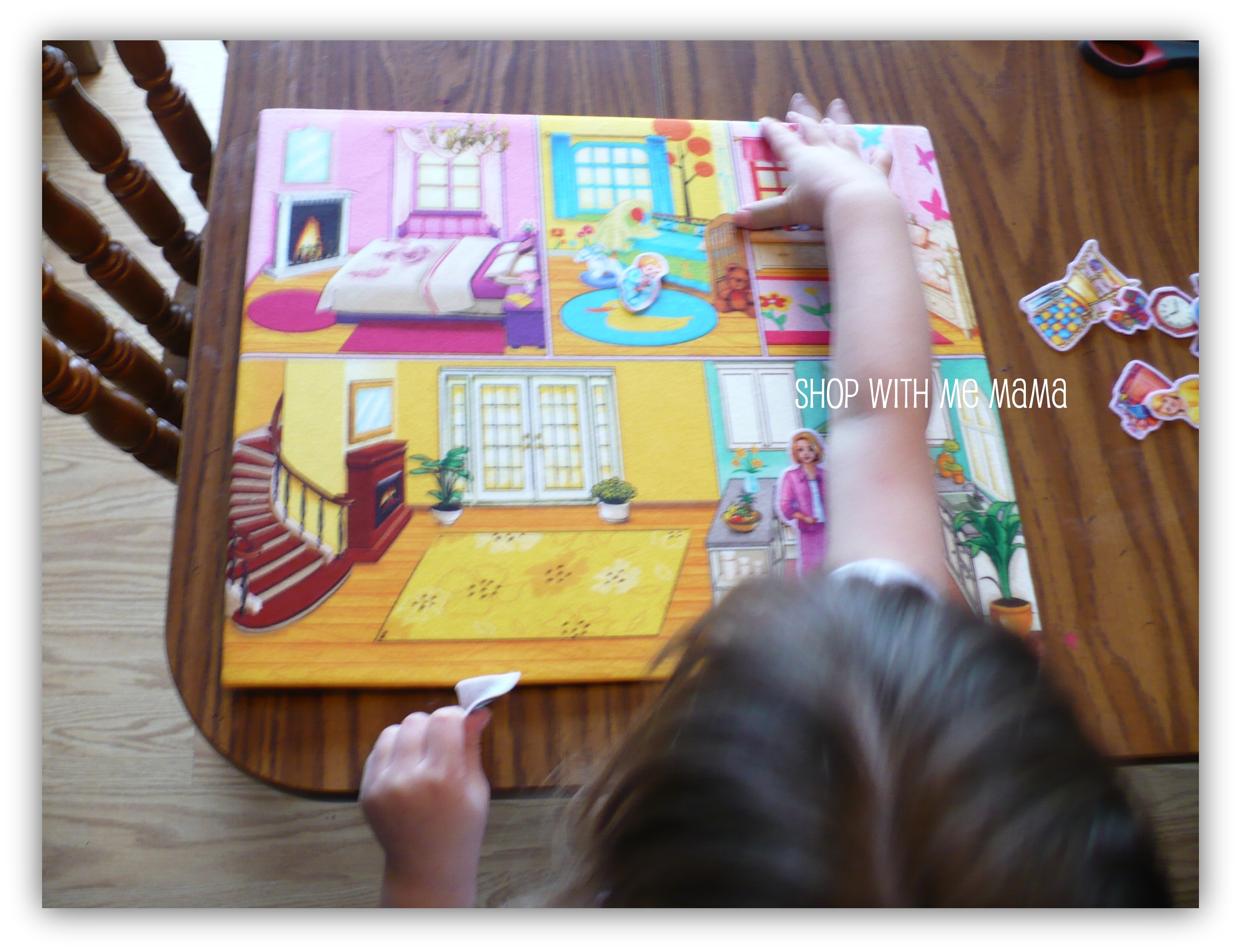 You guessed it! When they arrived it was time to play!! My son and daughter got to choose which set they wanted and I got the one leftover 🙂 Yes, I sat down and played with one for a while! Oh my, the memories it brought back.
I really like these felt playsets not only because I loved them as a child but because these particular ones come in a plastic carry case, then you can reuse and that way none of your felt pieces get lost!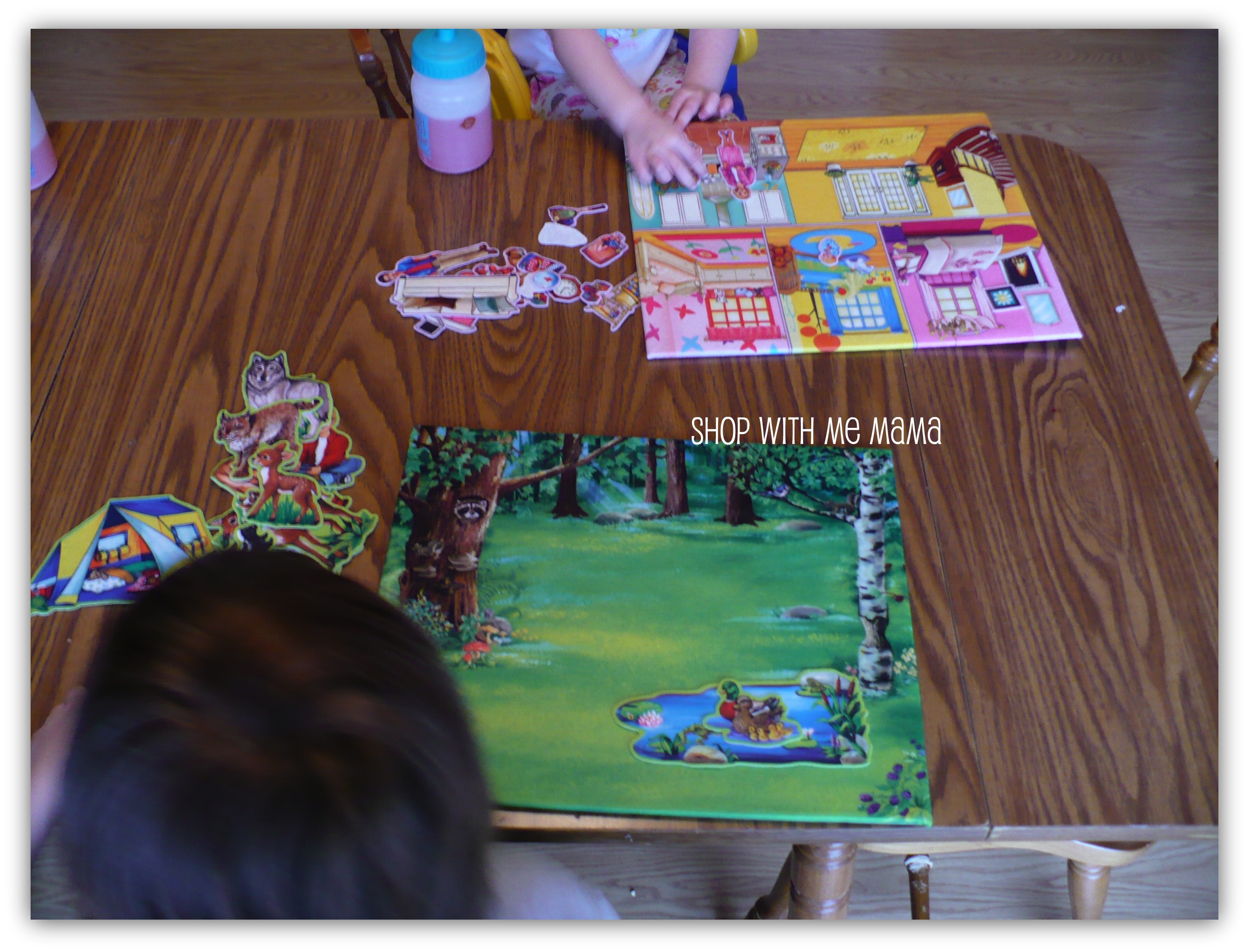 I love how I can put these away in their little plastic holder and when my kids want to play with it again, they just grab it and play, then put it all back in the plastic carrier when they are done! Easy peasy 😉
Learning with Felt has tons of playsets and felt pieces to choose from. They are totally affordable and just so much fun! It would make for a great Christmas gift for your little ones!
Buy
You can purchase BettyLukens Felt Playsets and other felt goodies by visiting them online at http://www.bettylukens.com/index.php