*Products received. This post includes my affiliate links.
I know when my kids take baths, they love toys and fun products to use while in the bath. It just makes it more fun! Now, I can bring fun back into bath time with Suave, because Suave has some really cute new bottles! My kids love getting themselves clean with these products and that saves me a lot of time!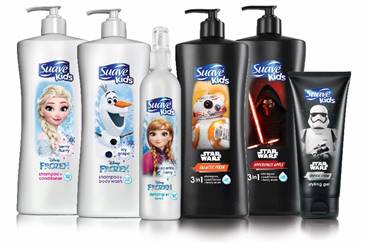 In 2017, Suave Kids® is thrilled to announce its partnership with parenting expert and family physician Dr. Deborah Gilboa, MD – here to help parents bring fun and adventure back into bath time with Mom-approved, kid-fun products from Suave's 2017 Disney Frozen and Stars Wars collections!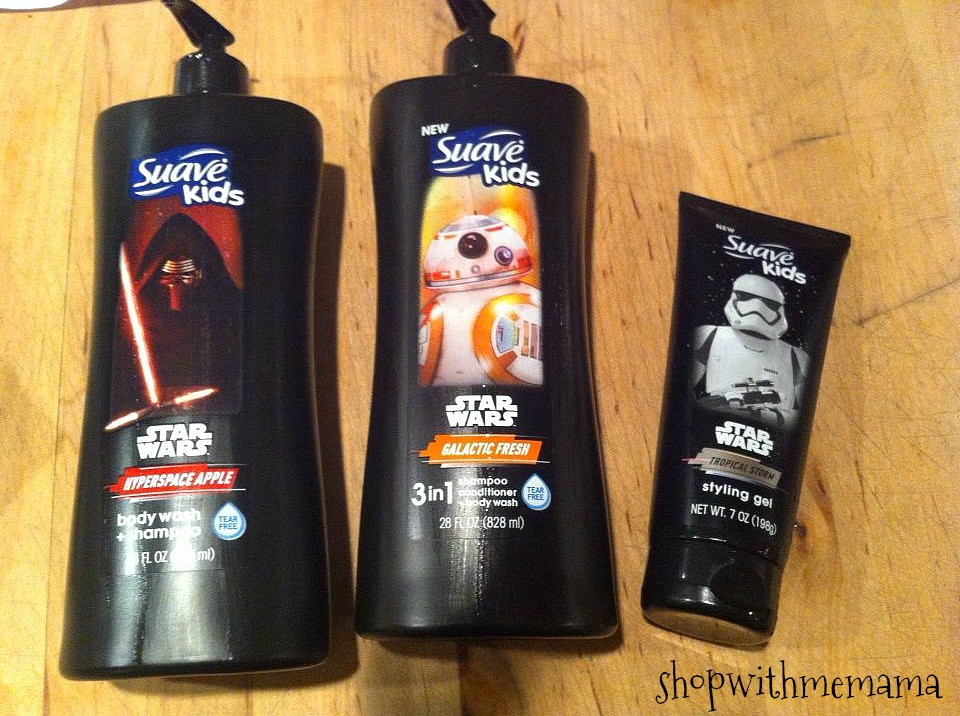 Popularly known as Dr. G, her passion for empowering youth to tackle big issues makes her a favorite family physician, media personality, author, speaker and social influencer. She is a family physician, mom of four boys, and inspires audiences with relatable stories and easy tools to develop crucial life skills in children, teens, and young adults ages 2-22.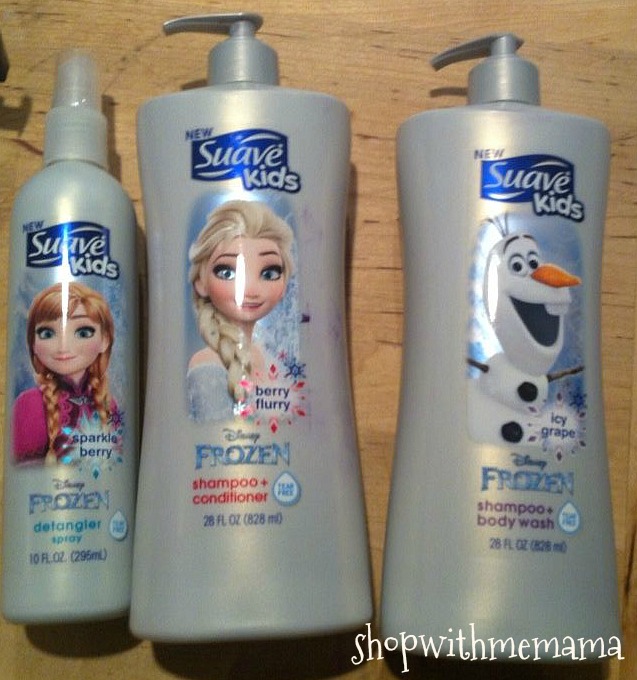 Below, are a few tips from Dr. G to get your kids to think of bath time as the next great adventure – all of which can be made easier with Suave's Disney collections!
1.Don't be afraid of the cold! Most kids feel happier and regulate their behavior better when they've had a chance to run around and be busy outdoors. If you've had a cranky dinner time, dress them for the weather and get outside for a few minutes. Entice them back in with a warm bath that will thaw them out and get them clean. Grab Suave Kids Disney Frozen or Star Wars to bring the fun inside, and help them create the next great adventure with joy!
2. Kids have great ideas! Unleash your child's creativity by asking her to choose a game everyone can play. Involving your little one in the planning teaches her to respect every member of your family by thinking about what they like to do. She'll love the responsibility of being in charge of fifteen minutes or so, and she'll learn some resilience when you encourage her to have a backup idea (or two!) in case the first one ends quickly.
3. Tell about your own adventure. We regularly ask our kids about their day but hesitate to tell them about ours. No more! Take turns telling about the days' experiences. If something great happened, tell the story. If something unpleasant happened, tell that story, too. When young kids hear a little about their parent's challenge they learn that everyone has a tough day sometimes. Even better, they learn what you did to make the situation better or turn your mood around.
Buy
You can purchase the Suave Collections at your local grocery store or on Amazon.com!
Win
Two people will each win Suave products from both collections! Yay!
Rules
The contest is open to US 18+. Giveaway will end on March 14, 2017, at 11:59 PM MT. The winner will have 48 hours to confirm their win after I email them, or a new winner will be chosen. I am not responsible for lost or stolen mail.