Bring the Outdoors In – Ideas for Indoor Fun in the Winter! Baby it is COLD outside! Even though it is cold outside, my kids will still venture outdoors, but not too soon after, they are back inside wanting to grab a warm blanket to cuddle up in. So, I have to be creative in the cold winter months, to keep them active and keep their imaginations going full force! What better way to do those things than to encourage them to bring the outdoors in!! I have some Ideas for Indoor Fun in the Winter!
Some fun ideas for indoor fun in the winter can be simple. You don't have to go overboard, the kids will have fun, regardless if there is a scavenger hunt going on or a slumber party in a tent. As long as I am near and participating, they LOVE anything I come up with. And, I let them come up with some fun ideas to do too. This way, we all get involved and just have FUN indoors!
Bring the Outdoors In – Ideas for Indoor Fun in the Winter!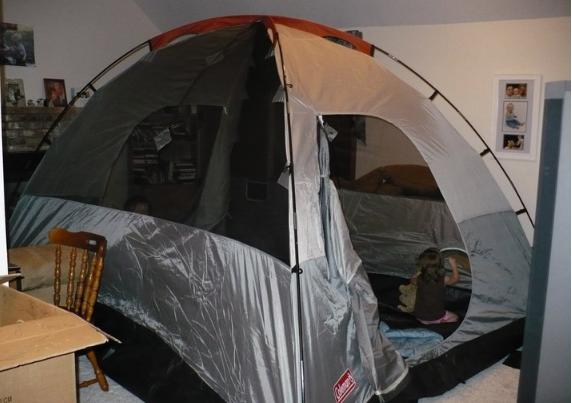 Build a tent or fort in the living room. OR, if you want to go BIG, you can put up a HUGE 6-man tent in your living room for the kids to play in! Yes, I have done this on more than one occasion 😉
Camp Out in your living room! Now, this is FUN to do! Turn on a good family holiday movie, pop your popcorn and snuggle up in the fort you just built!!!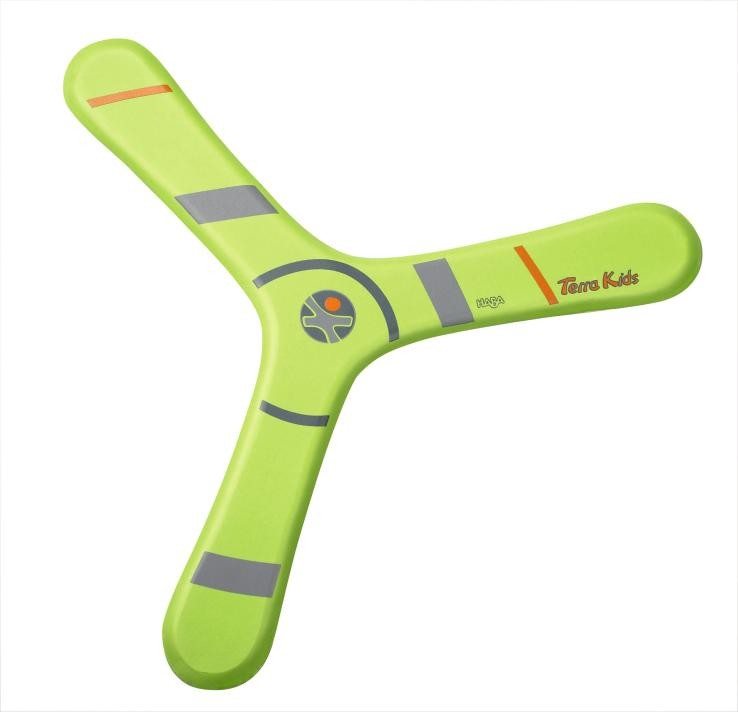 Grab The Terra Kids Boomerang and go to the front door, flail it into the air and have it come right back to you! No need to go outdoors to retrieve it!! Simple fun, you just can't go wrong with that!

Shadow puppet fun! Have the kids grab their Terra Kids LED lamp and get into your sleeping bags! It is time for some shadow puppet fun!! My kids always love it when we do shadow figures on the walls. It is so fun to see what figures we can come up with. This allows my kids to use their imaginations!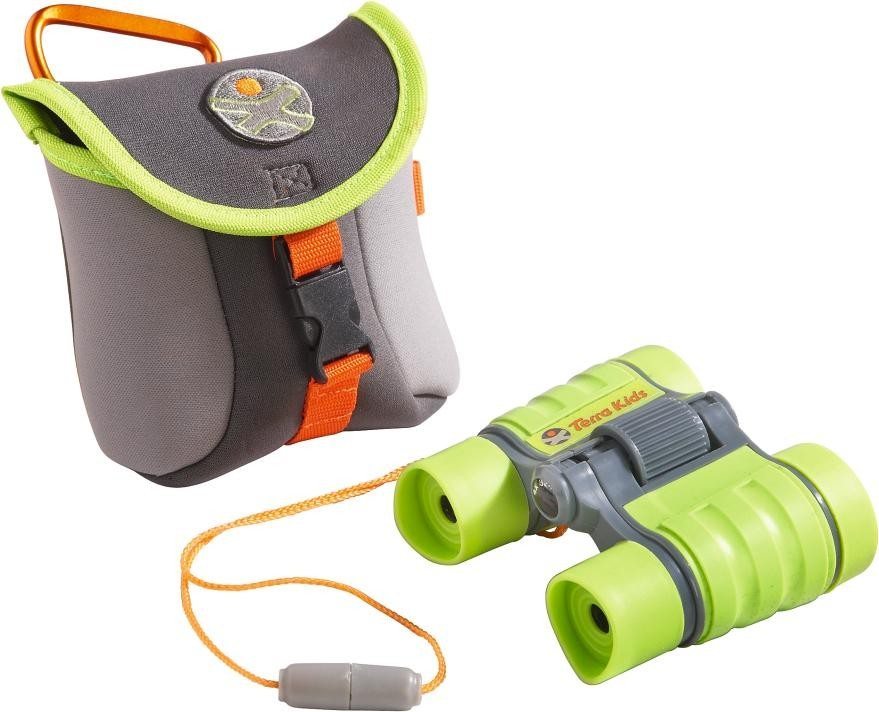 What Do I See?? Shhhhhhh!! I hear something frightening!! Grab those Binoculars and see what is going on, outside the fort! The kids have so much fun trying to see what is making silly noises from on the other side of the tent/fort! Come to find out, it was just daddy!!!!
Those are just some suggestions for things to do indoors during the winter! We love doing these things and will also do the occasional treasure map scavenger hunt or hide and seek too! There are lots to do in the wintertime, in the house!