*Product was received. Opinions are my own. This post includes my affiliate links.
Do you have little ones who still wet the bed or are in the process of being potty trained? My little one is in the process of potty training, but he has a long ways to go. So, in the meantime, I will use BSensible ® 2 in 1 Waterproof Fitted Sheet on his little bed for the 'just-in-case' moments.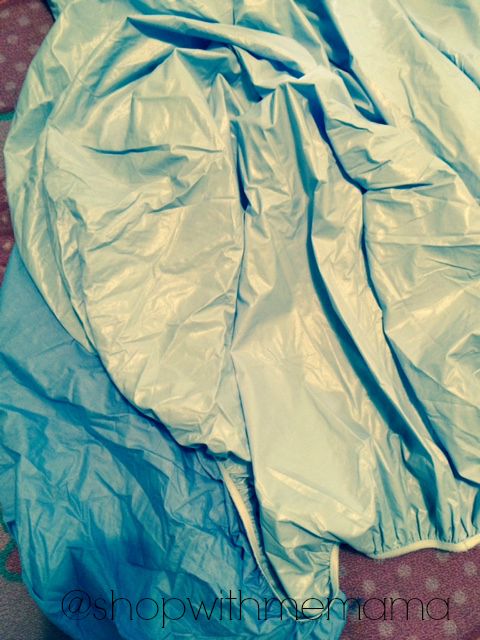 The BSensible® 2 in 1 Waterproof Fitted Sheet is really a nifty sheet to have! When I received it I was thrilled that it was noiseless, breathable, waterproof all in ONE mattress protector! It is a fitted sheet made from 100% eco-friendly materials.
BSensible® features Dermofresh® fabric made of 100% natural Tencel® that actually whisks moisture away from sleepers! Absorbing 50% more moisture than cotton, BSensible ® bedding keeps kids dry, even with an accident, so EVERYONE sleeps better. I love this!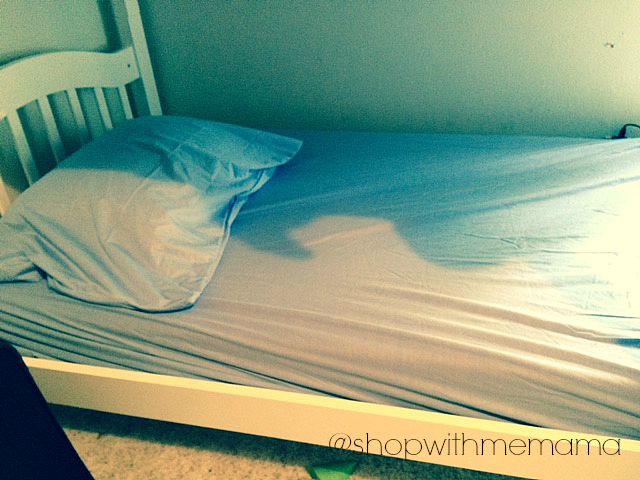 The sheet is super soft, so no worries that it isn't. It is quiet, when my little one moves around on it and certainly is just nice and fits right to my child's mattress. This also comes with a nice sleeve for your child's pillow! So if the spill anything on their pillow, it will keep the moisture from getting to the pillow! Thought this was also very nice!
Buy
You can purchase BSensible 2 in 1 Waterproof Fitted Sheets
online at Amazon.com! You can buy for your baby (crib) or for your big kid! They retail for $39.99.
Do you have a little one that could benefit from the BSensible 2 in 1 Waterproof Fitted Sheet?