Burga cell phone cases and accessories take everyday boring items and – with a bit of magic and extreme imagination – turn them into lifestyle & fashion accessories you'll be psyched to wear! Burga carries cell phone cases and accessories you NEED! I fell in love with their phone cases and had a hard time choosing which ones I wanted because let's face it, I wanted them ALL.
I did decide on a couple of them, finally. But I probably took about an hour on their website! Why? Go there and find out! They have a huge selection of cell phone cases, chargers, cords, ring holders, earbud cases, drinkware, custom phone cases, screen protectors, Ipad cases, Macbook cases, phone charms and SO much more! Phew! So, there is A LOT to browse on their site!
*This post includes my referral links
The products I chose to review are below:
*Camera Lens Protector iPhone 12 Pro Max
*Camera Lens Protector iPhone 11 pro max
Burga Cell Phone Cases And Accessories
My cell phone looks SO good now! I have the
Reapers Touch Snakeskin
cell phone case on it and I just adore it so much. It not only makes my phone look so good but it also protects my phone too! It is strong feeling and is not flimsy like other phone cases.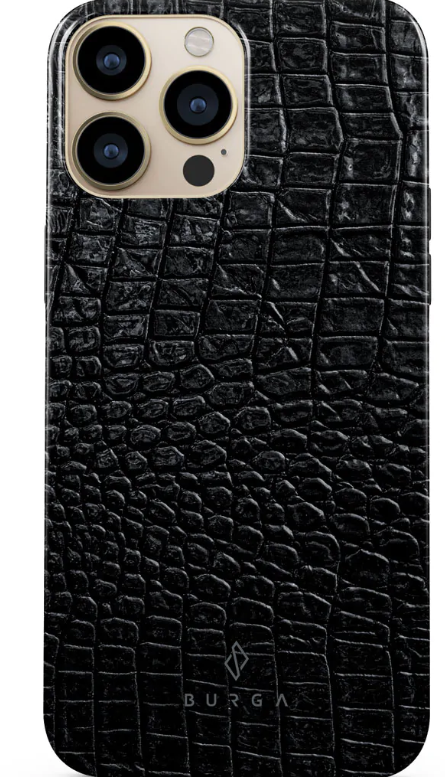 When you're in search of a protective and beautiful phone case for your iPhone 12 Pro Max, the best you can hope for is one or the other — not both. The durable ones aren't cute or trendy. And the pretty ones are made of cheap plastic that barely offers any protection. That's why
BURGA
has set out to create luxury phone cases without any compromises.
Their designer phone covers are heavy-duty, shockproof, and offer maximum protection. But at the same time, they're slim, popular, and 100% stylish. These are truly the best iPhone 12 Pro Max cases you can get now and I love mine!
I also got a Camera Lens Protector for my iPhone because I wanted my camera lenses to be protected from the elements. The camera lens protector is very protective and goes right on my iPhone with no issues.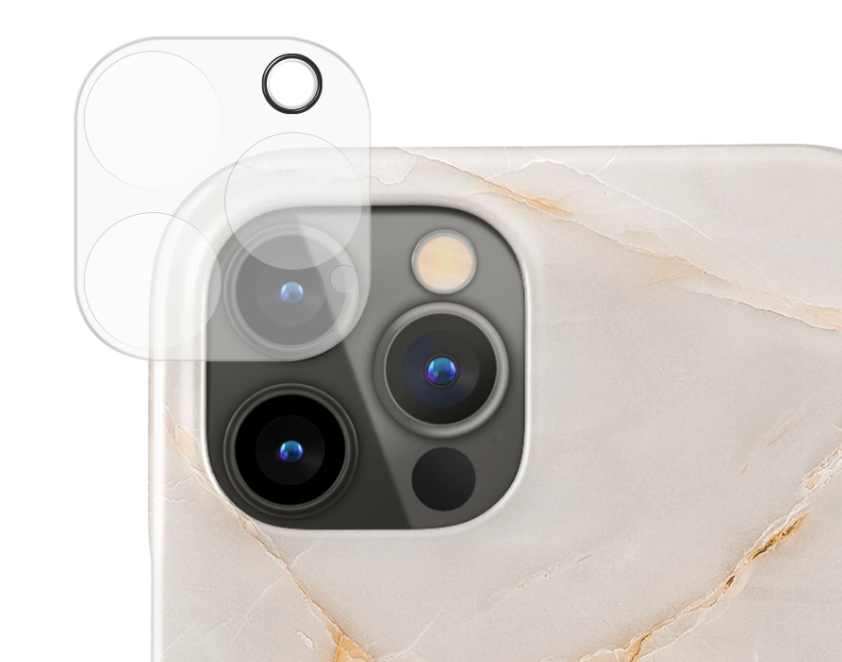 I got my daughter the
Magic Night
for her iPhone 11 pro max in tough because she is always dropping her dang phone, ugh. It has a glossy, scratch-resistant surface and a double layer of protection. The case is so pretty.
My daughter also got a screen protector for her iPhone and a lens protector because she is always taking pictures and dropping her phone and leaving her phone where she shouldn't (sigh...), so her phone NEEDS to be protected EVERYWHERE. And this phone case, screen protector and lens protector do just that!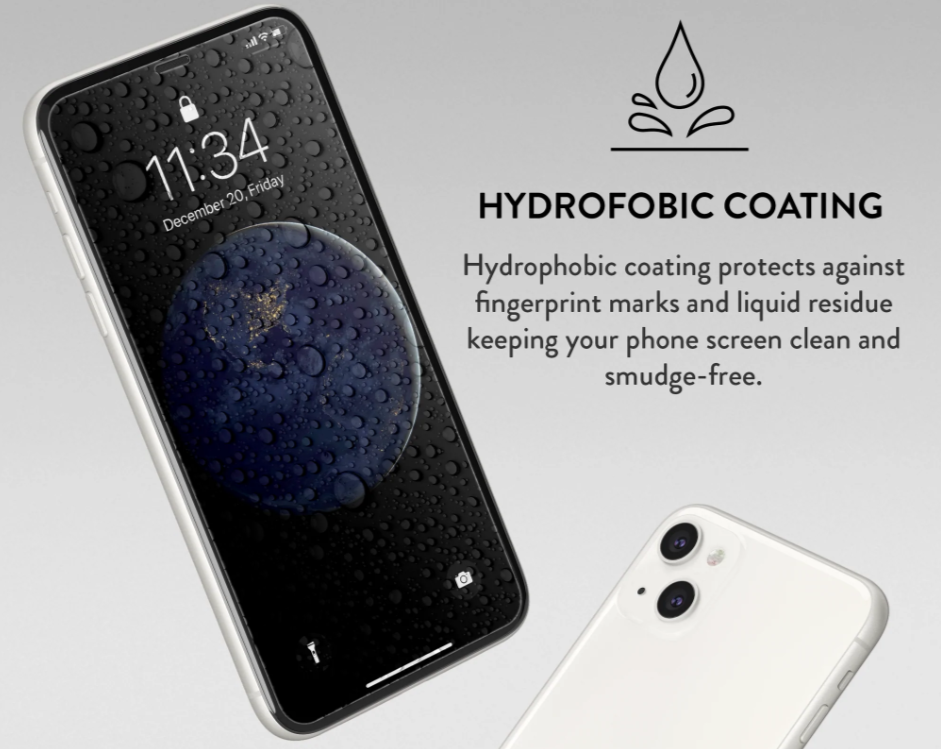 We love our Burga cell phone cases and accessories that we received! They protect our cell phones so well and look good doing it too! I highly recommend them!
HUGE SALE!
You guessed it! With Black Friday coming up and Cyber Monday, there are bound to be huge sales going on over at Burga! Yay! Right now, you can Buy 4 Phone Cases—Pay For 2 + 25% Off Everything (No Code Needed)! And, FREE shipping for orders over $50! Be sure to check out my
holiday gift guide
where I featured these!
Buy!
You can purchase the Burga cell phone cases and accessories online on their
website
.
Win!
One lucky person is going to win the following from Burga:
*One phone case of the winner's choice of color/style
*Travel Mug in winner's choice of color/style
Rules