Whether in your primary residence or a vacation home, cabin add-ons to a property are growing in popularity. Many people enjoy the opportunity to experience cabin living without the challenges of living in a forest cabin. However, that's not all a cabin is good for. There are a ton of advantages to adding a cabin to your home – and here are just a few of them.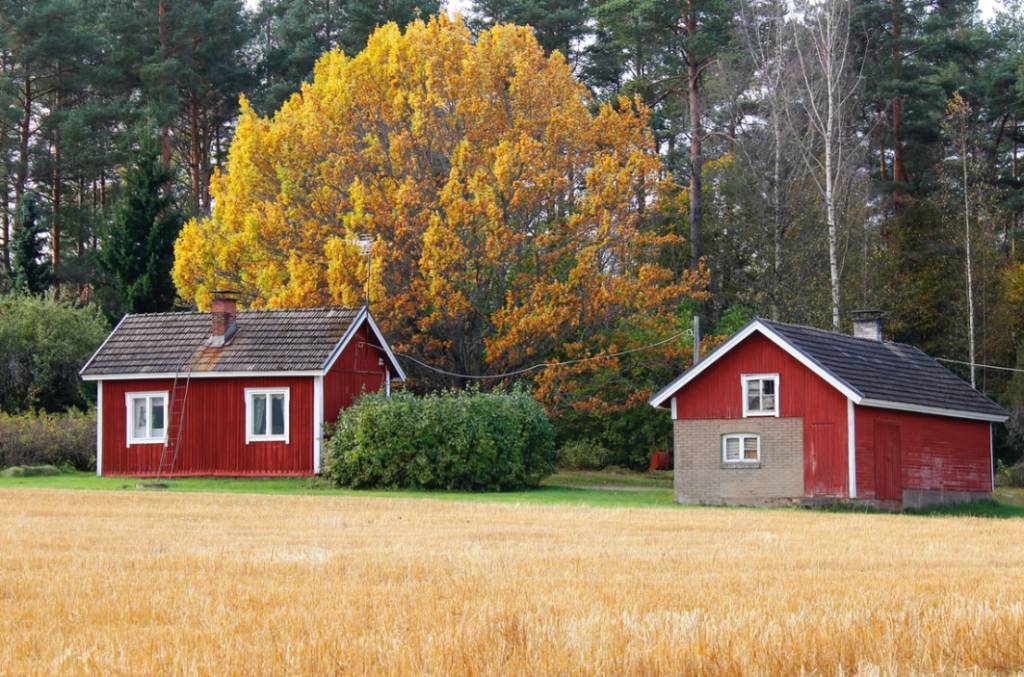 Acts as a Guest House
Got tons of friends and family that are constantly over at your place?
A cabin addition could be your answer and serve as a guest house. Guesthouses have their own pros and cons, including the pro of additional space and the con of the time commitment that building an additional property can take. However, if you've decided it's a necessary requirement for your property, making it a cabin instead of a traditional guest house allows you to add your own style to the section and make it a new experience for the people staying there.
Additional Money
You're probably wondering how a cabin add-on could bring you additional money if you'll first spend money building it. The simple answer? Home rentals.
To begin with, luxury cabin additions don't have to be prohibitively expensive. When you look at prefabricated cabins, you'll see how easy it is to customize these alternatives to your liking and once you have the additional space in your property, you can start renting it out.
Unlike renting out a room in the main home, you don't have to worry about guests invading your space and using your personal belongings. Furthermore, you don't have to consider finding another place to stay like you would if you rented out the main house in full.
Instead, you can simply rent out the cabin and use the income you earn from that for extra spending (or saving money). Your guests have the comfort of knowing there are people around them who can ask for help if necessary, and you'll be able to keep track of them and ensure they don't engage in destructive conduct against rental terms and conditions.
Home Office
Is your home full of noise? Do you have children and pets hindering your ability to create a quiet workspace at home?
A cabin addition to your property can solve those issues. Today, an increasing number of people are working remotely from home. While this can make the workday much easier in terms of transit, it can cause unique challenges at home.
It can often be challenging for the people around you to adjust to the changed dynamic of you being at home but still at work. If you find the people you live with are constantly interrupting you, it's essential to make sure you have a dedicated and out-of-the-way place to work.
Similarly, if you're someone who needs quiet time to work, a home office is a must-have. And that's where a cabin addition comes in.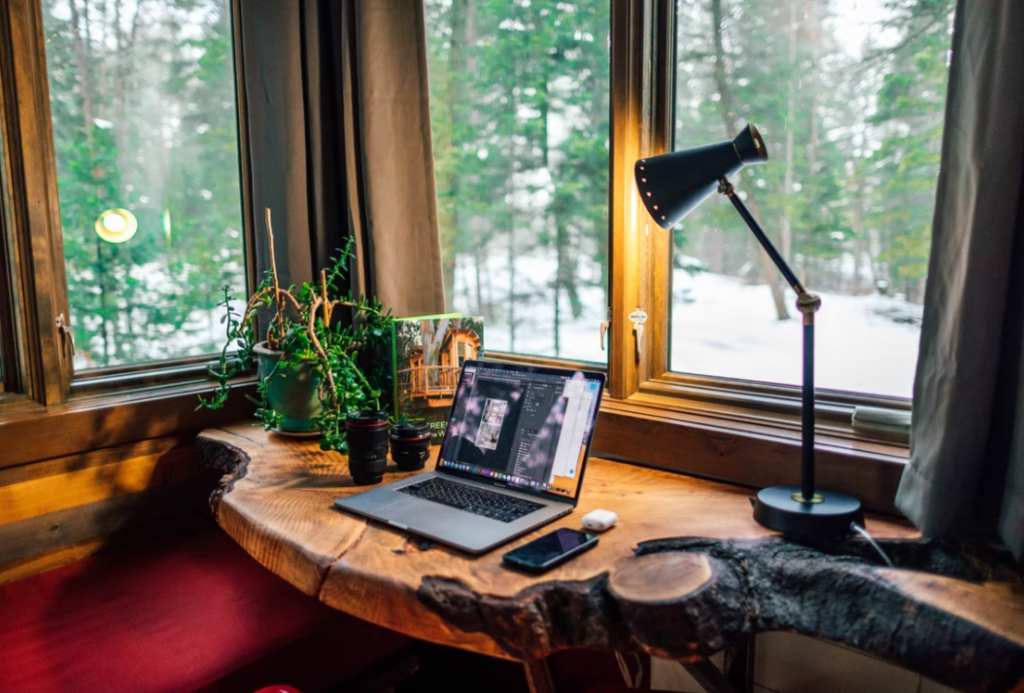 The addition can be far away enough from the main home that it "feels" like you've gone to work, and you have all the quiet you need while ensuring you're still around for emergencies and without worrying about a work commute.
If you're looking to build an addition to your home, a cabin is a must-have. These are just some of the benefits you'll get by choosing this option – once you have a cabin attached to your home, you'll never look back.